9 Health & Diet Tips
by Wagner Skis / Oct 01, 2018
HEALTH & DIET TIPS
By Alan Safdi, M.D., FACG
Dr. Alan Safdi is past chairman of the Section of Gastroenterology at Deaconess Hospital and served as co-founder and president of the Ohio Gastroenterology and Liver Institute. Dr. Safdi is board certified in internal medicine and gastroenterology, and is a Fellow of the American College of Gastroenterology. He is the former chairman of the Crohn's and Colitis Medical Advisory Board in Cincinnati and still serves as president of Consultants for Clinical Research. He was also co-founder of eMerge Health Solutions, Consultants for Clinical Research, and outpatient GI and anesthesia programs.
Skiing and health go hand in hand. If you eat and drink right, your body will certainly thank you on the slopes. Here are nine health and diet tips to help you navigate the path to a healthier life.
1. Drink tea, not soda. A recent study showed that even after taking into account other health and risk factors, those who drank the most tea and maintained that consumption from the start to the end of the study were 47% less likely to experience neurocognitive decline than those who did not drink tea at all. There is a gene that can predispose you to Alzheimer's disease called Apo E4. Those men and women who carried the Apo-E4 gene benefited the most by far: carriers who drank tea reduced their risk by almost 85% compared to 44% for non-carriers.
2. Drink coffee. In a well- done study, those who drank one cup of coffee per day were 18% less likely to die of any cause than those who did not drink coffee. One cup per day reduced the risk of death from heart disease by 16%, diabetes by 15%, and kidney disease by 40%.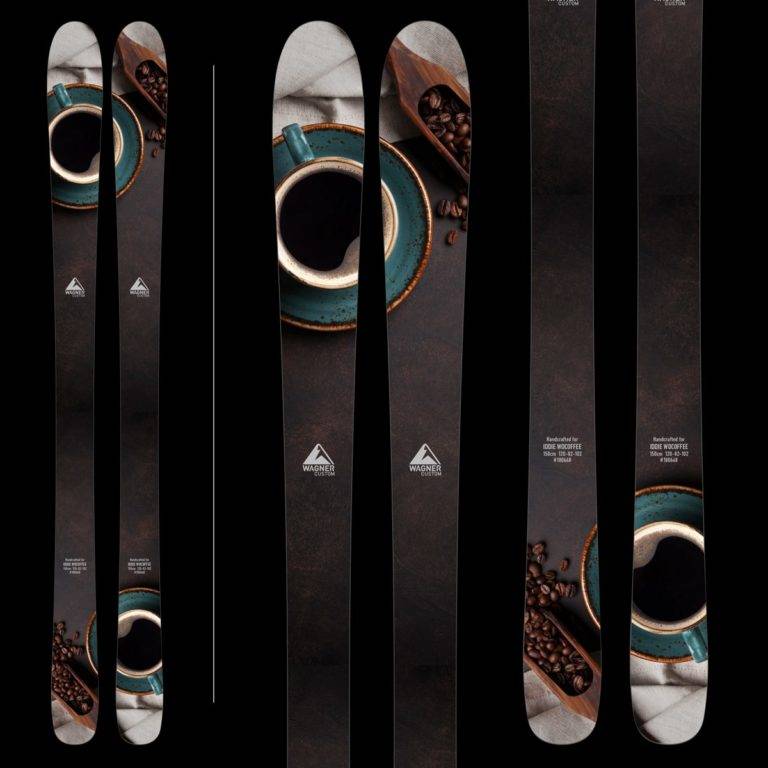 3. A normal body mass index (BMI) does not mean that you are healthy. When I volunteered in India I became very aware of visceral obesity. That is, the patients did not look obese but had a lot of fat around the internal organs and suffered significant consequences, including high blood pressure and elevated HDL cholesterol, triglyceride and glucose. Mind your weight, but always evaluate the bigger picture with your metabolic scores.
4. Consuming highly-processed foods could contribute to an increased risk of cancer. By some estimates, "ultra-processed foods" can contribute up to half of people's total calories (based on surveys done in the United States, Europe, Canada, Australia, and New Zealand). These food don't just contribute excess calories, they often contain higher total and saturated fat, more sugar and salt, and potentially carcinogenic additives. The two main "food" types to avoid are sugary drinks and snacks — 20% and 26% of ultra-processed foods consumed, respectively. Another recent study showed that a 10% increase in the proportion of highly-processed foods in the diet meant a 12% increase in the risk of any type of cancer — and for women, an 11% higher risk of breast cancer.
5. Not all plant-based diets are healthy. A recent study in the Journal of the American College of Cardiology pointed out that plant-based diets were not significantly associated with lower coronary artery disease (CAD) risk than were diets low in plant-derived foods (after adjustments were made for factors such as smoking, physical activity, calorie intake, and baseline health). However, when you divide the plant-based diets into "healthy" (rich in whole grains, vegetables, fruits, nuts, beans, and vegetable oils) and "unhealthy" (high in refined grains, sweets, and sugary drinks), they found that consumers of the healthy plant-based diet were less likely to develop CAD, while those eating the unhealthy diet actually had an elevated risk. Even if you are a vegetarian, you still need to focus on avoiding ultra-processed foods, sweets, soft drinks, cookies, candy, and highly processed fruit drinks.
6. Go nuts about nuts. Nut consumption is associated with significant nutrient profile improvement compared with other snacks. A fascinating recent study about snacking was very enlightening. You might expect that the participants receiving snack foods would have gained about the same amount of weight. Yet none of the snacking groups gained weight. A closer look at their diet records revealed that the participants compensated for the additional calories in the snack foods by consuming fewer calories at other meals. You can improve the quality of the calories in your diet—by choosing nuts as snacks—without making big changes in your regular diet. Those who snack on nuts have a higher intake of polyunsaturated and monounsaturated fats, both of which have been linked to better heart health.
7. Eat whole grains to lower blood pressure and risk of diabetes. Whole grains are one of the nine principles of the Mediterranean Diet, and they're powerful stuff. Not only are they more satisfying due to their higher fiber content, but they help people lose abdominal fat, reduce the risk of metabolic syndrome in older folks, improve insulin response (without weight loss), and avoid heart disease as well as type 2 diabetes. You can help keep your blood pressures in the normal range by reducing your dietary sodium intake and switching to whole grains rather than refined grains.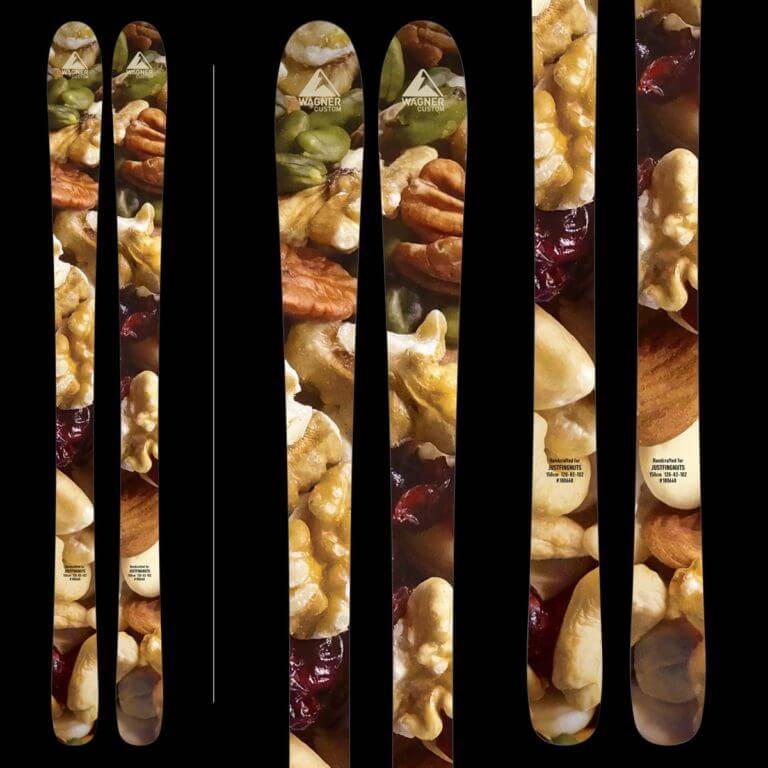 8. Eat an anti-inflammatory diet. Chronic inflammation, which contributes to the risk of heart disease and cancers, is more common in those who trans- and saturated fats, omega-6 fats (as opposed to omega-3s), sugar, and alcohol. A Mediterranean diet, on the other hand, is a more anti-inflammatory diet, and we've seen that a Mediterranean diet reduces your risk of those inflammation-related illnesses. A provocative recent study showed a more proinflammatory diet was directly associated with the risk of obesity. We know that higher quality calories (fruits, vegetables, whole grains, fatty fish, nuts, olive oil, legumes, etc.), which provide less-inflammatory calories, are often of lower caloric density and of higher nutrient density than those foods that are pro-inflammatory. Focusing on a Mediterranean diet predominately (without worrying about weight loss) might be very important for long-term weight control.
9. Low fat vs low carbs? Dozens of studies compare low-fat with low-carb diets, with inconsistent findings. Stanford University finally did the appropriate study, looking at a healthy low carb diet vs. a healthy low-fat diet. Both groups of overweight people were told to eat a lot of vegetables and minimize added sugars, refined grain products, and trans fats. Both groups focused on minimally processed and nutrient-dense foods. They were also told to prepare food at home when possible. Both groups of lost, on average, 12 to 13 pounds, about 6% of body weight, and had similar small reductions in body fat and waist circumference, on average, and similar improvements in blood pressure and blood sugar control. The study supports either diet, as long as you eat high quality, minimally processed, nutrient-dense foods.
Another study showed that the Mediterranean vs. the Lacto-Vegetarian Diet had similar results in regard to weight loss and both reduced cardiovascular risk. The type of foods we consume do matter for longevity and health and we need to continue to focus on "high-quality," wholesome foods.
If you are interested in learning more from Alan V. Safdi MD, FACG, check out these articles:
This article was written by Alan Safdi, M.D., FACG:
The information included in my posts are for educational purposes only. It is not intended nor implied to be a substitute for professional medical advice. The reader should always consult his or her healthcare provider to determine the appropriateness of the information for their own situation or if they have any questions regarding a medical condition or treatment plan. Reading the information in my posts does not create a physician-patient relationship.
Alan V. Safdi MD, FACG
Co-founder Emerge Healthcare Solutions and Consultants for Clinical Research
Past President Ohio Gastroenterology and Liver Institute
President Nominations Committee Ohio GI Society
Served as Chairman Section of Gastroenterology at. Deaconess Hospital
President Consultants for Clinical Research
Past Chairman Cincinnati Crohn's & Colitis Medical Advisory Committee
Former Medical Director Tri-State Endoscopy Center
Served as President of the Ohio Gastroenterology Society
Lectures Nationally and Internationally on Health and Wellness
Back to JOURNAL