Avalanche Education Resources
by Wagner Skis / Mar 24, 2020
Avalanche Education Refreshers
Early closures at ski resorts across the globe have created an influx of skiers in the backcountry. In this wild and unprecedented time, we encourage you to keep the stoke high but the risk low. If you are heading into the backcountry or avalanche terrain, now is a good time to freshen up on your avalanche education. Here are our curated resources. Stay safe and healthy friends!
AVALANCHE BASICS
In this article, we'll look at four primary variables when assessing avalanche potential and danger: Terrain, Weather, Snowpack and Humans. Read more here.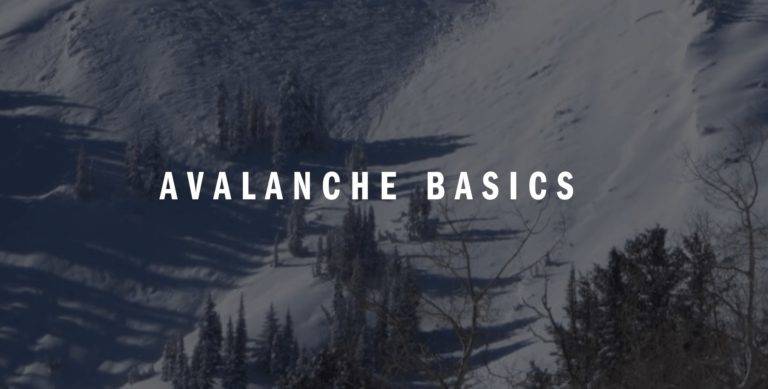 ---
TERRAIN MANAGEMENT & AVALANCHE HAZARD
Terrain is the only piece of the avalanche triad of Snowpack, Weather, and Terrain that we have any control over. If you have questions about the snowpack, or if the weather increases the avalanche danger, you must simply pick safer terrain. Read the full article here.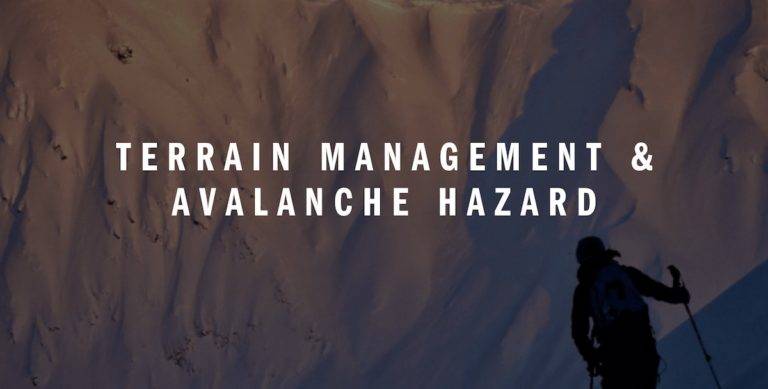 ---
AVALANCHE RESCUE TECHNIQUE
A how-to article on avalanche rescue. This post is a refresher for backcountry skiers on the topic of avalanche rescue technique. This is not a substitute for an avalanche rescue course or snow-safety class.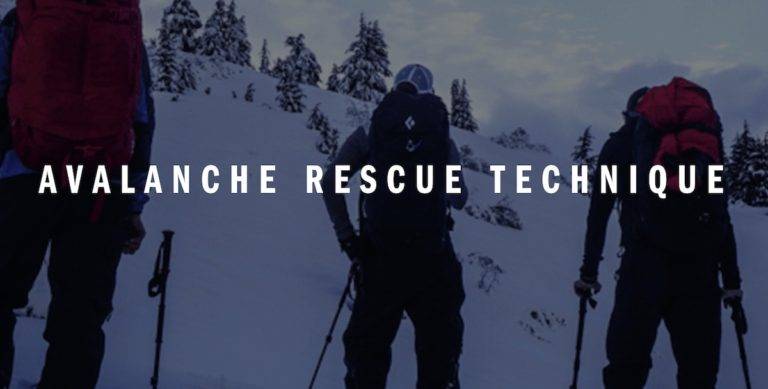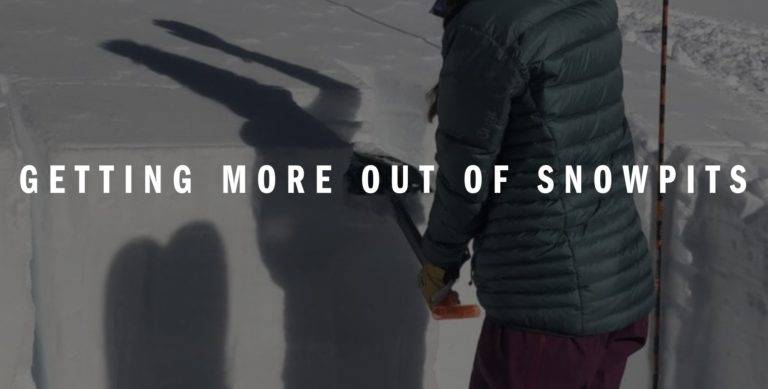 CHANGING SNOW CONDITIONS IN THE SPRING
Springtime brings longer days and higher sun angles. The snowpack transitions from dry to wet. Accordingly, we must adjust how we manage our avalanche problems. Learn more here.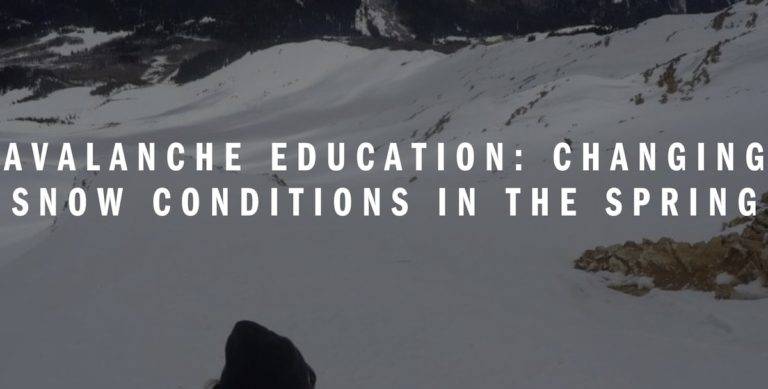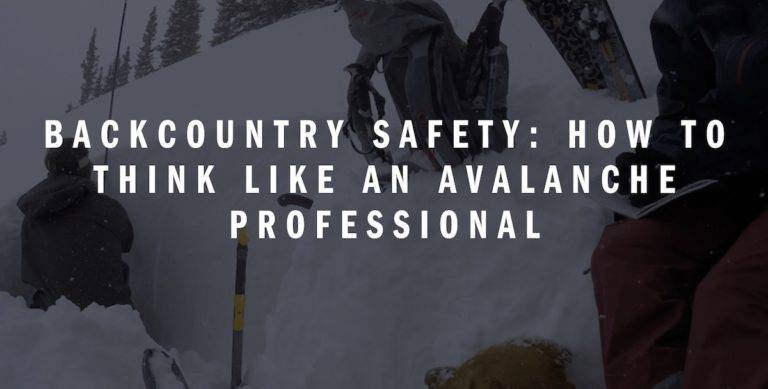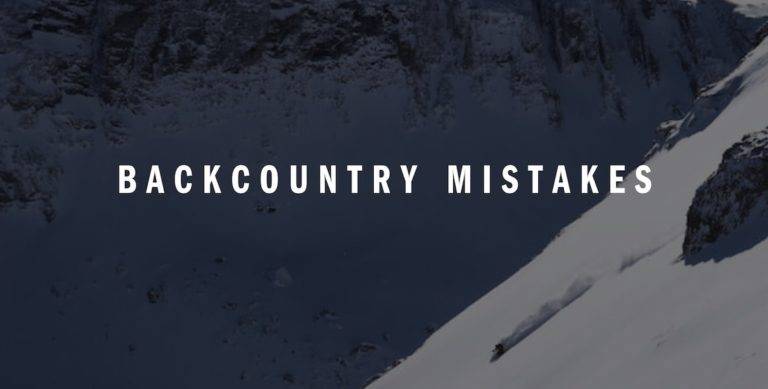 Back to JOURNAL