Behind the Lens: Alex Fenlon
During his senior year at Colorado College, Alex Fenlon set out to find the perfect, "real" ski town. He visited Crested Butte, Colorado, loved it and has been there for 18 blissful years. Did we mention he also has his dream job?
Fenlon grew up in Appleton, Wisconsin where rope tows on garbage hills were the norm. He migrated west for college, skied frequently along I-70 and graduated with a BA in Photography. During his early years in Crested Butte, he managed to juggle everything from barista to radio host to newspaper photographer. He was trained well at the Crested Butte News, photographing everything from skiing and sports to festivals and day-to-day happenings.
Today, Fenlon is the Director of Visual Media at Eleven Experience where he captures everything from culture and people to skiing, culinary experiences, architecture, landscapes and lifestyle photos. He frequents France, Iceland, Chile, the Bahamas, Amsterdam and Shelter Island, but loves to be at home in Crested Butte with his two girls.
Photos and words by Alex Fenlon (follow all of his adventures on Instagram at @fenlonphoto).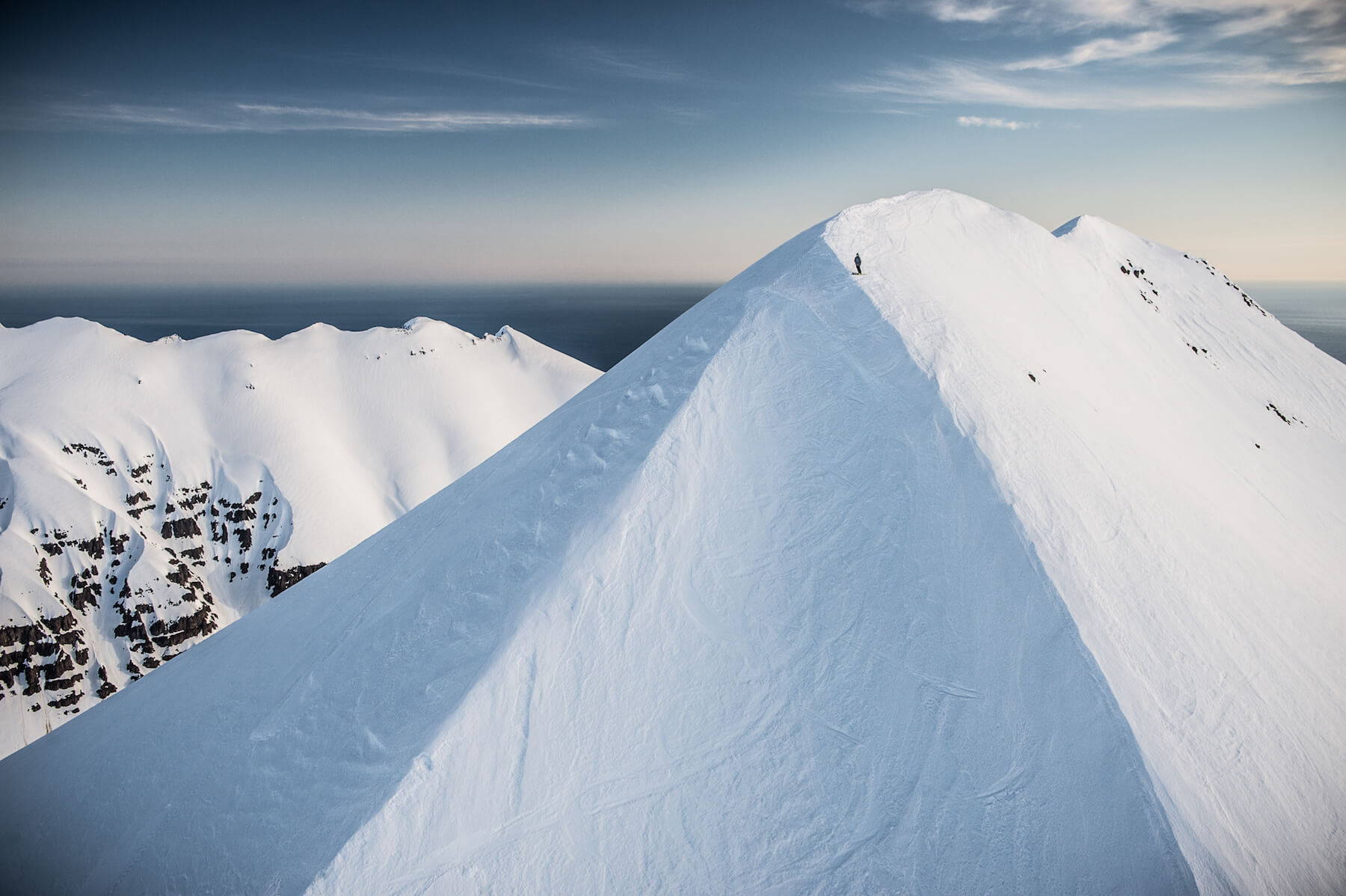 Olympic half-pipe skier and Crested Butte native Aaron Blunck stands atop a mountain in northern Iceland.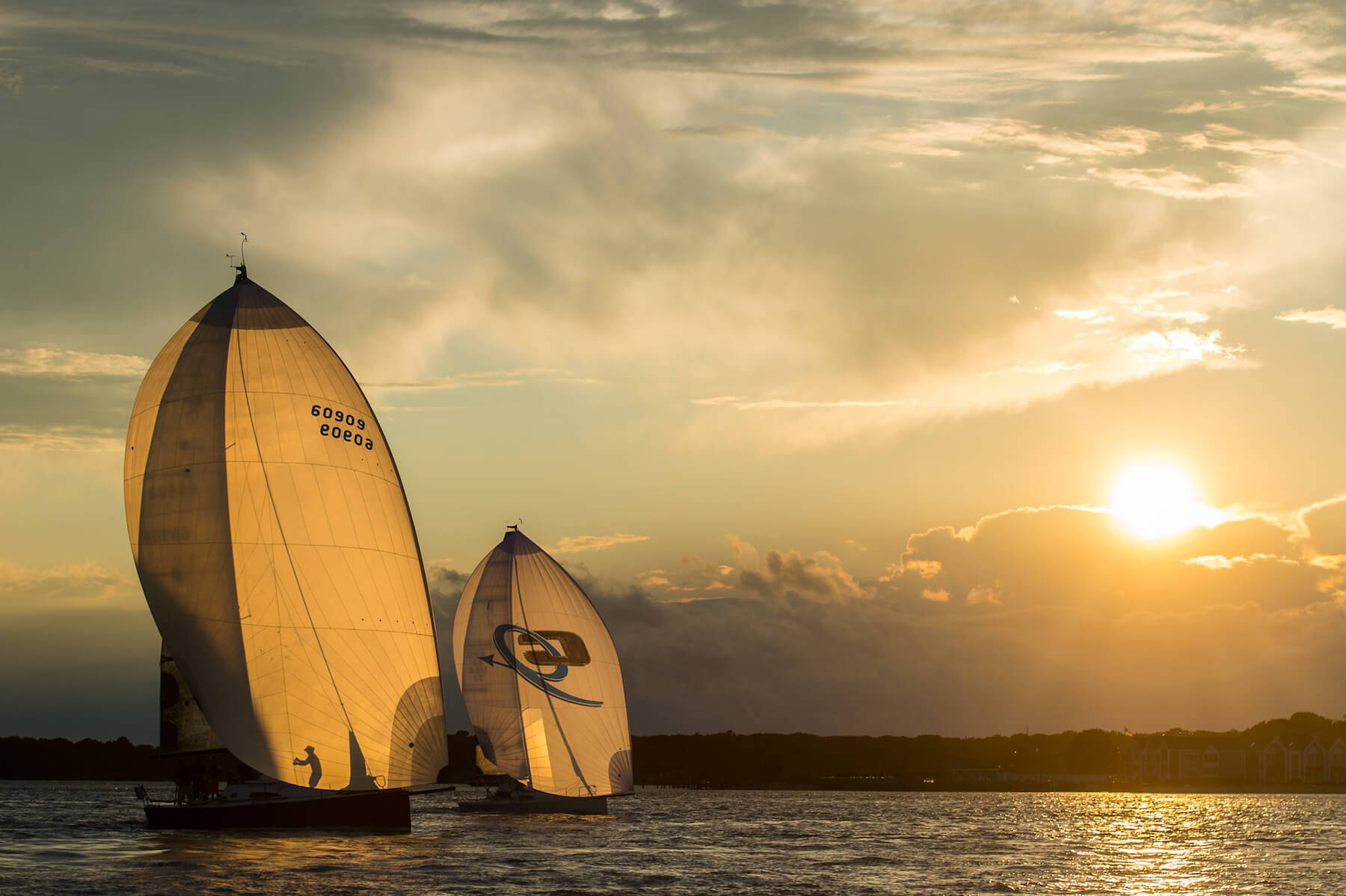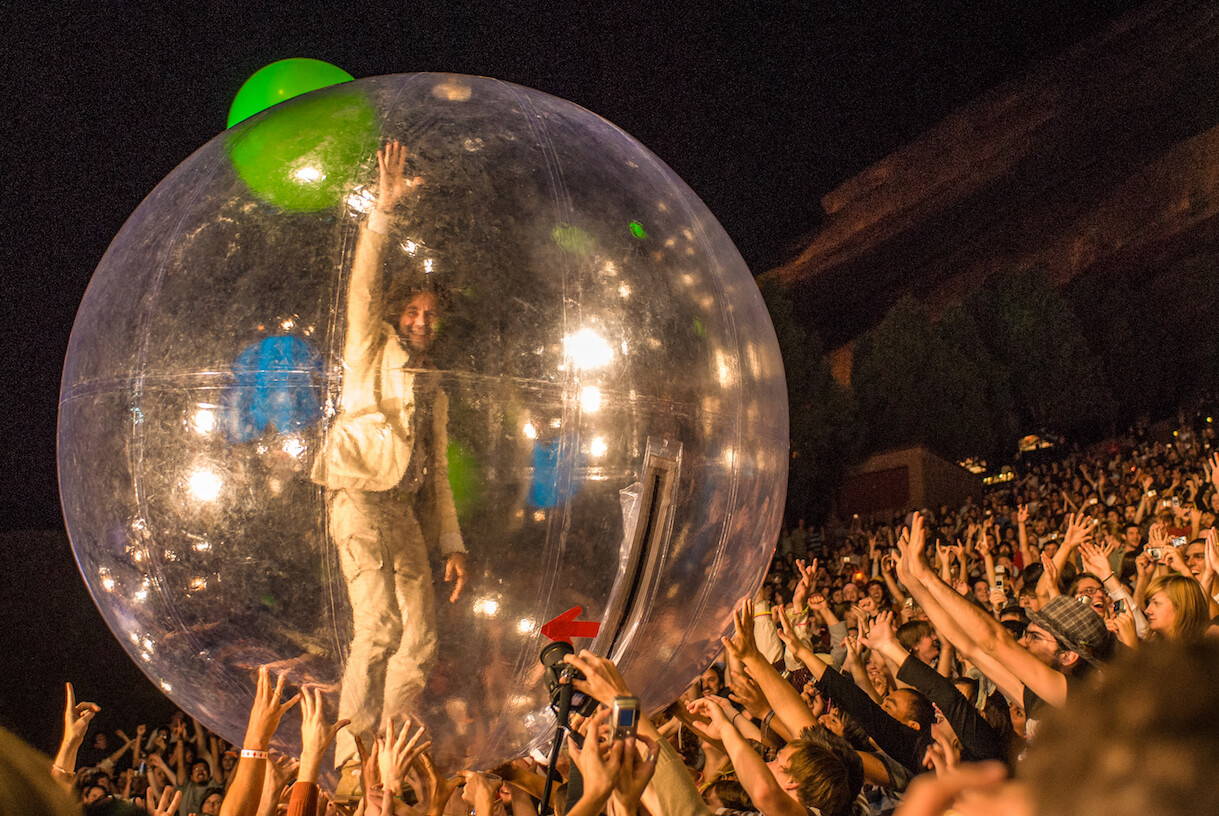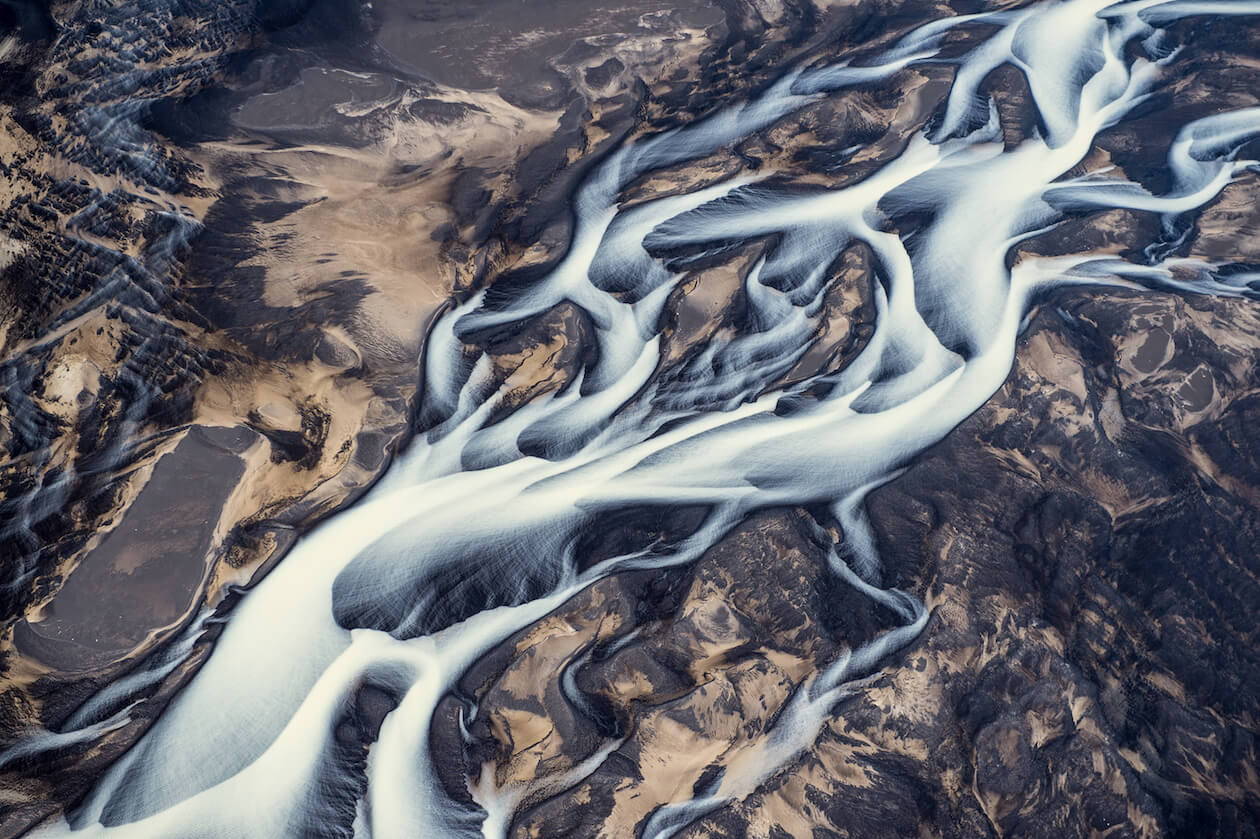 A glacial Icelandic river on the south coast. The patterns are endless and incredibly addicting to photograph, and I found the best shots require shooting straight down from the heli, so I have to choose between capturing this spellbinding beauty and throwing up.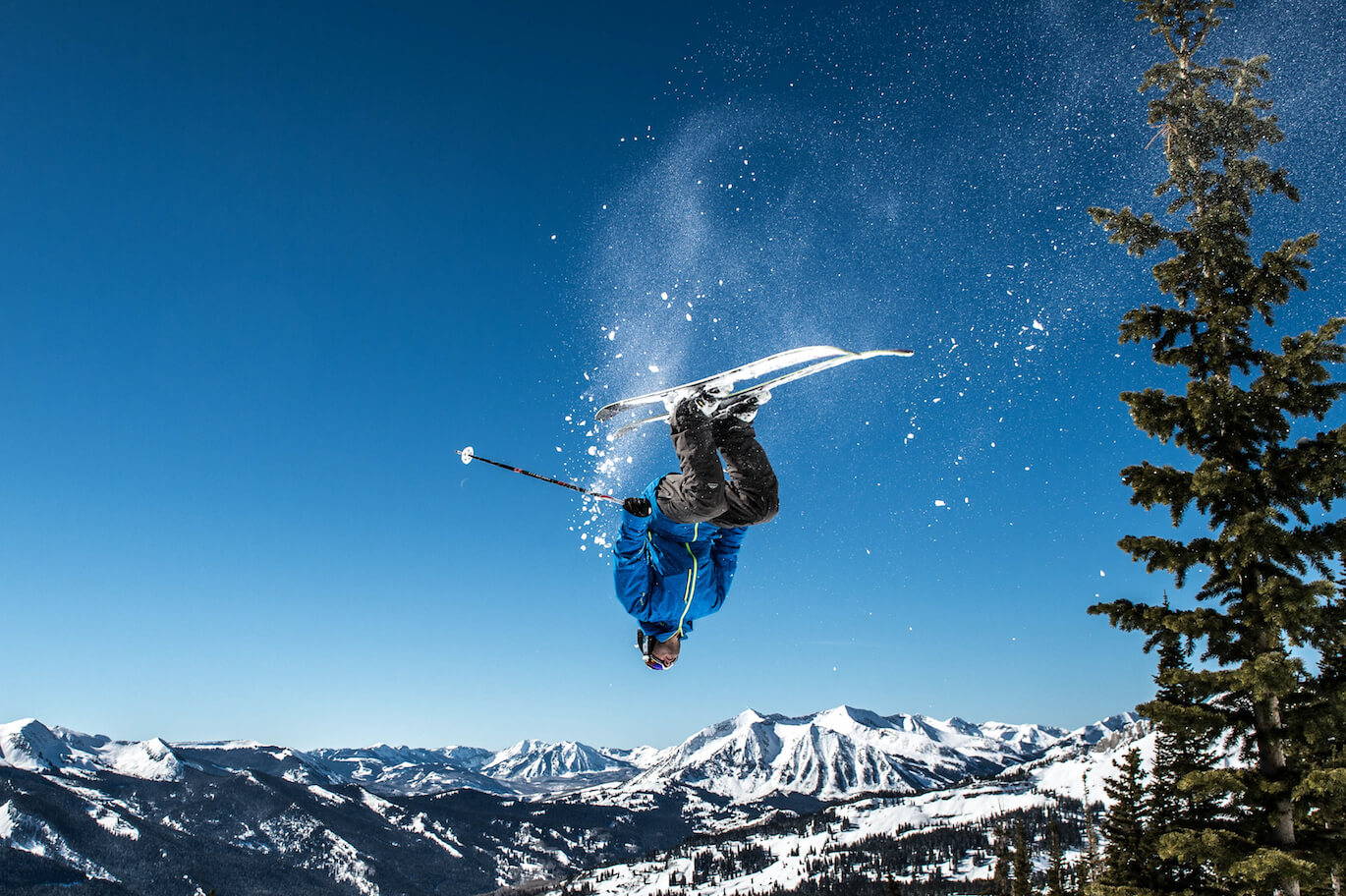 The always-smooth Todd Liguere, on his first visit to Irwin several years ago, threw this perfect backflip against the painfully blue Colorado sky.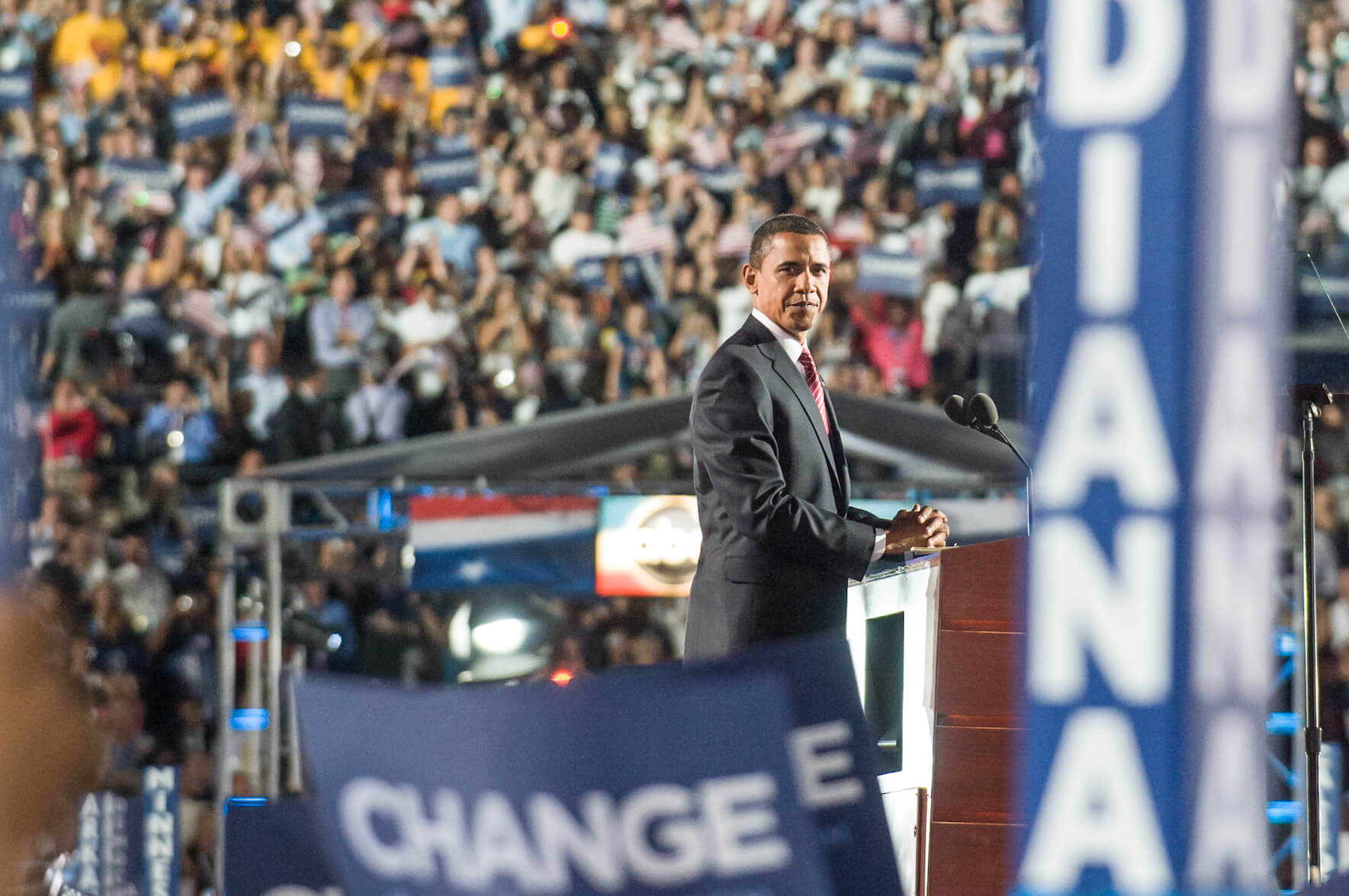 Democratic nominee Barack Obama, speaking at the 2008 Democratic Convention at Mile High. I didn't have a good enough press pass to get very close but managed to sneak close enough to get his attention.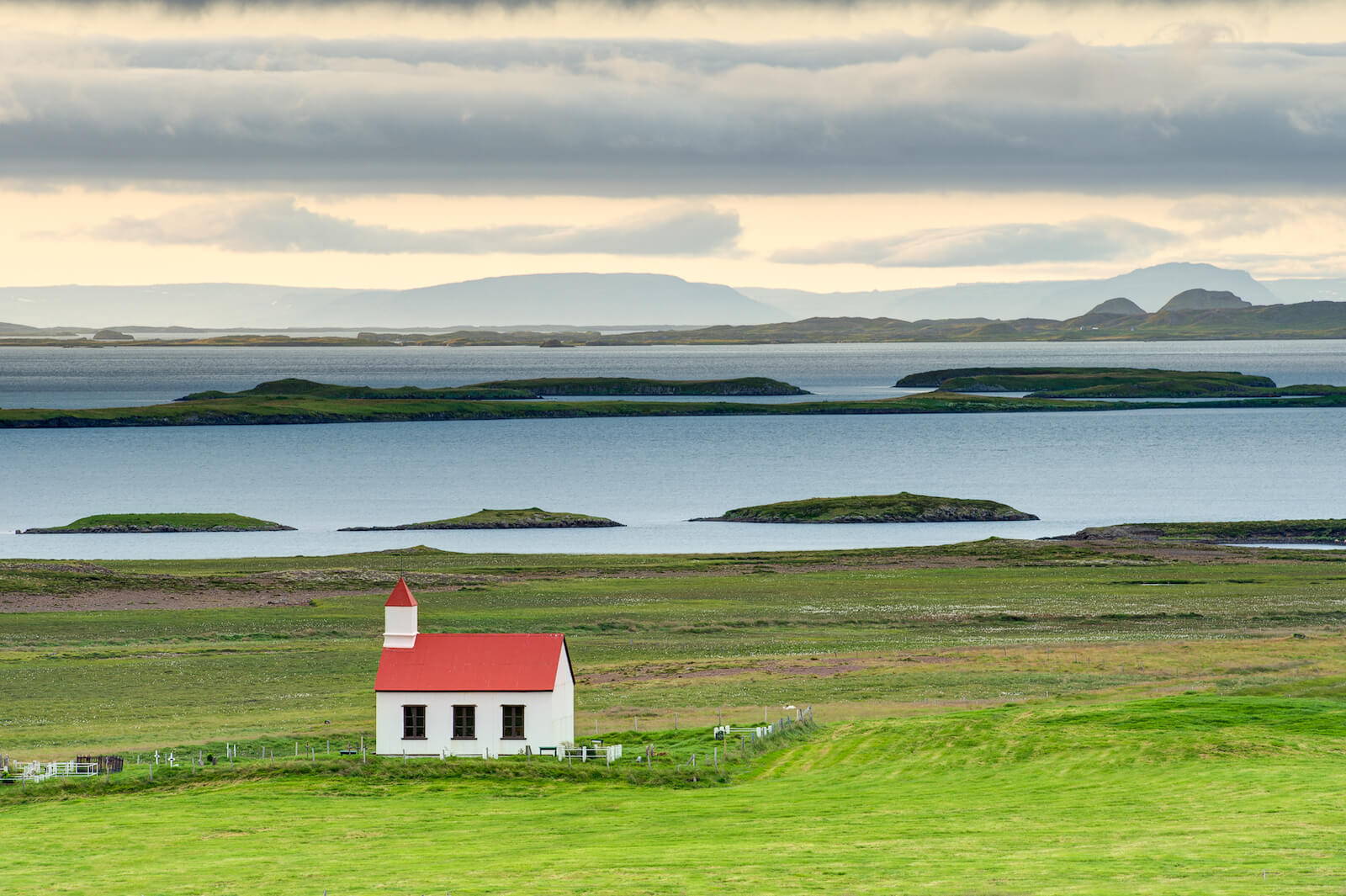 A church in Western Iceland.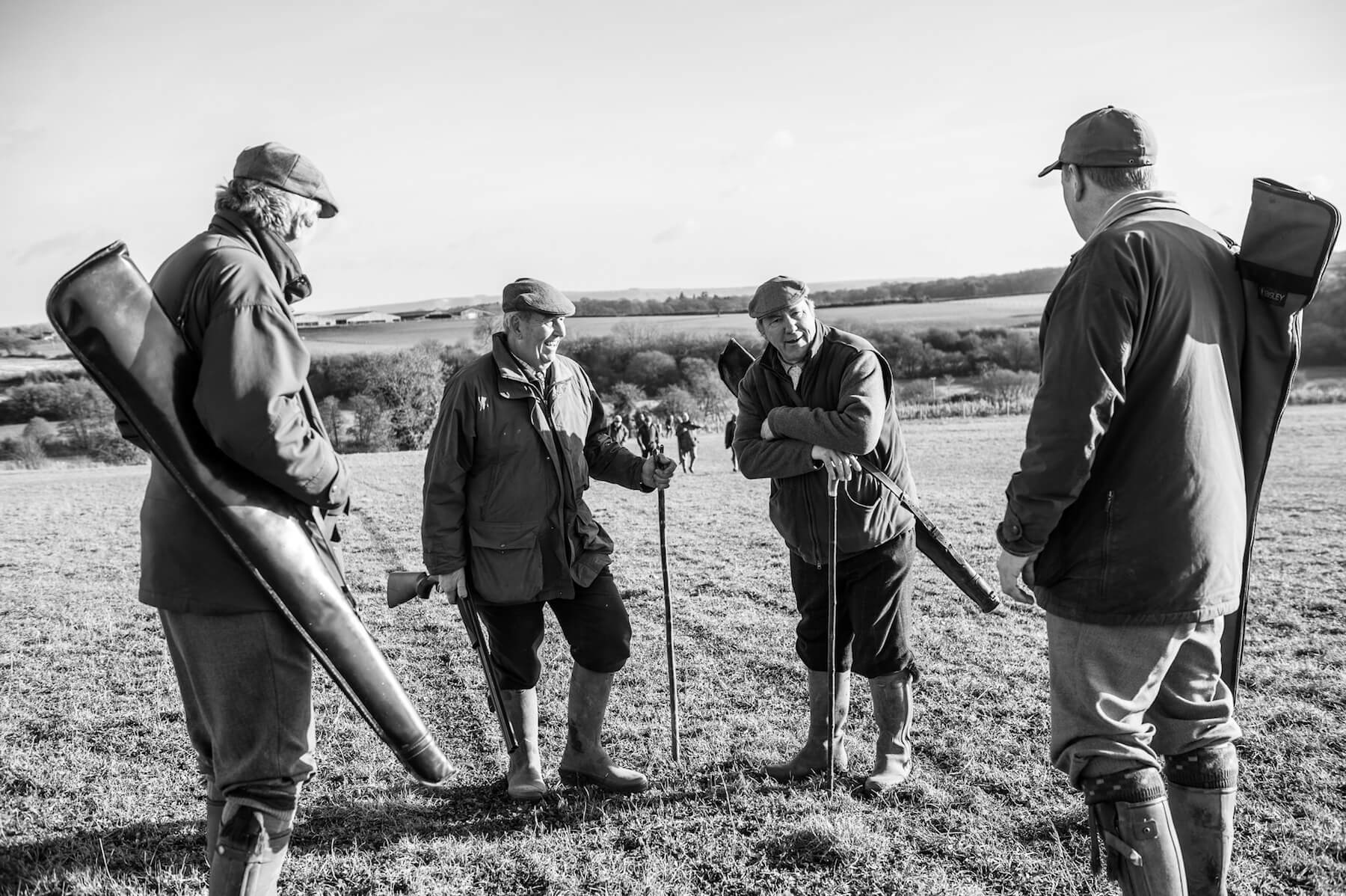 Four friends on a shoot in the English countryside.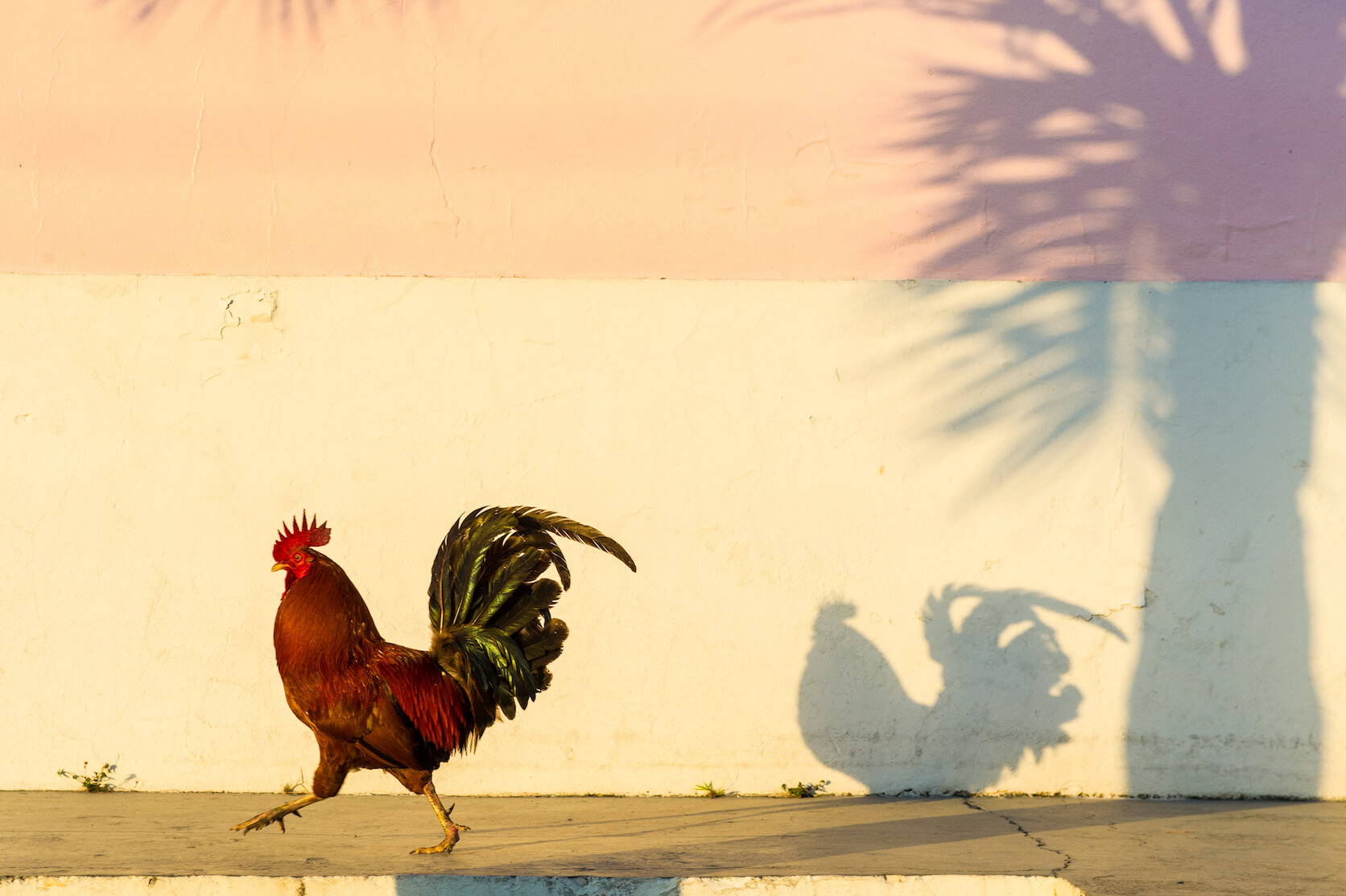 On Harbour Island in the Bahamas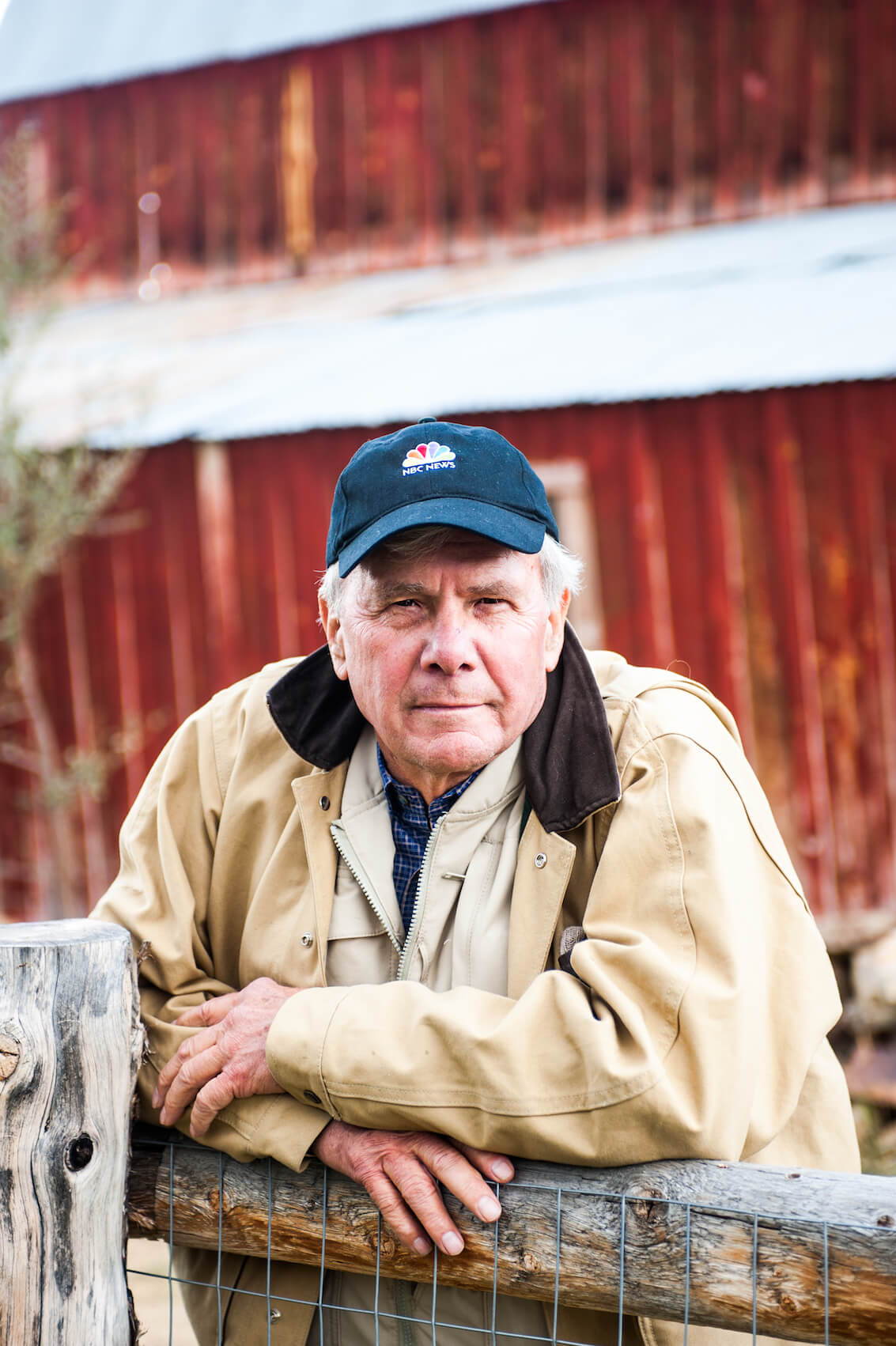 Tom Brokaw, at Kinnikin Farm in Montrose, Colorado. He was doing a story for the USA network traveling Highway 50 across the US, and I was hired to shoot stills for this visit. When the agency asked if I had the required sound blimp (a case that silences the camera's shutter) I said "of course" and called the one guy who makes them. I spent all of the shoot money on the blimp.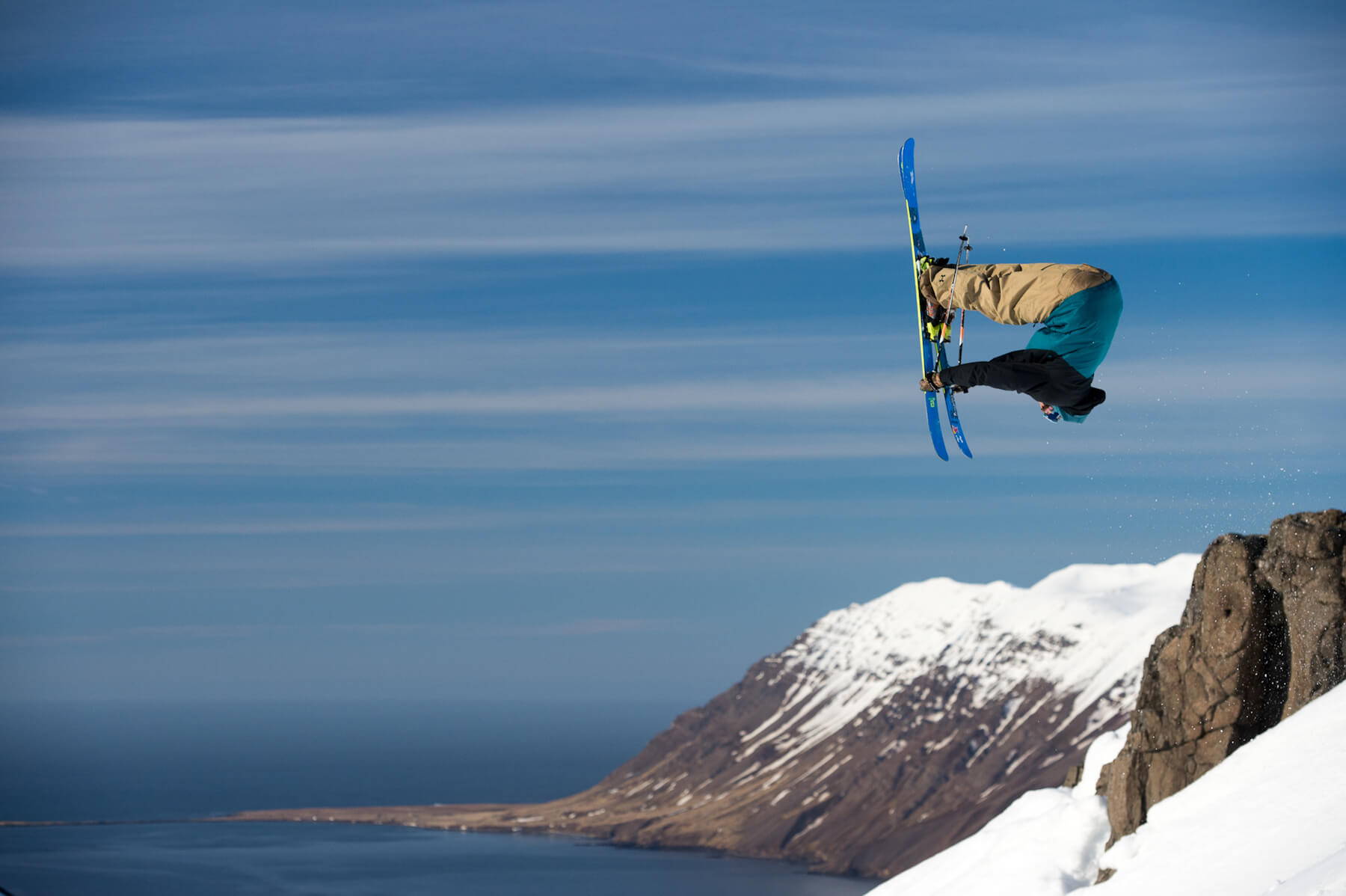 Olympic skier Bobby Brown throwing the only trick I could remember the name of- the timeless "Truck Driver"- over the town of Siglufjördur during filming with Matchstick Productions.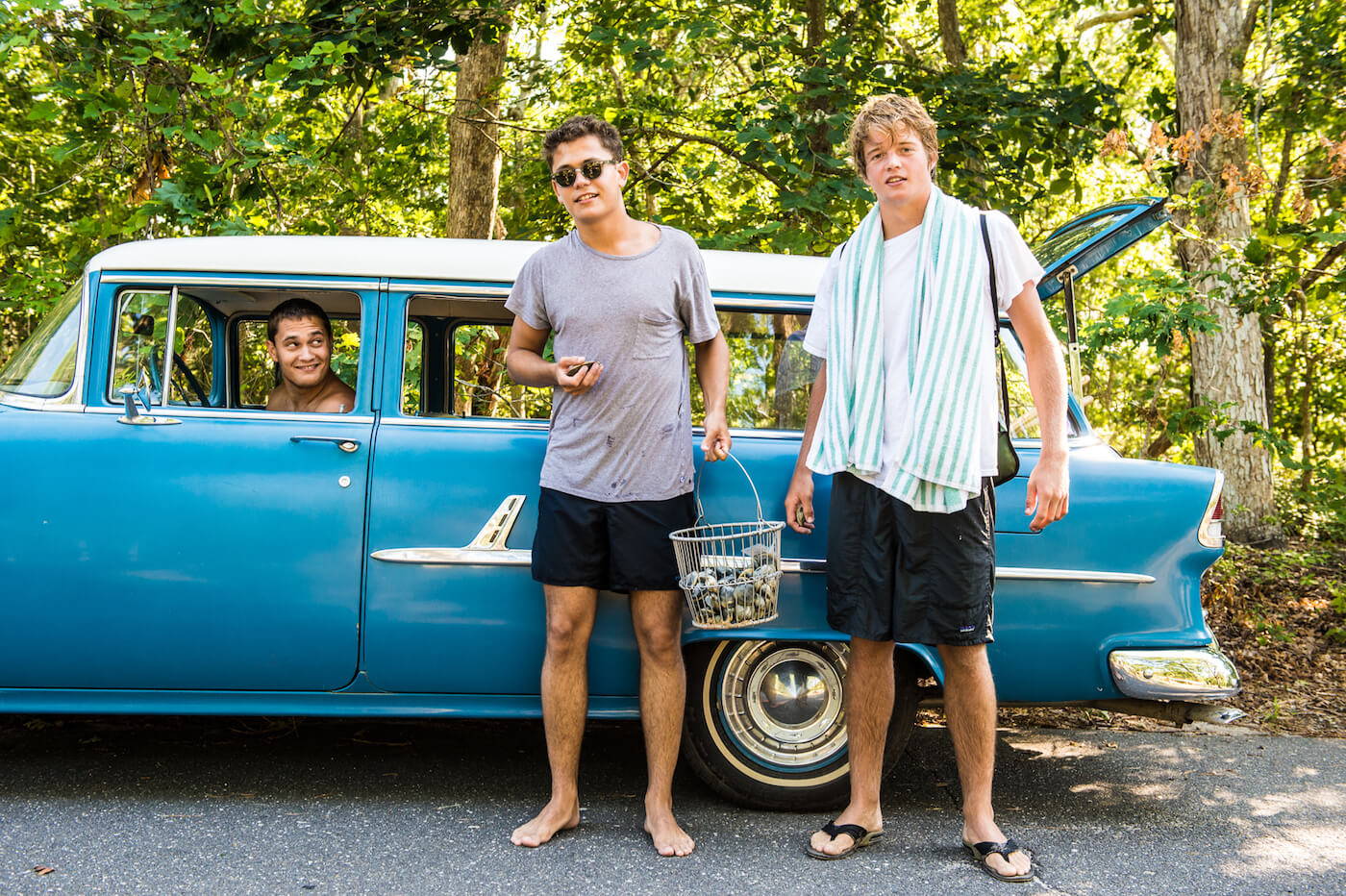 Clamdigging. A classic trio on Shelter Island, NY. I walked to the driver as I waited for the other two to walk up, in which time he casually threatened to kick my ass. Then he grinned for this photo.