by Wagner Skis
Aug 05, 2016
Behind the Lens: Sinuhe Xavier
SINUHE XAVIER
Sinuhe (Sin-Way) Xavier's career started in front of the lens, as a professional skier. He grew up in Bozeman, MT and chased around guys like Tom Jungst and Scot Schmidt. As someone who wasn't into the structure of ski racing, he instead hiked the famed Ridge at Bridger Bowl, where he discovered the world of freeskiing.
As he honed his talent, Xavier found himself sponsored by The North Face, on the pages of Powder Magazine and simply having a blast living the ski life. But as all good things do, his freeskiing career came to a halt when he got burnt out. So he moved to Vail and started working for a ski company, which lasted until it didn't. While figuring out his next step, Xavier snapped some photos of his roommate (who happened to be a pro snowboarder for Burton) and surprisingly made enough bank to cover his rent. From there, he fell in with the Colorado photographer crowd, got connected with Burton, and started professionally taking photos for them.
Life was a party. But on his 30th birthday, Xavier realized what takes many of us numerous years to figure out: if he didn't change up his career and his photography immediately, he'd be 40 and doing the exact same thing. He recognized that he needed to move on, so in 2008 he moved to Los Angeles to try his luck in commercial photography. He started off as a production assistant, a lively term for someone who takes out the garbage and picks up coffee. But he also learned filmmaking, which dramatically changed the game.
Fast forward to today, and Sinuhe Xavier is at the top of his industry. He is a member of the Director's Guild of America, has won two Clio Awards for his creativity in advertising, and likely directed one of your favorite car commercials. Some of his favorite projects include racing Lambos around San Francisco for Nike and slashing around Bald Face Lodge terrain on snowmobiles with snowboarding icon Travis Rice.
It's safe to say Xavier has found his niche. His projects encompass a unique perspective on once run-of-the-mill concepts and he's doing it with a small footprint. Check out more of Xavier's projects here and be sure to follow him on Instagram at @sinuhexavier. His next stop in life? He hopes to move back to Colorado with his kiddo Huntington Cooper and wife Stephanie.
Photos and words by Sinuhe Xavier.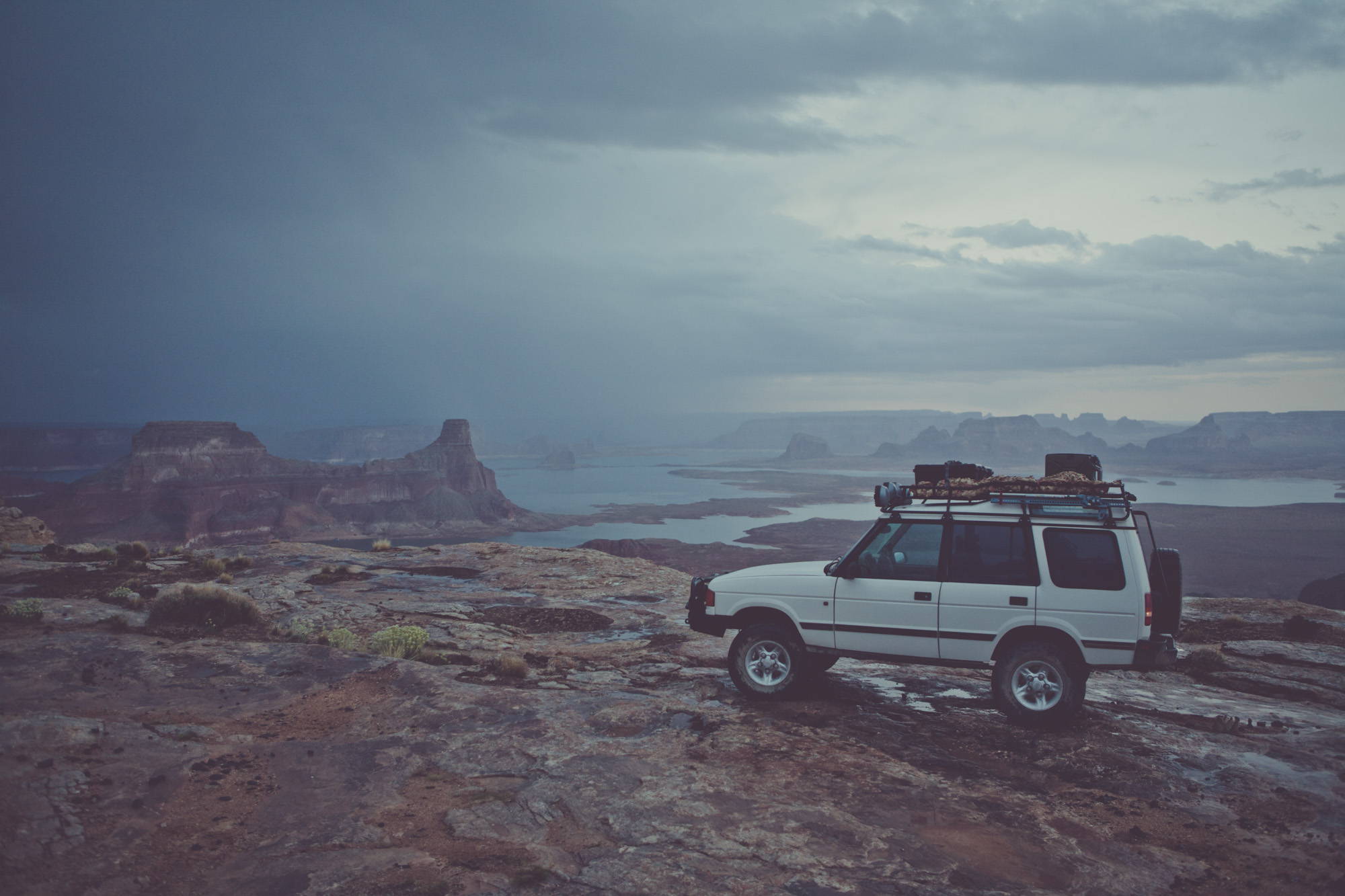 High above Lake Powell on assignment for Overland Journal while mapping the Utah Traverse.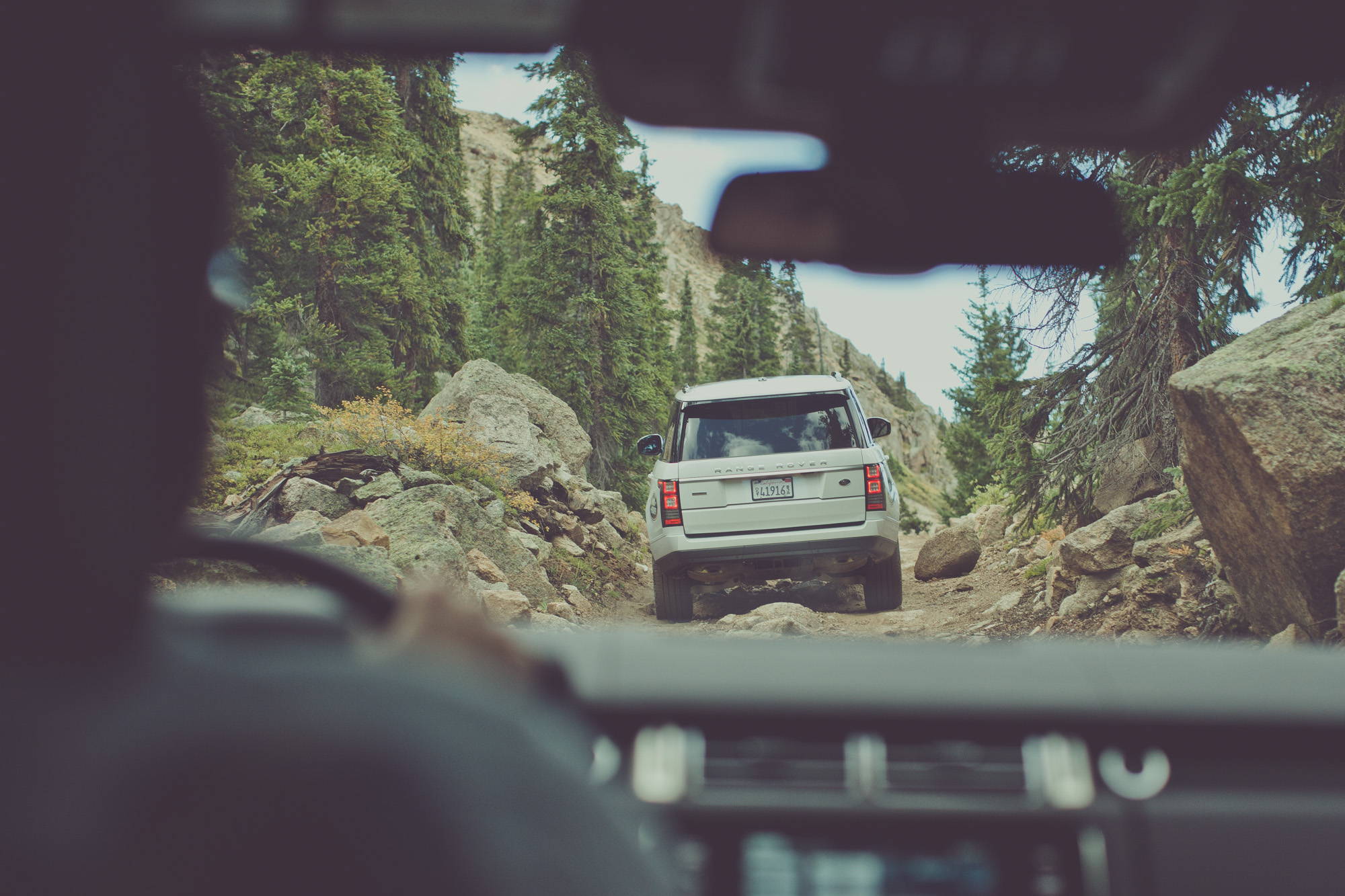 Climbing Taylor Pass outside of Aspen Colorado for Range Rover's 25th anniversary of the Great Divide Expedition.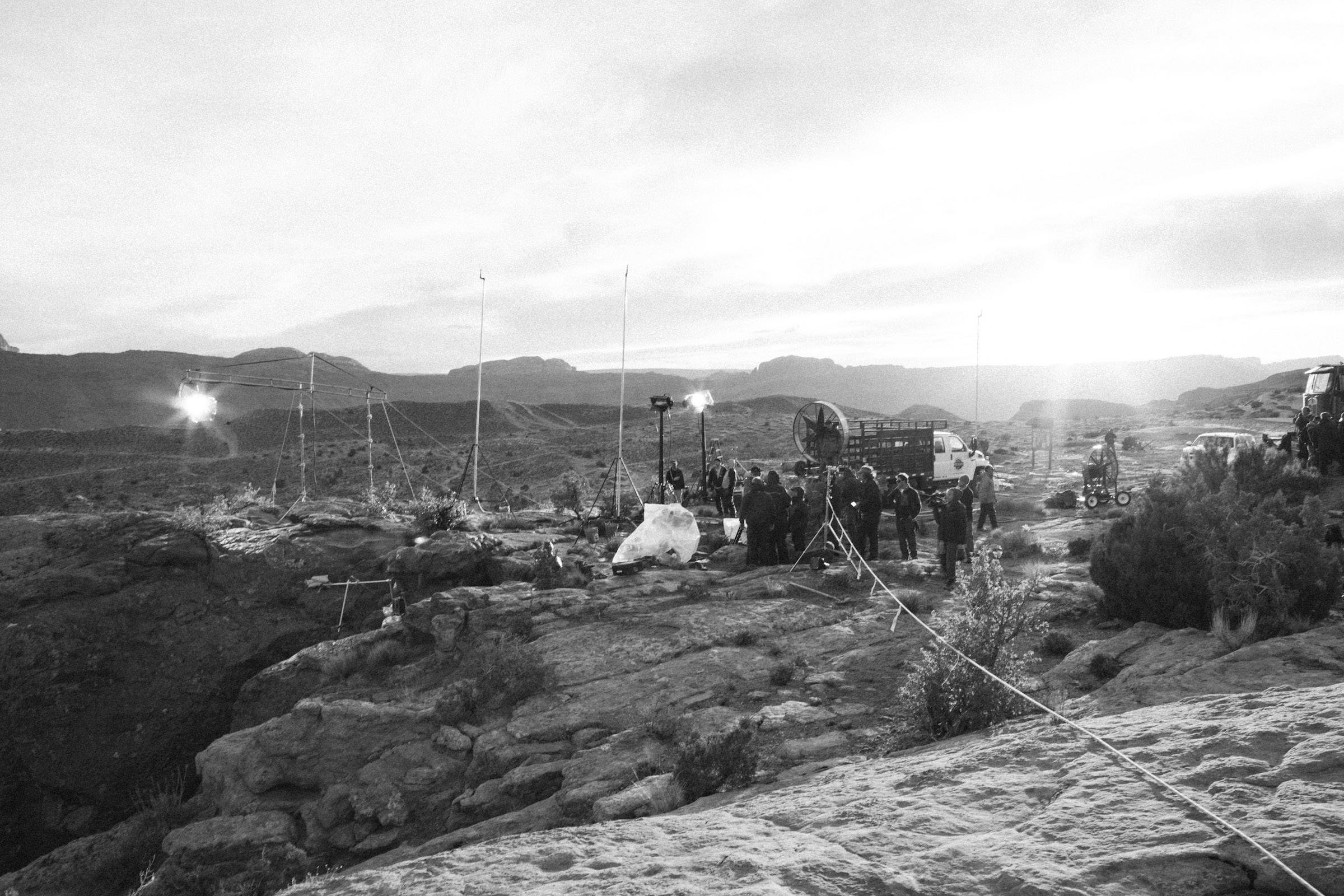 On set with Danny Boyle during the filming of 127 Hours outside Moab, Utah.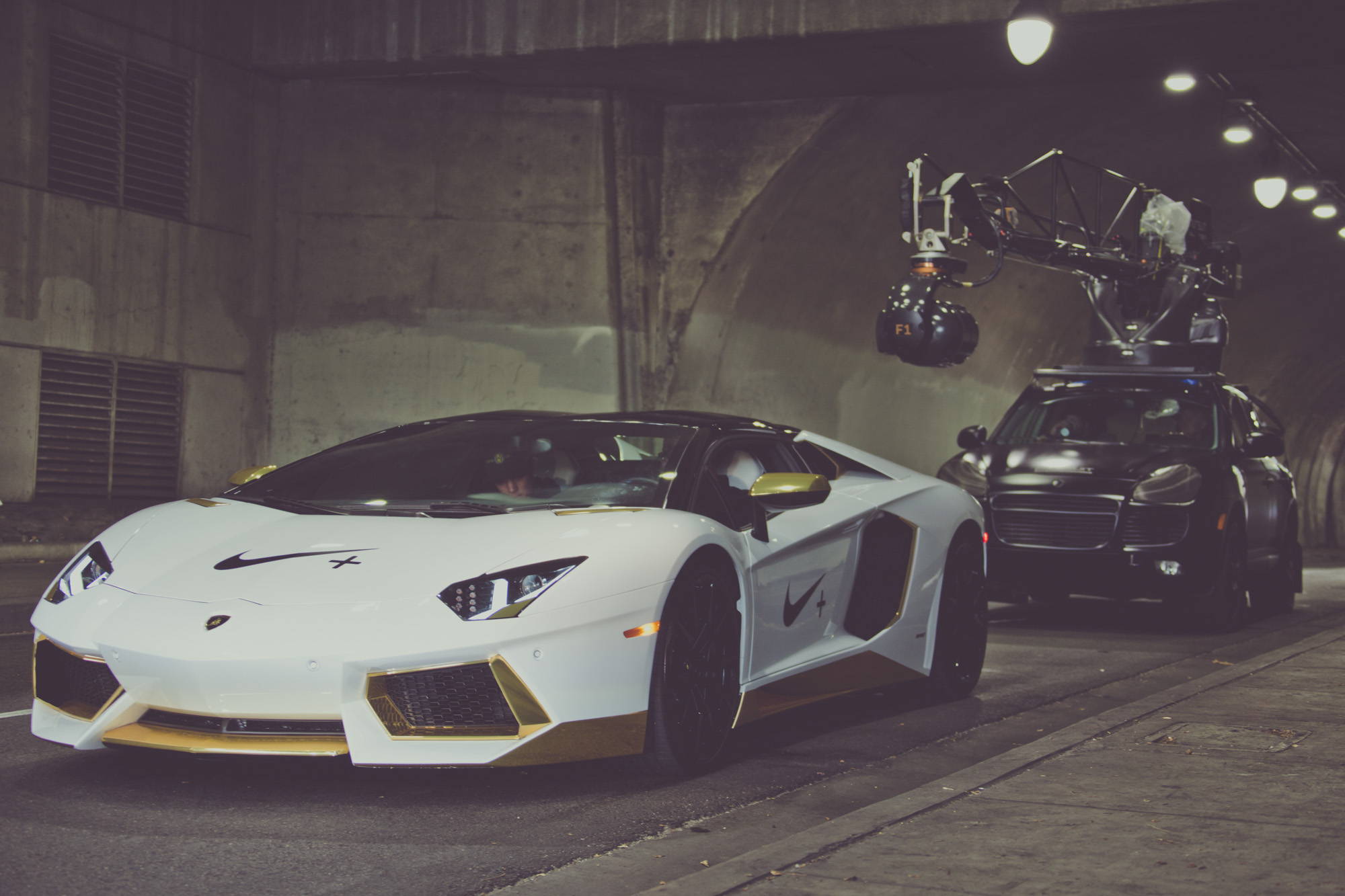 On set for Nike Football.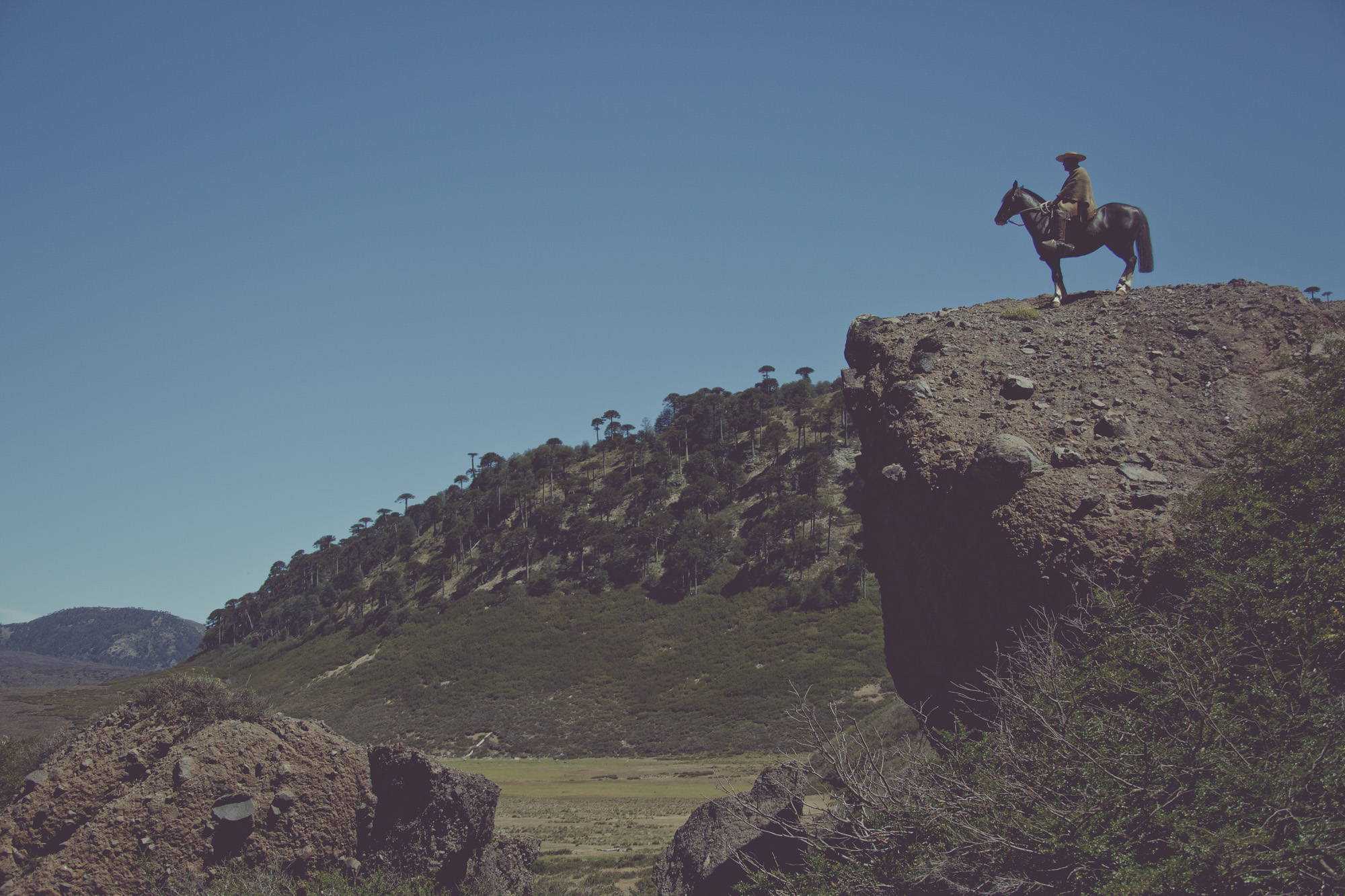 A Chilean Hauso takes the high view outside of Lonquimay, Chile.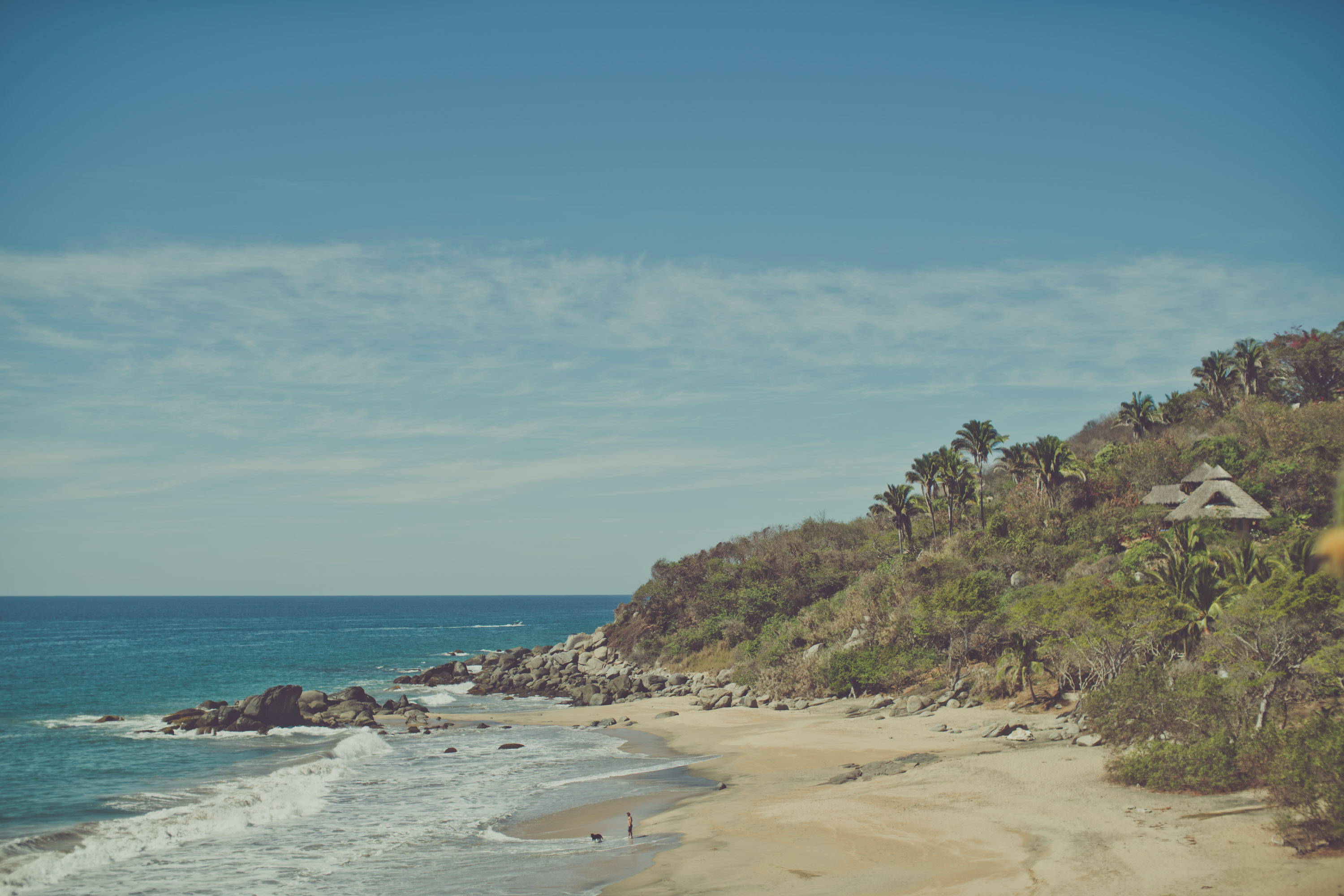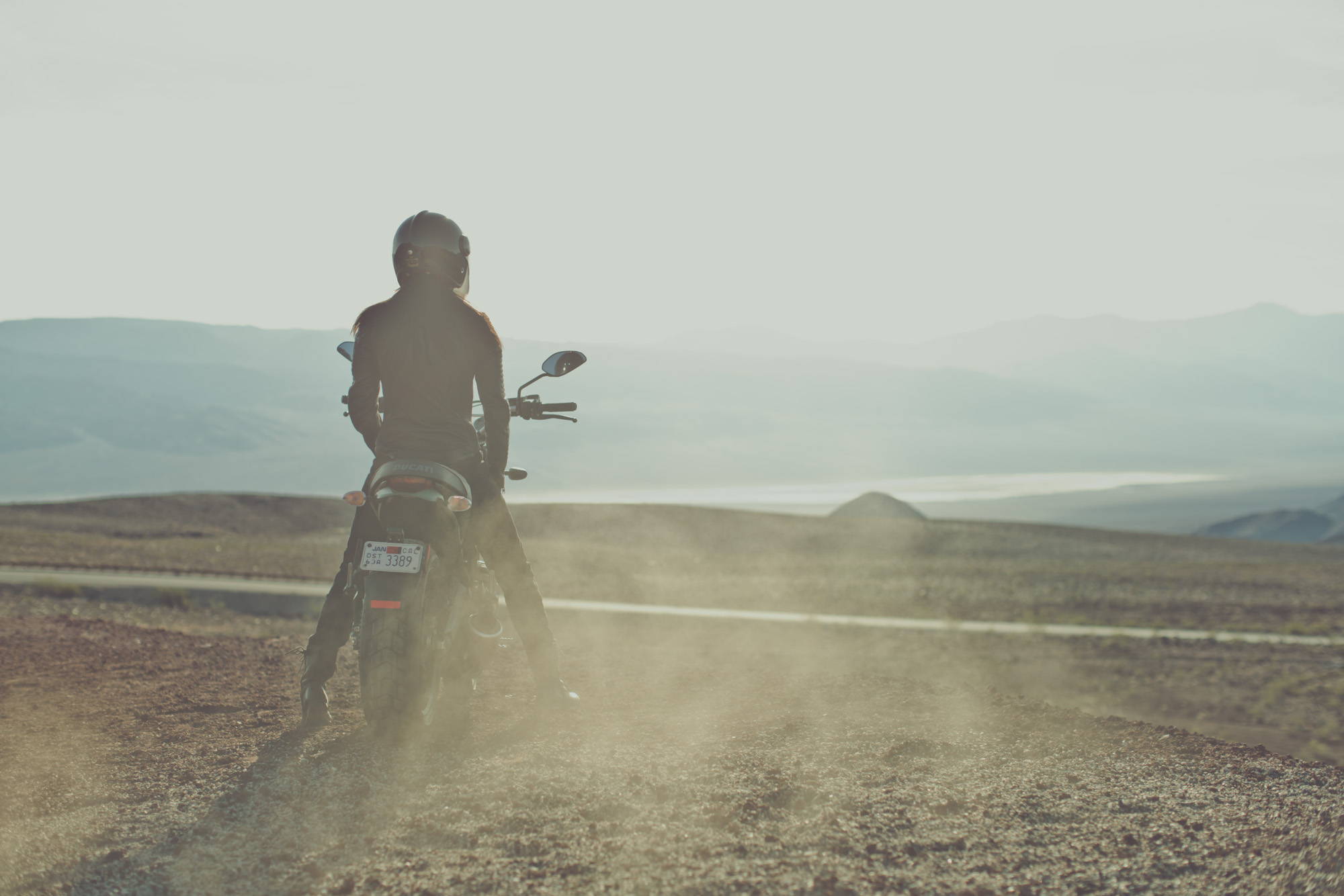 Overlooking Death Valley National Park.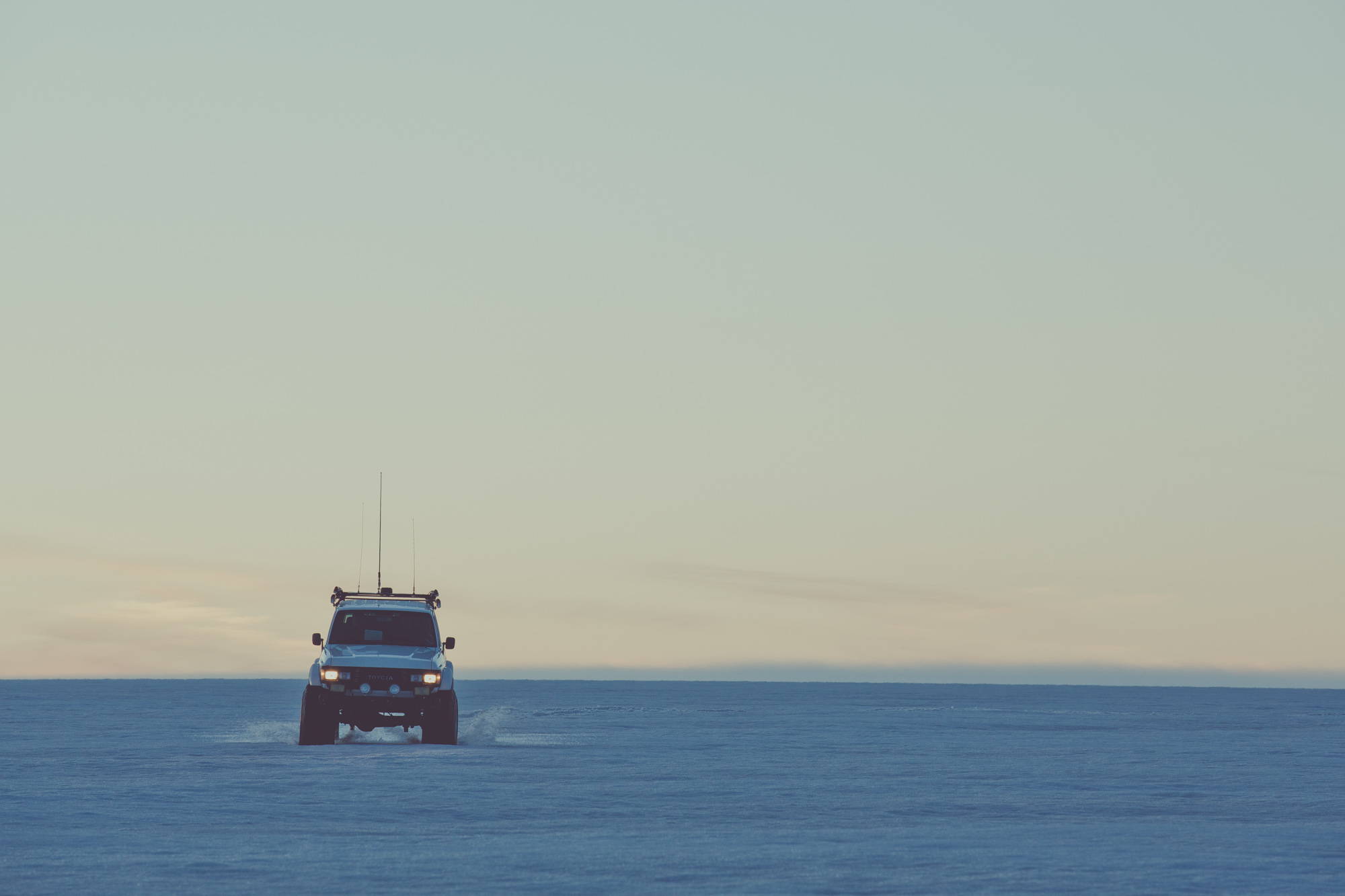 Crossing Langjokull Glacier in Iceland on the Summer Solstice.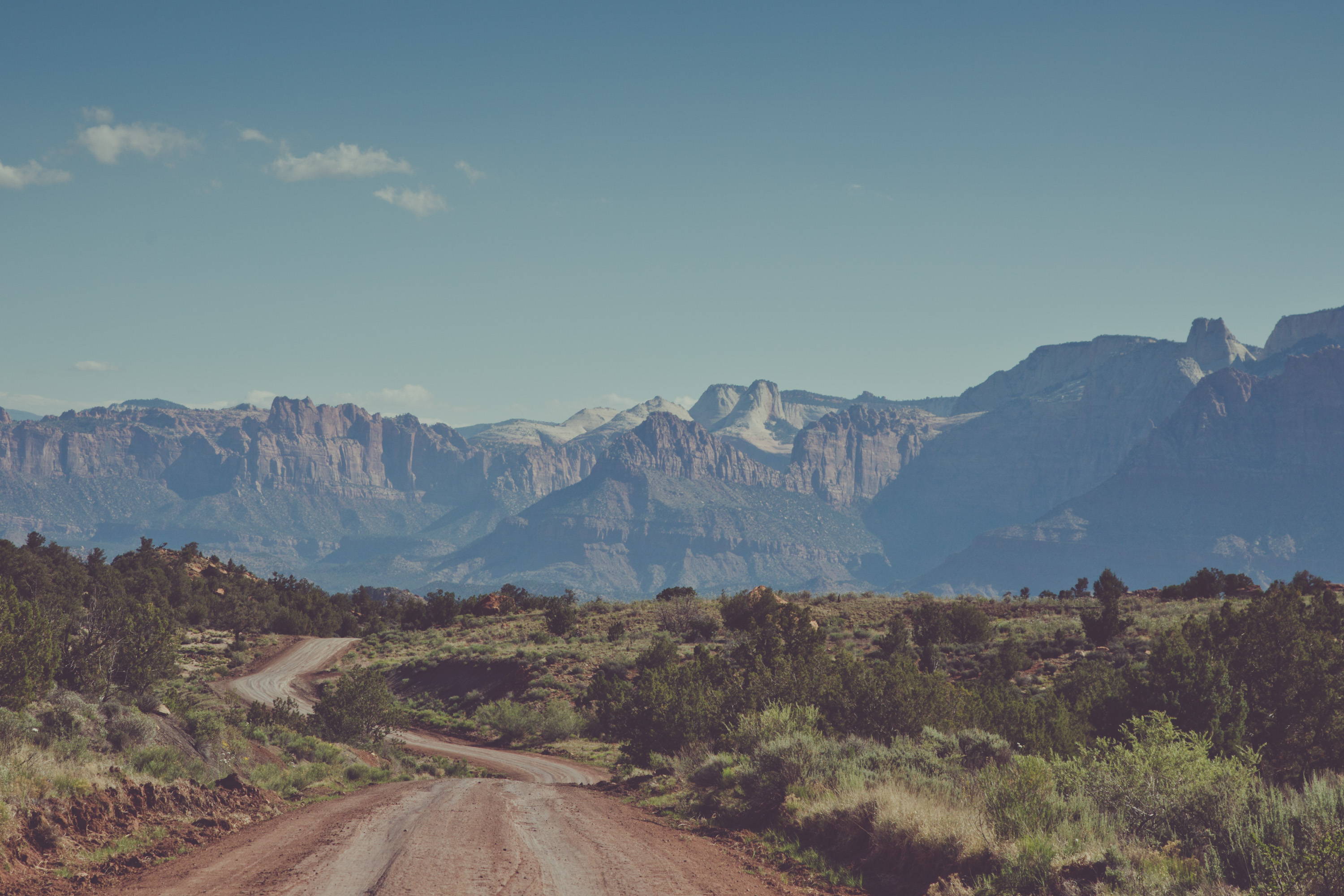 The scenic route to Zion with no Motorhomes.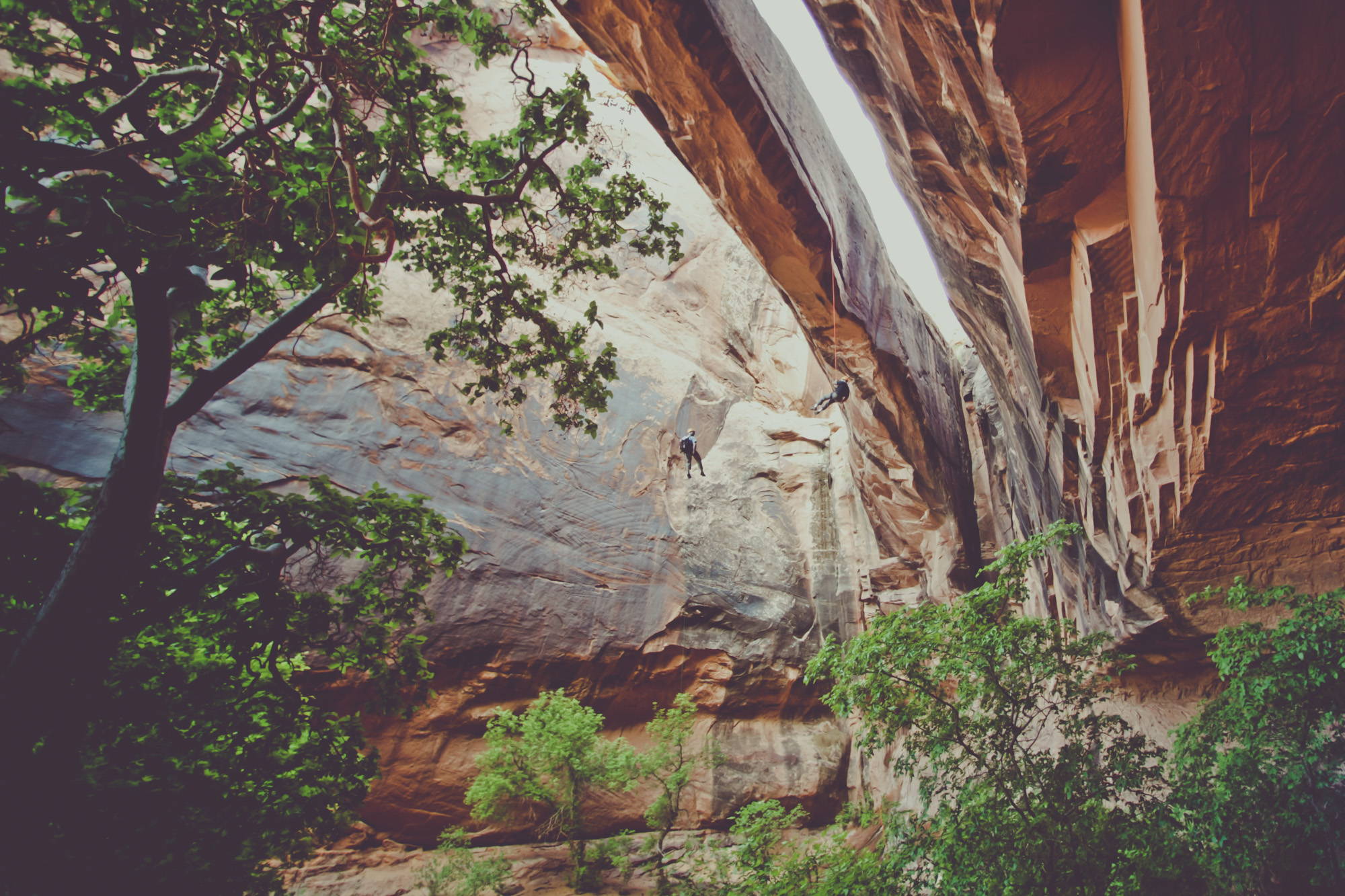 Rapping off of Morning Glory Arch outside of Moab, Utah.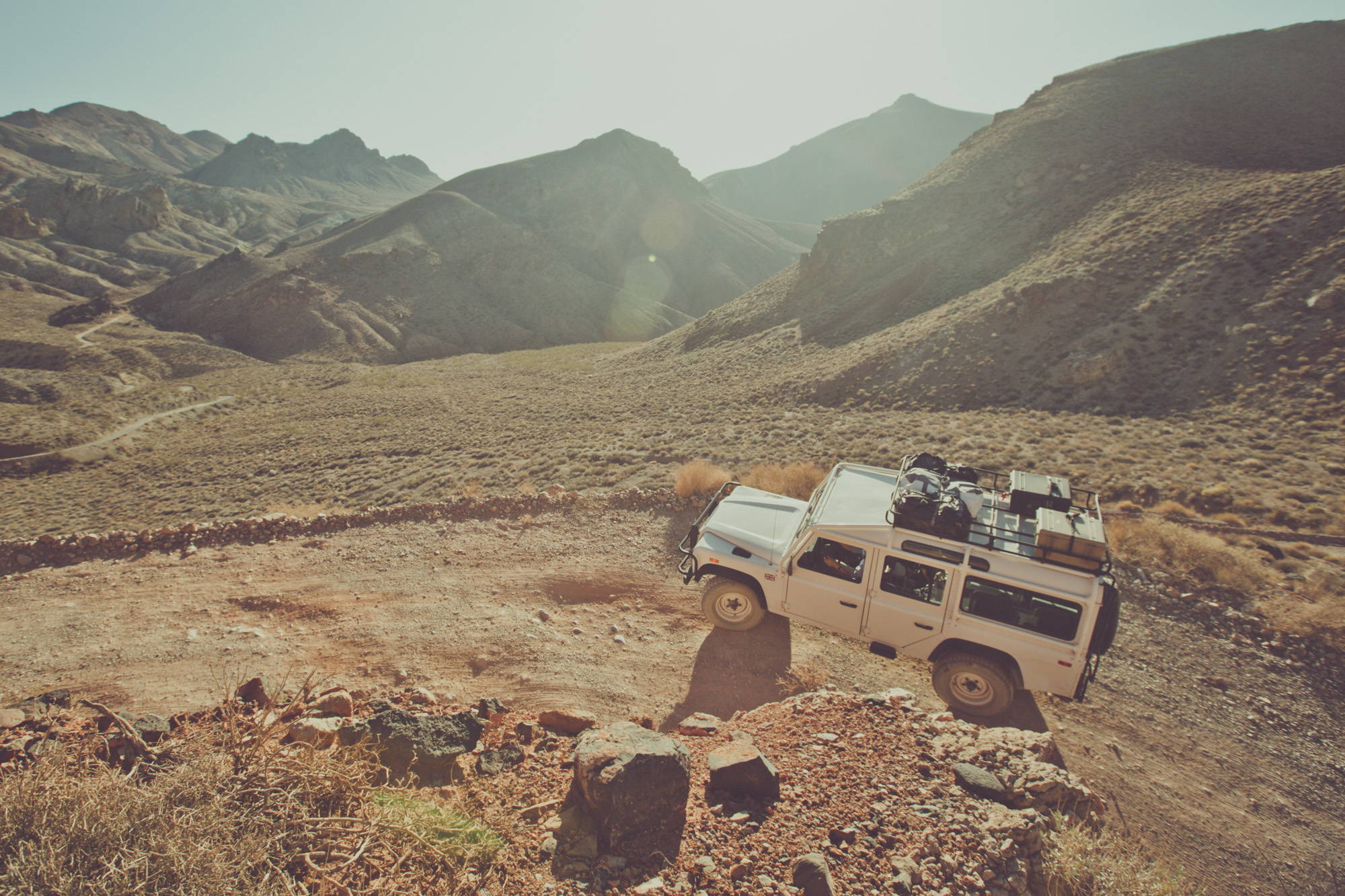 Geoff McFetridge climbs the switchbacks on the way to Titus Canyon in Death Valley National Park.
The TRD Pro Tacoma on the Dalton Highway, AK.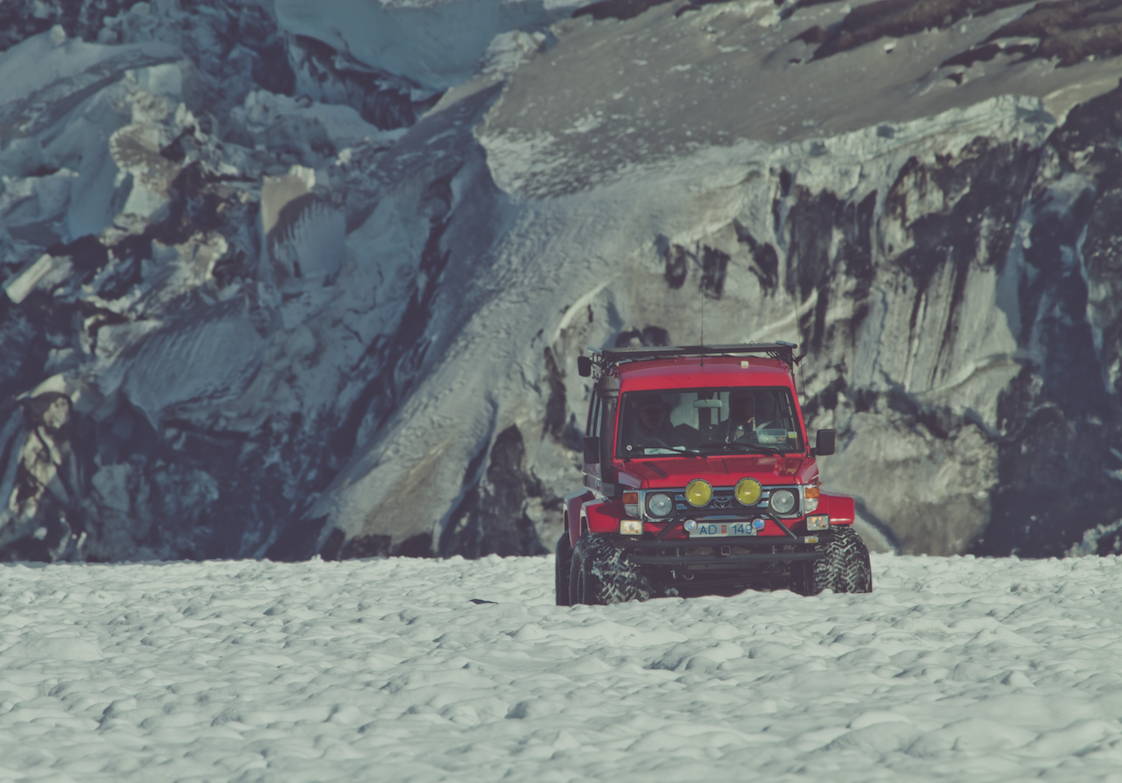 Crossing Vatnajokull in Iceland for the E7 Expedition.
Header photo of Sinuhe by Dustin Beatty.