Our Favorite Custom Ski Graphics from 2019
The 2019 winter season was one to remember. The powder days were aplenty, it pretty much never stopped snowing, and skiers across the globe got after it. Some resorts even experienced record-breaking snowfall. This past season we were lucky enough to create a wide variety of skis for some very happy clients. From on-mountain chargers to big powder sticks and everything in between, we had fun with each pair of custom ski dimensions and graphics.
Our graphic designers wowed us with some inspiring and fun art this season. Here's a look at some of Heather Baltzley's favorite custom ski designs from the 2018-2019 winter season and why.
KANE SCHEIDEGGER: ART + ARCHITECTURE PROJECT
This was an exciting project for me because I had the opportunity to work horizontally rather than vertically (most skis are designed as one pair and thus vertically). It didn't hurt that I got the chance to work with a HUGE and beautiful photograph from Kane.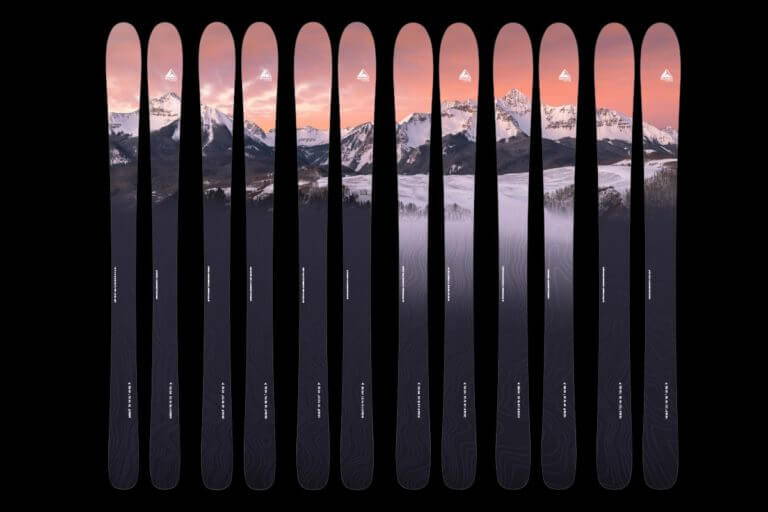 DEAD SKELETON
I do so many "Steal Your Face" and "Grateful Dead Bears" skis. For this particular pair, it was nice to play with some different artwork from the band.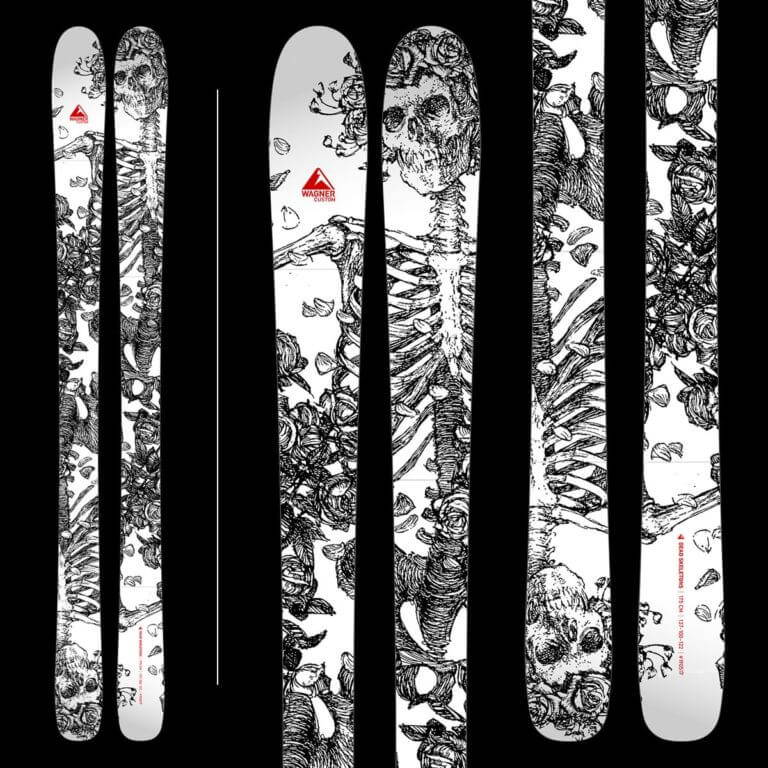 DR. SEUSS
The illustrator for this ski is a genius. He did an amazing job capturing Dr. Seuss's style all while integrating the different stories onto a pair of skis.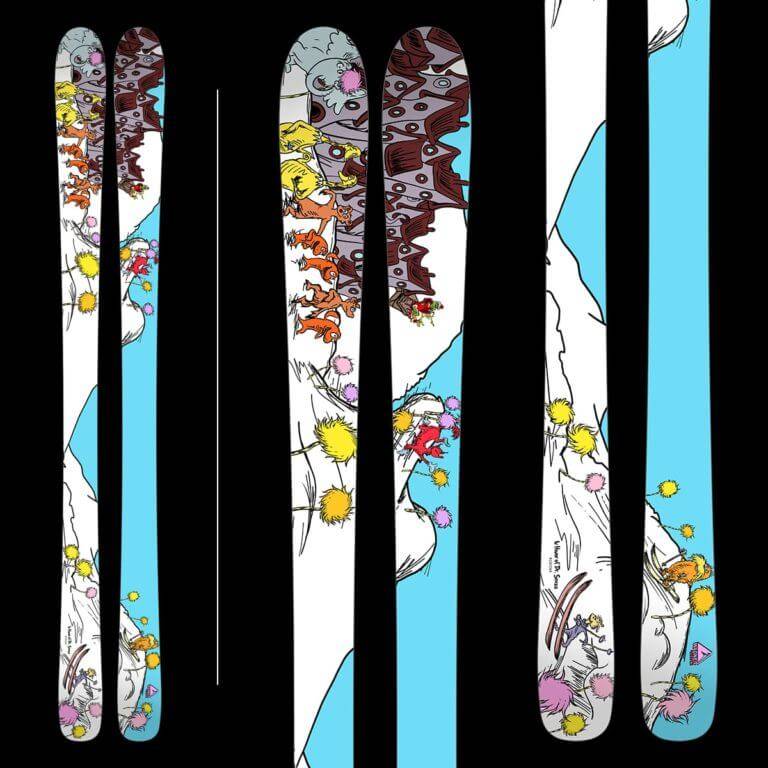 SKATER BOY
I loved the whole process of building out this ski. It is a great example of what a little bit of legwork can do for you. Not only did this skier want to recreate his 13-year-old self's bedroom walls, he was able to get permission from one of the original Thrasher Magazine photographers to use the artwork. The client printed the photos he wanted and physically collaged them onto a cardboard template, and I built out his layout from there. I still have the collage sitting next to my desk. 🙂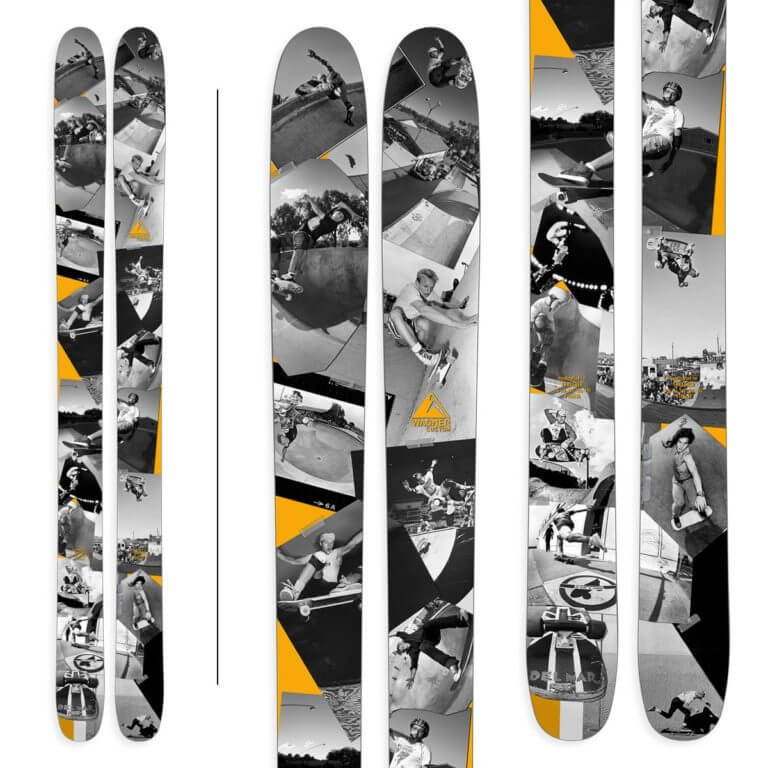 JAPANESE PRINTS
This painting is one of the woodblock series from Katsushika Hokusai, the artist who did the "Great Wave off Kanagawa." There are actually 36 woodblock prints in the series, and this is one of the lesser-known ones.

LUCY
Sometimes my favorite graphics are actually custom designs I've done for clients. Lucy was inspired by her dad's company's logo from the 1970s, and she kindly gave us her permission to also release it as a stock graphic.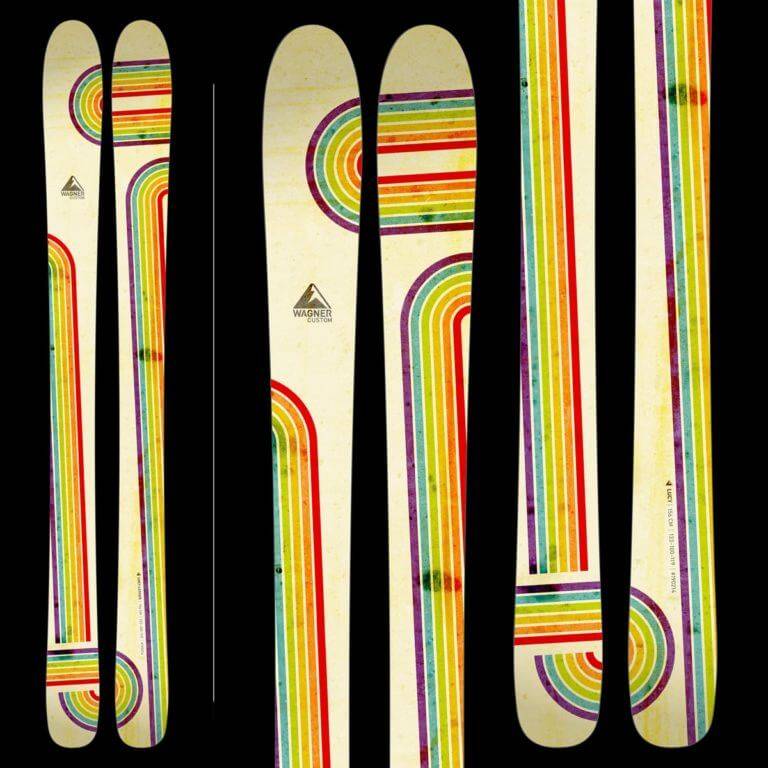 BEER-DRINKING YETI
I create a lot of "serious" skis. Every now and then I get to do something a bit more tongue-in-cheek like this beer-drinking yeti.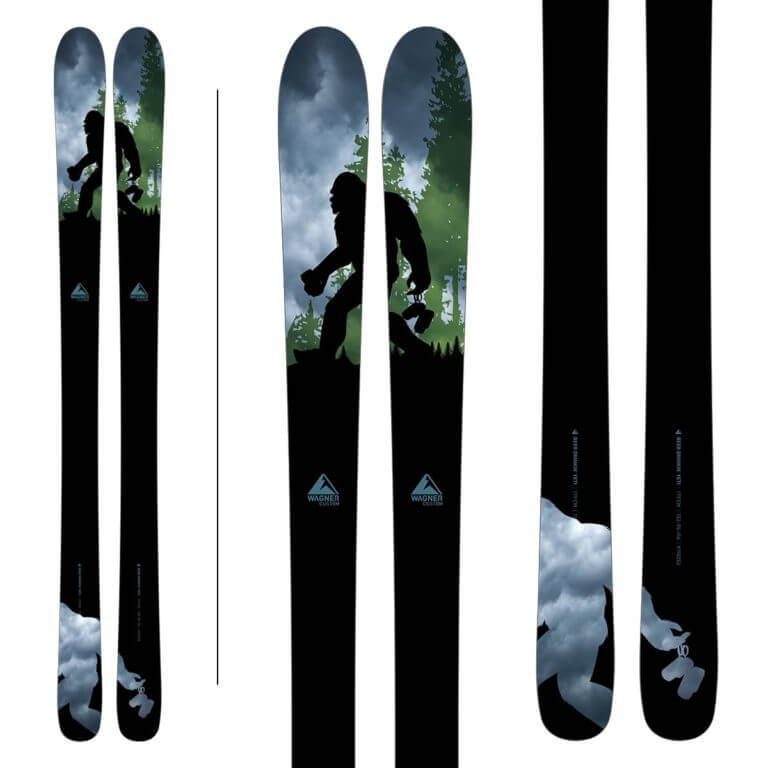 PINK PIG PORSCHE
I love car design, but it is often really hard to reference a car on a ski because the proportions between skis and cars are so different. This is not true with the "Pink Pig" – such recognizable car graphics made this one easy.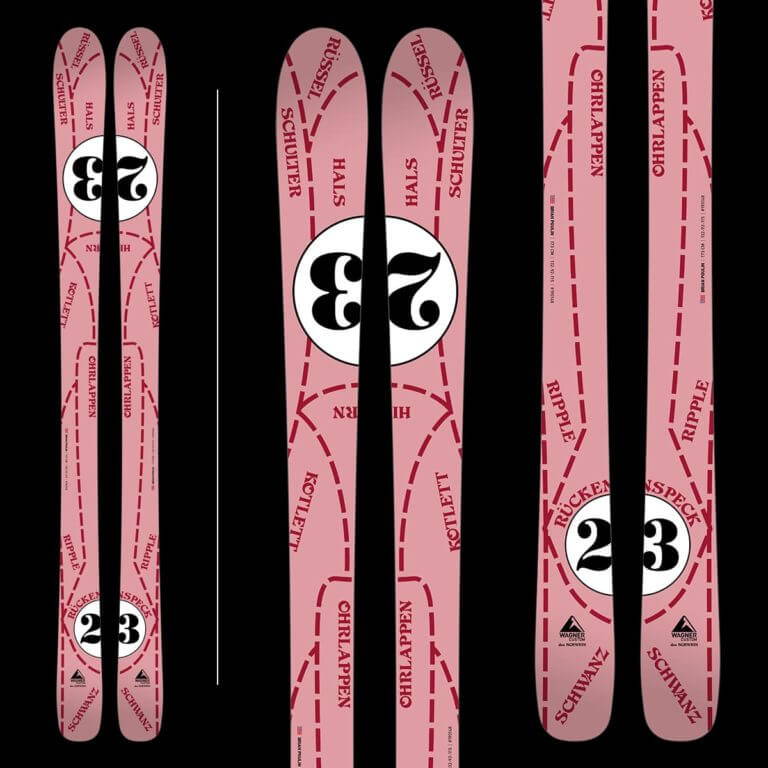 GREAT RED SPOT
A few years ago, I was lucky enough to catch a Hubble Telescope exhibit at the Smithsonian Air and Space Museum. The photographs of the planet just blew me away. Although this photo isn't from the Hubble, the cloud formations in Jupiter continue to impress me.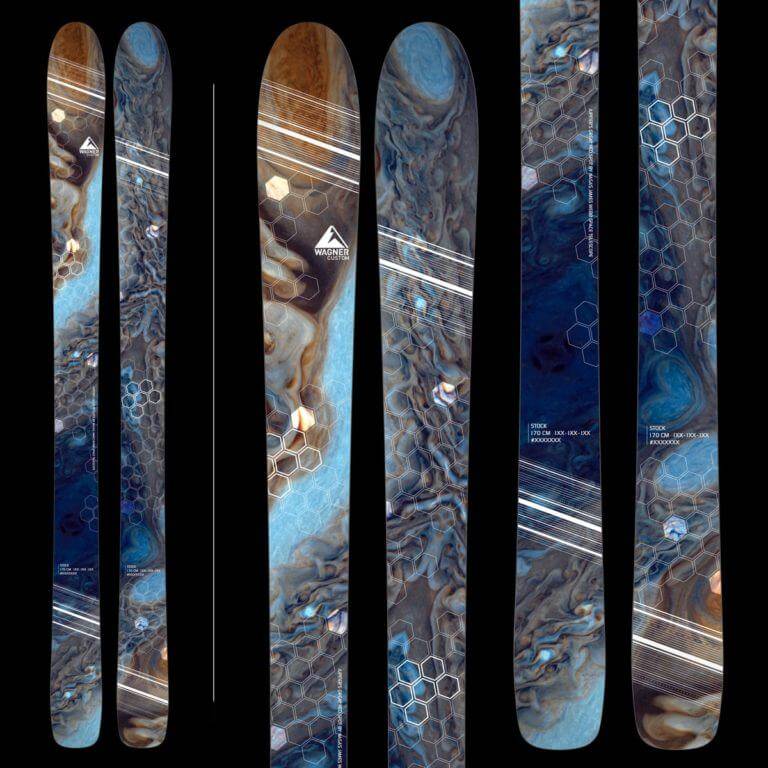 MIA MARIE OVERGAARD: DODO
My grandfather stopped painting pastels when his first wife (my grandmother) passed away at a young age. Although he never picked up pastels again in his life, he did eventually start carving wooden birds – of which I have several. Birds connect me to his memory, and I think he would have loved Mia's work, particularly "Dodo."