Holiday Gift Guide: His & Hers at Every Price Point
HOLIDAY GIFT GUIDE
Each year, the holidays sneak up on us. Here's your chance to check everything off your gift list.
FOR HIM
Luxury: Eleven Experience, Heli-Skiing at Deplar Farm in Iceland
The Troll Peninsula near Eleven's Deplar Farm is known for its beautiful rolling descents and steep couloirs, both of which culminate at the ocean's edge. With over 1,500 square miles of terrain, extended daylight hours and a svelte helicopter to take you to the goods, the vertical is easy to rack up. Grandeur will be your theme at Deplar Farm where your trip includes a private concierge, custom adventure activities (for when you're not skiing), chef prepared meals and luxurious accommodations. Did we mention that alternative activities include sea angling, surfing, skeet shooting, sea kayaking, geothermal hot springs tours, horseback riding and whale watching at no additional cost? This is the ultimate, fully custom adventure of a lifetime. Eleven has availability April 13-17 & April 17-23, 2017. For more information and to book, email reservations@elevenexperience.com and mention Wagner Custom Skis. Price available upon request.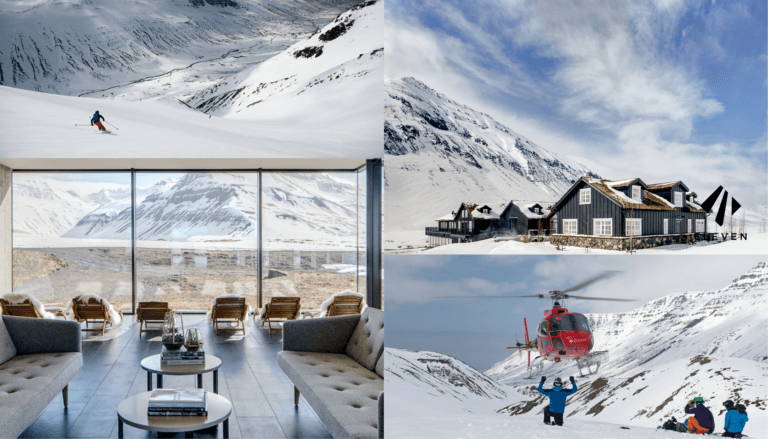 Grab-and-go: Western Rise, Caribou Quilted Shirt
Finally, a piece of clothing we can all agree on. The Caribou is warm, comfortable and stylish, for any occasion-winter, spring, skiing, fishing, apres-you may need it. The outer shell is treated with DryRide which means it's water resistant for snow flurries. Perhaps our favorite part, each shirt is made from 12 recycled plastic bottles and recycled grounds from three cups of coffee. It's classic paired with technical performance. Learn more and purchase here, $139.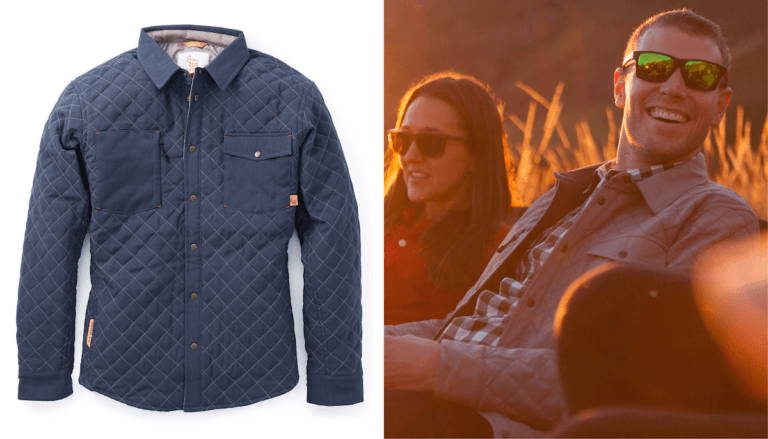 FOR HER
Luxury: Telluride Rentals Luxe Ski Getaway
What better way to spoil your loved one than with a stay in Telluride Rentals' most luxurious property available in Telluride? Positioned on Main Street, this extravagant, modern penthouse offers unbeatable views, exquisite finishes and a private rooftop deck with hot tub. Your own personal concierge will plan all your private experiences: shopping at Telluride's top boutiques, yoga instruction, spa services and ski days. Don't stop there, treat your special someone with a private chef/nutritionist to prepare all your meals so you can sit back and enjoy. The best part? Your personal concierge can book romantic heli-skiing for two, we're pretty sure there's no better way to top off a trip. Learn more here, price available upon request by contacting info@telluride-rentals.com or 800.970.7541.
Every Gal Deserves One: Gorsuch, Josie Vest & Mabel Fleece
The Josie and Mabel from Gorsuch are the perfect combo for your favorite ski bunny. They pair perfectly together, but can also be worn on their own. The brilliant detail and lasting quality of these pieces are shown with time, and both are handcrafted with love in Austria. The versatility of these items is perhaps our favorite part, they are functional on the mountain, stylish for apres and transitional for dinner out. They are the epitome of couture skiwear. Purchase one, or both this holiday season. They both come in a variety of colors and are available here; $298 & $398.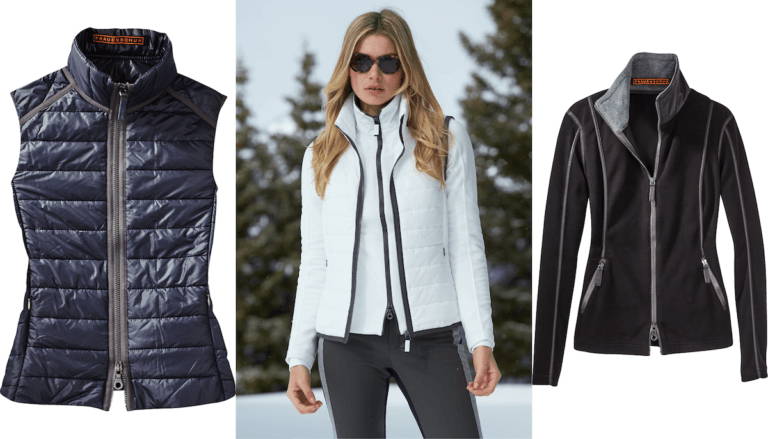 Grab-and-go: Helly Hansen, Framheim Boots
A good, and cute, pair of snow boots are on every girl's need list. The Framheim boots are warm for super frosty mornings, are comfortable for an around-town shopping spree and protective against all of winter's elements. But seriously, that tread! They are the perfect size to pack on her next ski vacation, or pack in the closet for winter. They are stylish, a dependable choice for winter and come in two "wear them with everything" colors. Purchase here; $150.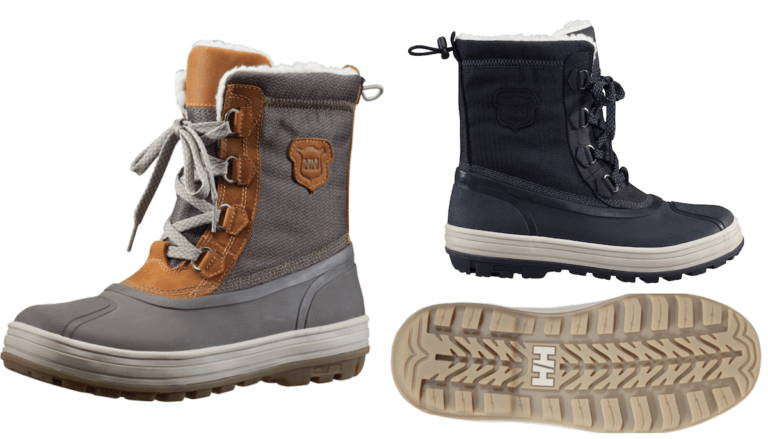 His & Hers
Wagner Custom Skis are the perfect item for your "has everything" candidate, gear connoisseur, or lover of all things bespoke and one of a kind. Each pair of Wagner Skis are based on an individual's Skier DNA, meaning no two pairs are the same. The Wagner process allows skiers to bring their perfect-fit ski design to life, which in turn improves balance, control and power on the slopes. Wagner can send you a gift packet that includes information on our skis and instructions to get your giftee started. It's easy. Pricing starts at $1,750, call us to learn more 970.728.0107.