HOW TO CHOOSE THE RIGHT SKI BOOTS
Alpine v. Tech Compatible v. Alpine Touring Boots


Arguably the most essential piece of ski gear to get right are your boots. Owning a good pair of ski boots is the difference between having no bad days and, well, super painful ones because comfort and performance count for more.

Wearing a pair of ill-fitting, uncomfortable boots can hold you back from skiing with ease and control, since boots transfer force and movement from your feet to the snow. But not only should they fit well and feel good, they should also match the type of terrain you're skiing. For many skiers, the most important factor in choosing the right ski boot is deciding between alpine, alpine touring, and tech compatible boots.

In need of a little more info on what's the difference and why? Here's a breakdown of these three types of boots to help you decide.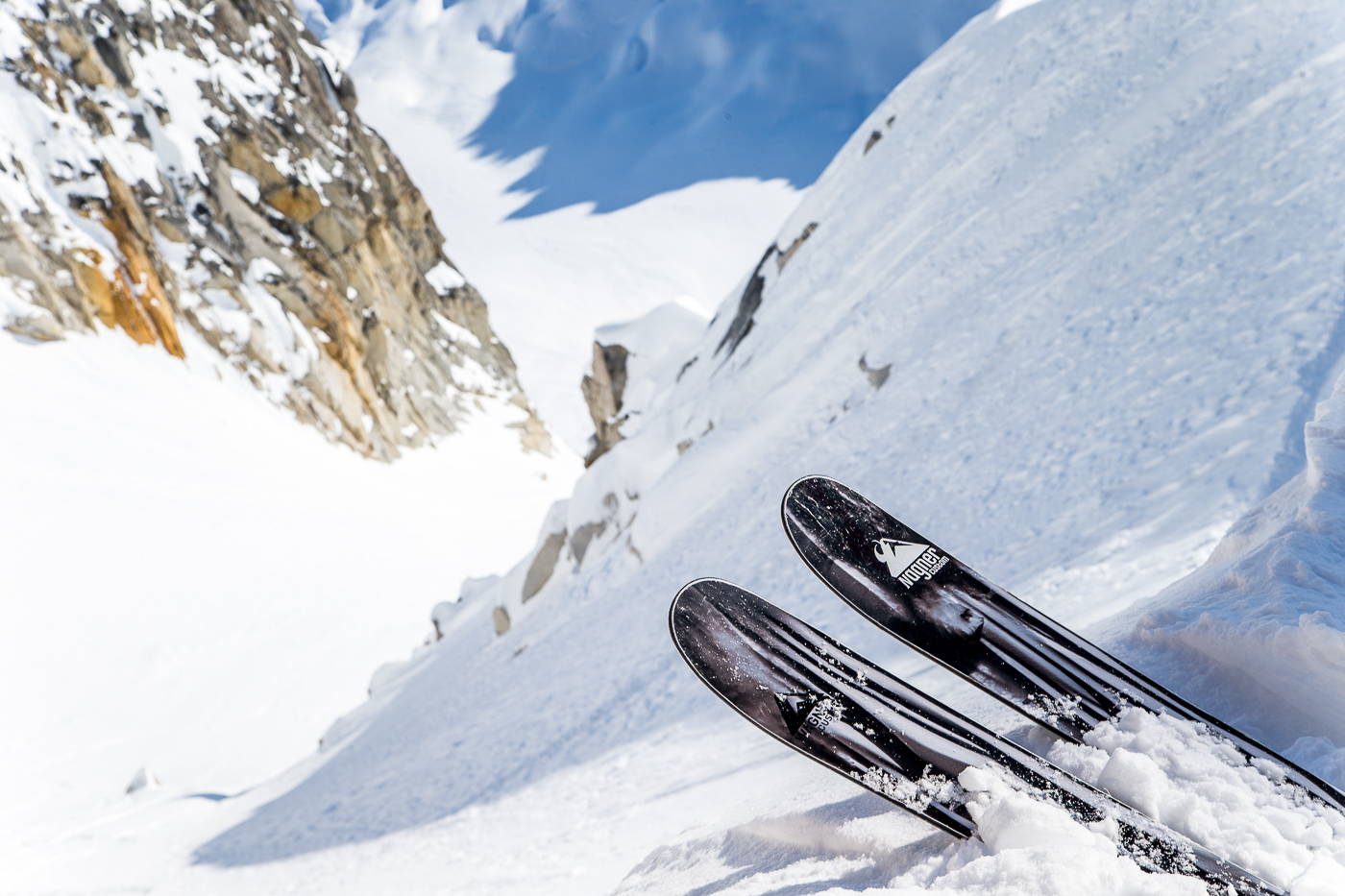 For the person who's always in ski mode but prefers to keep their fun in-bounds, you can't go wrong with a good-fitting pair of alpine boots. Created for the sole purpose of downhill skiing, the alpine boot is designed with a fixed cuff and rigid shell to offer comfort and control while skiing lift laps at the resort, and alpine bindings that secure the heel and toe. Their heavier weight makes them the ideal on-piste boot for beginner and advanced skiers alike, while the degree of stiffness varies depending on level and ability. For a hard-charging skier with a more aggressive stance, a stiffer boot provides more support and precision while carving powerful turns down groomers. Beginners and intermediates who have plans to ski blues and greens with their best power pizza will look for a boot with more flex for all-day comfort and an easier time walking around off snow.

And speaking of comfort, most modern day boots afford you the invaluable option to create a custom fit with moldable liners, insoles, and even shells. Whether or not you're going all out, finding a boot that fits well and performs the way you want them to will be worth the time and effort. The bottom line is that these boots do one thing and one thing only, but they do it well. For power, control, and performance at the resort, an alpine boot is your pick.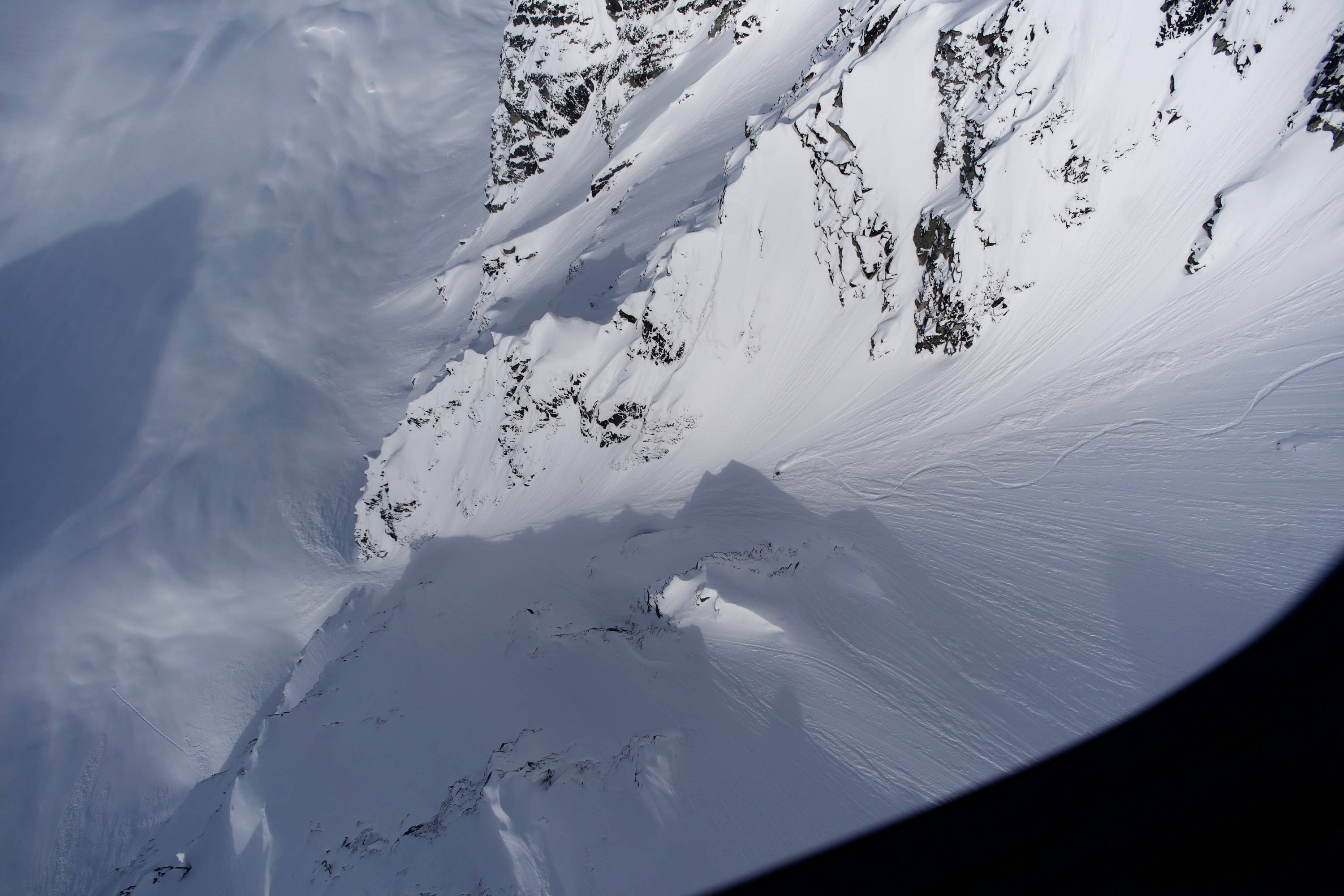 For the skier who wants an impossibly lightweight, dynamic boot for days in the skin track. When it comes to alpine touring (AT) boots, what you lose in ounces (and some would even argue in control), you gain in mobility for ease of movement while going uphill. Not compatible with often bulky alpine bindings, AT boots require a specific type of binding that have pins to hold the toe while the heel stays free to allow your knees to bend and human-powered motion to get you all the way to the top. Ready to click in? They easily transition to ski mode and secure the heel for a fun and safe ride down. Oh, and surprise, these pin bindings are also a way to keep things super lightweight. But it's not all about the ultralight factor, there are also some heavier AT boots on the market, which is helpful to know while shopping around. Beyond how heavy it is, or not, remember to also consider the terrain you ski most often, how much support you feel you'll need, and what matters to you when, ahem, weighing your options.

Go for alpine touring boots if you primarily ski off-piste, spend long days in the backcountry, and basically, if weight is a non-negotiable for you. However, the hot debate is whether or not a super lightweight touring boot has enough substance to handle the downhills, especially if terrain is sketchy or unpredictable.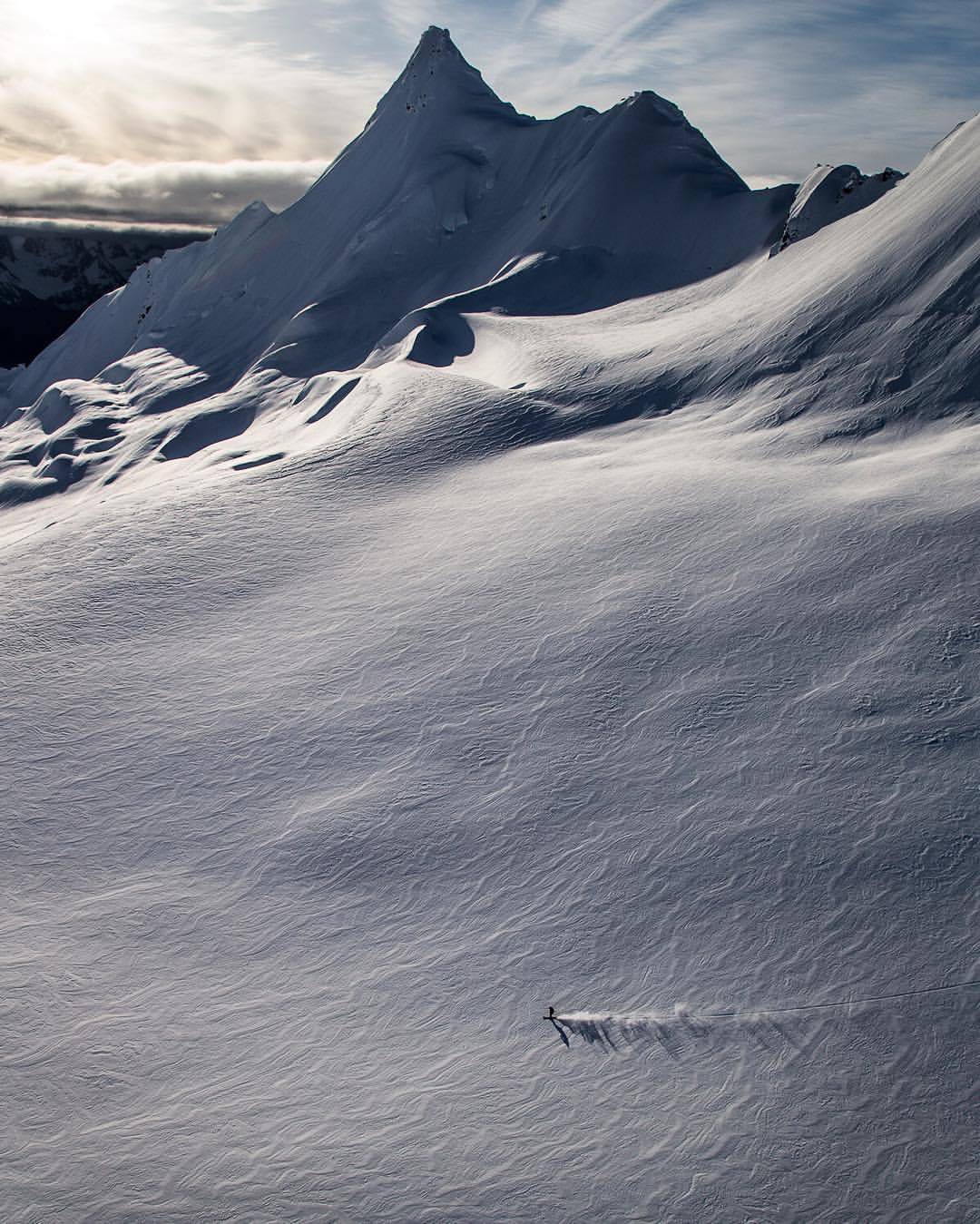 For the one who wants to have their cake and eat it too, but isn't necessarily interested in buying two completely different setups (boots, bindings, and skis). A tech compatible boot will be your quiver-killer if you like to choose your own adventure without having to choose between boots. That's because the tech compatible ski boot can fit into your touring bindings just as well as they fit into your alpine bindings thanks to the sole and toe and heel lugs. The perk of having these crossover boots is that it allows you to seamlessly transition from the resort to the backcountry without swapping pairs or risking cold toes.

This may be appealing to the multi-sport kind of skier who appreciates the convenience, but keep in mind that even though they can do it all, their versatility could mean sacrificing other aspects of a touring or alpine boot. For example, the weight of a tech compatible boot makes it great for aggressive downhill skiing yet not as light for long days of touring. Whether or not that's a deal breaker is totally up to you.

Once again, it comes back to the concept of choose-your-own-adventure, so take a step back and consider what and where you ski the most to help guide your decision. Not going to commit to any one style of skiing? Prefer to sample both the groomers and the skin track without changing boots? The tech compatible boot is for you.



Katherine Englishman
-- 
Kat is freelance writer with a focus on outdoor travel, design, and sustainability, She is an avid skier, hiker, surfer and passionate yoga teacher who will take any excuse to have an adventure and call it work. She lives in beautiful coastal Maine with her husband and three-legged dog. We are glad to have her as part of the Wagner family. 
Photos by Joe Eppler