Inside Alaska Heli-Skiing with Joe Eppler
ALASKA HELI-SKIING TIPS
Joe Eppler recently returned from an awesome season heli-ski guiding with SEABA-Heli in Haines, Alaska. Here, he provides some insider tips, reports on the conditions, and shares some of the best photos from this year
Originally from Denver, Joe Eppler started skiing around the age of two with his mom along the I-70 corridor. He mastered ski programs in Winter Park and Vail, became totally hooked on the sport, spent countless hours in the terrain park, and began a lifetime of love for being in the mountains. Eppler moved to Durango, CO, in 2001 to attend Ft. Lewis College, where he quickly learned there was an entirely new world of skiing at his fingertips: the backcountry. 
Eppler acknowledges the power of mentorships he has enjoyed throughout the years, and the power of being inspired by ski partners with a higher education level than himself. He took winters off to ski in Driggs, ID, moved to Silverton, CO, after college to guide at Silverton Powdercats, and landed an internship with the Colorado Avalanche Information Center. Now in his tenth season of ski patrolling at Telluride Ski Resort, he continues his path of knowledge by being a member of the Snow Safety and Avalanche Forecasting team.
Guiding in Alaska had always been a dream, and three years ago Eppler made it a reality. He had met all the right people on a human powered first ski descent trip a few years prior and locked in the gig after talking with SEBA's owner. His first season wasn't all glitz and glamour, however, as he dug out another guide after a freak avalanche and found himself performing CPR on his first day on the job. Luckily, it's been all uphill since then and tough lessons have shaped him into the person, and guide, he is today.
Thinking about hitting up Alaska's heli-ski season? Here are some of Eppler's top insider tips to help you get the most out of your experience:
Check out different operations, locations and options to make sure you book the kind of experience you want to have.
Be realistic with yourself and your expectations for the operation. It's not all movie lines and spines (and listen, spines are harder to ski than you think).
Get in good ski shape, the best of your life, to enjoy the experience to its fullest.
Give yourself enough time for a weather window, 10-12 days is perfect.
Make sure your equipment is dialed.
Take an Avalanche Level I course, know how to use your gear and be comfortable with all the snow safety lingo
Have humility out there, it's important to make it home.
Saddle up and have fun!
Last words of wisdom from Eppler? "Heli-skiing in Alaska is not to be missed! Haines is one of the best areas to ski in the world! When the stars align, the place is total magic." Follow all of Eppler's adventures on Instagram at @joeeppler.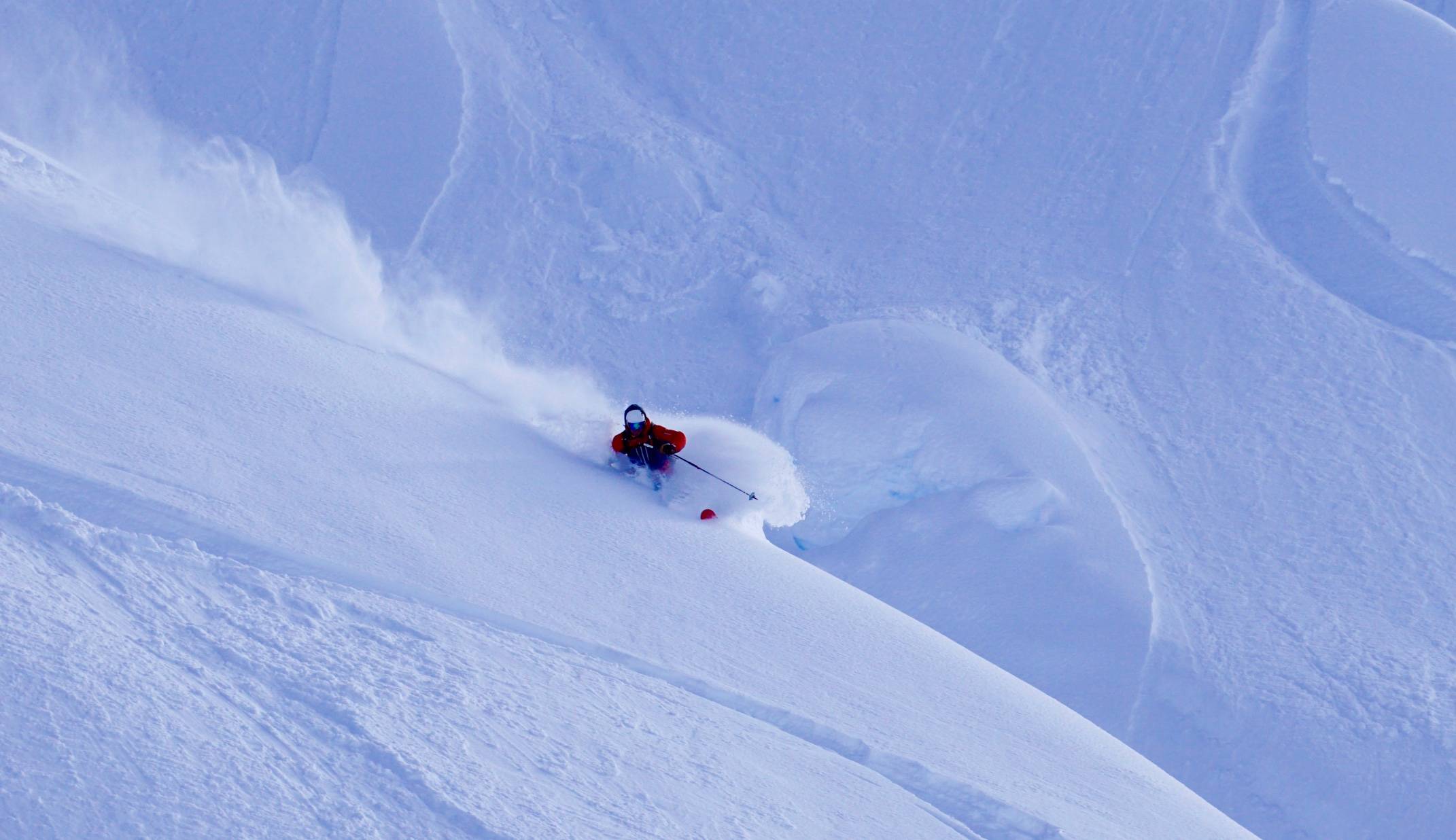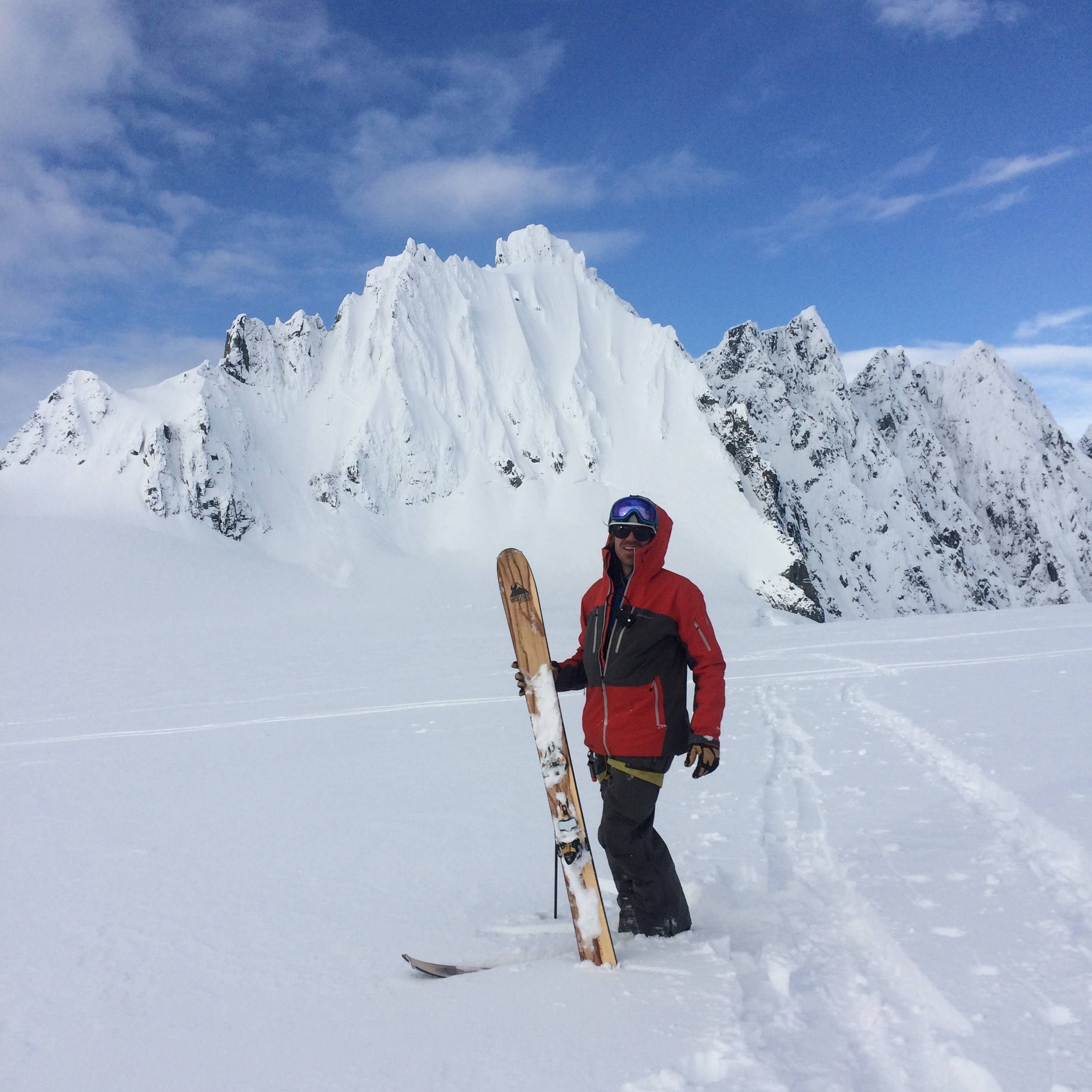 Behind the AK Lens with Will Wissman
Will Wissman moved to Alta post-high school to dabble in the ski bum lifestyle, but ended up turning his passion for the mountains into a full-blown career, and then some. His time with the Alta snowmaking team introduced him to the beautiful sunrises and perfect alpenglow Little Cottonwood Canyon has to offer. Wissman would gather his buddies early morning for photo shoots and eventually developed enough trust with the local pros to capture shots for the likes of Powder, Backcountry Magazine, and Skiing among others. A random phone call and plane ticket trade on the TGR Forum in 2004 sent Wissman to Alaska, and he's been shooting and filming there ever since. Follow all of Wissman's adventures via Instagram at @willwiss or his company, Stellar Adventure Media, at @stellar_media.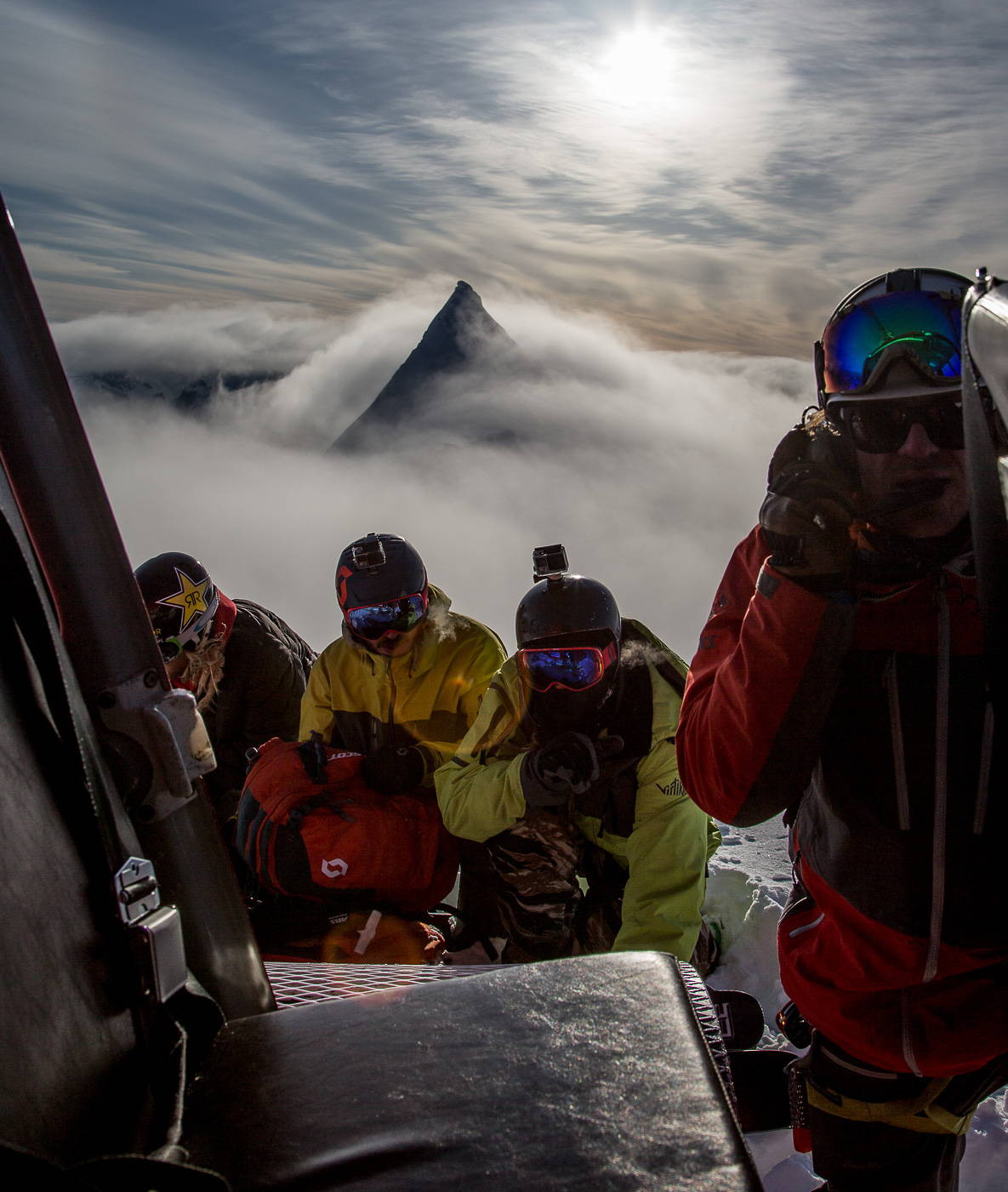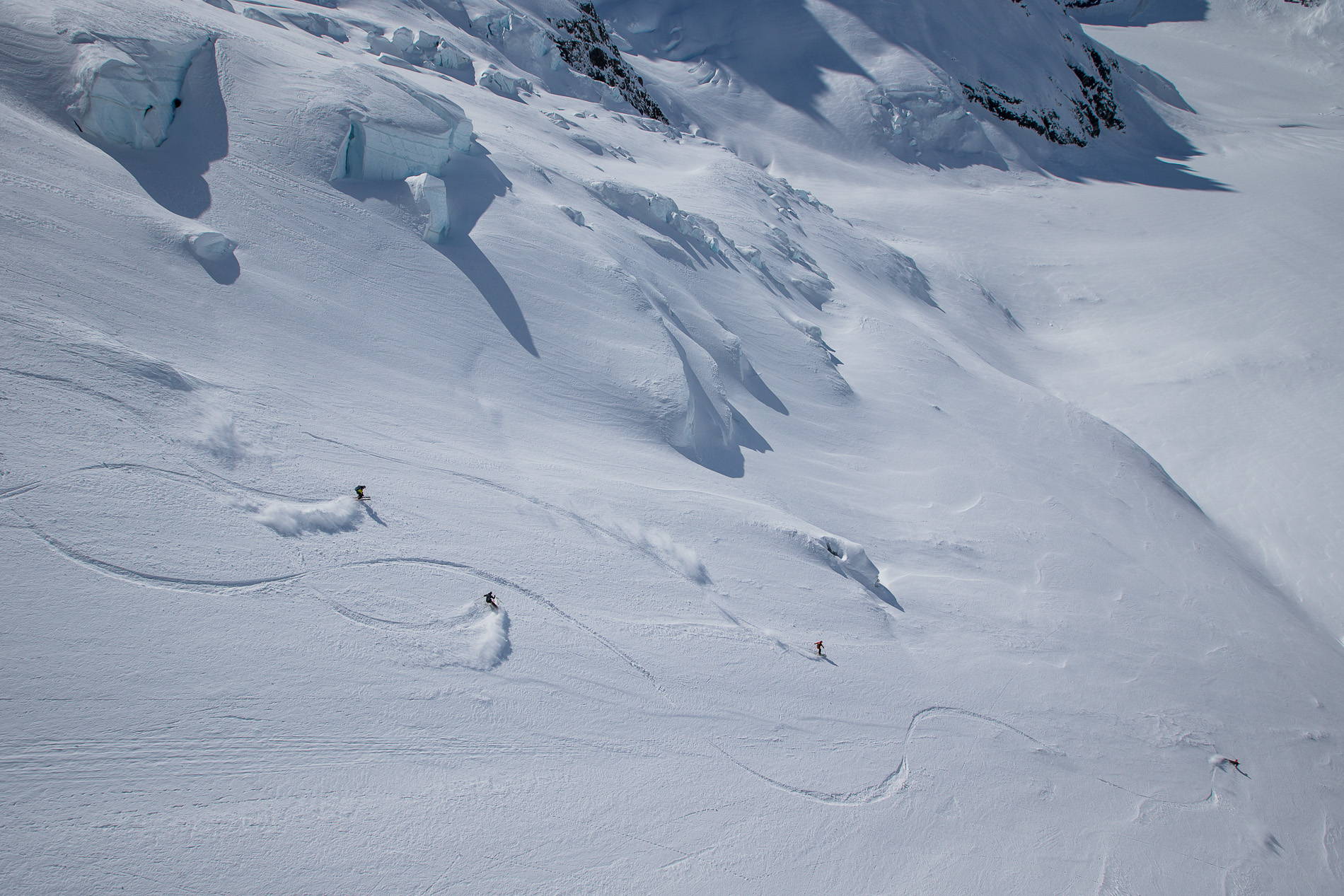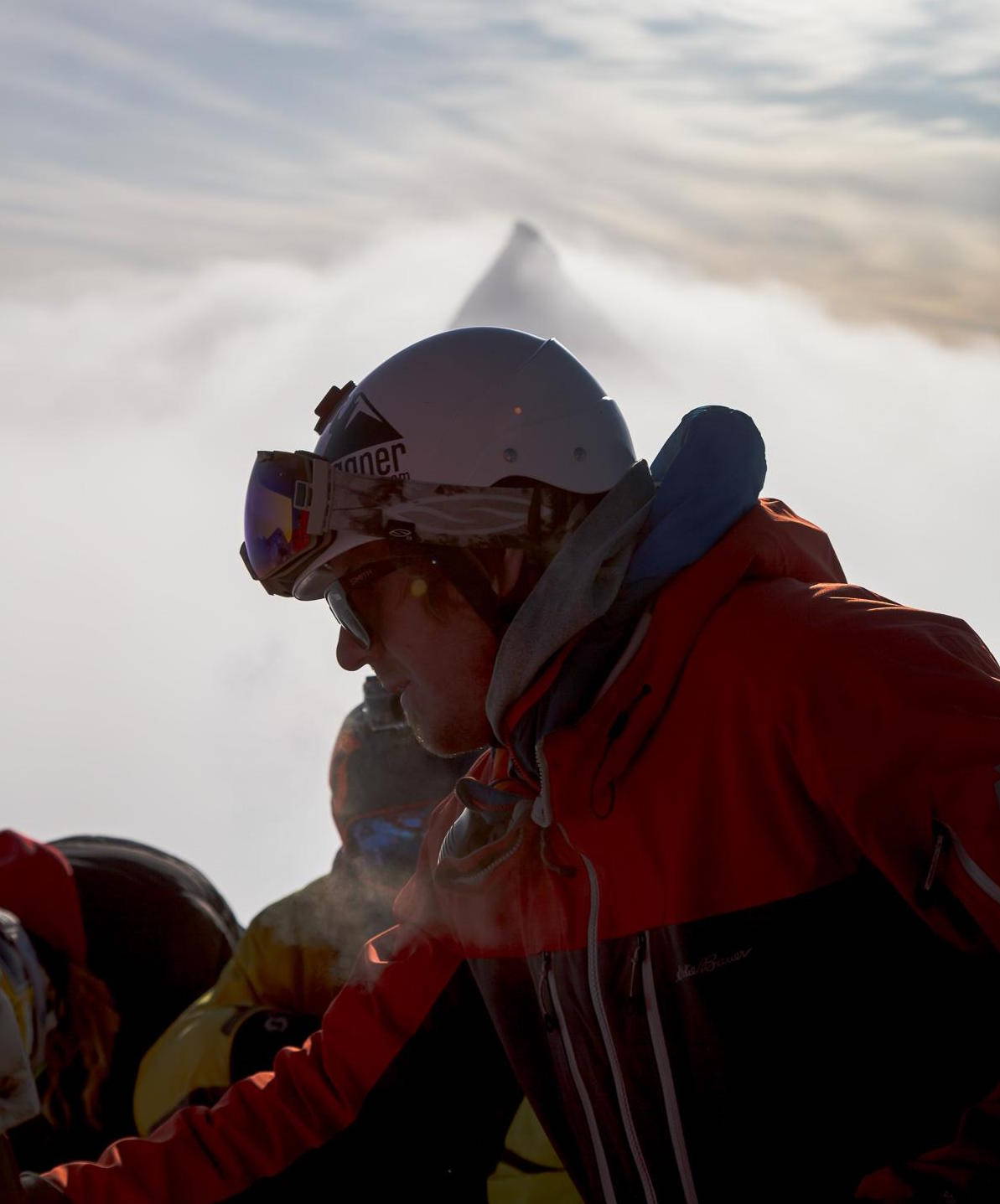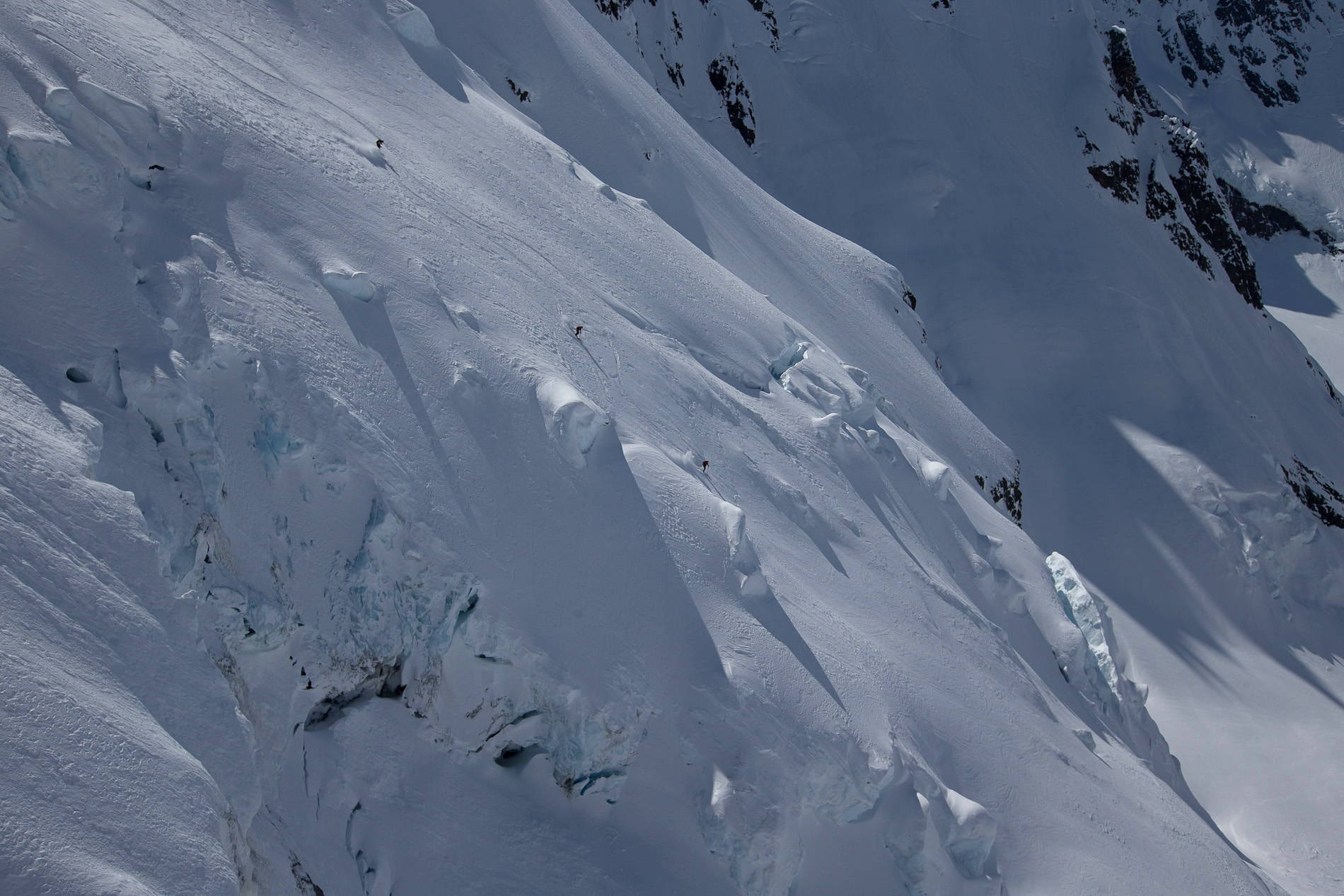 BEHIND THE AK LENS WITH TUCKER PATTON
Tucker Patton has evolved from sponsored surfer to heli-ski guide and business owner over the course of his life. Originally a snowboarder, Patton chased skiing's big names around Squaw Valley long enough to master the sport and become the accomplished skier he is today. Patton's guiding company, Triple Point Expeditions works with SEABA-Heli to help guide, while he captures breathtaking photos in between guiding. Follow all of Tucker Patton's adventures on Instagram at @tuckerpatton and Triple Point Expeditions at @triplepointexpeditions.