BEHIND THE LENS: JAY GOODRICH
by Wagner Skis / Dec 07, 2015
Jay Goodrich has developed a reputation as one of the top action photographers in the industry, and he's now a regular byline on covers of ski and bike mags like POWDER and DirtRag. The Jackson, Wyoming-based father of two got his start shooting architecture, and says his early outdoor photos were dismally bad (luckily he has come a long way). After moving west post-college, Goodrich worked hard to combine his passion for the west and mountain sports with his photography. He started honing his skills as an outdoor photographer by studying Light on the Land, by Art Wolfe, and ultimately ended up traveling the world with Wolfe for four years.
What sets Goodrich's images apart from others is his ability to make photos dynamic. His photos don't just show an incredible ski shot, what you see is an extraordinary ski photo with a jaw-dropping background. His advice for aspiring photographers? "The key is, no matter what, follow your passions. If you are too dumb to quit, you will probably succeed at some point."
Simply put, Goodrich is cutting edge. He's found a niche in the adventure sports industry and become one of, in our opinion, the greatest adventure photojournalists. He loves shooting the landscapes of Patagonia and mountain biking and skiing with his family. Jay Goodrich was bound to end up in Jackson Hole, WY taking photos of his passions.Here are a few of our favorite Goodrich images, with a bit of background from the photographer himself (who you need to follow on Instagram, at: 
@jaygoodrich
).
Photos and Notes by Jay Goodrich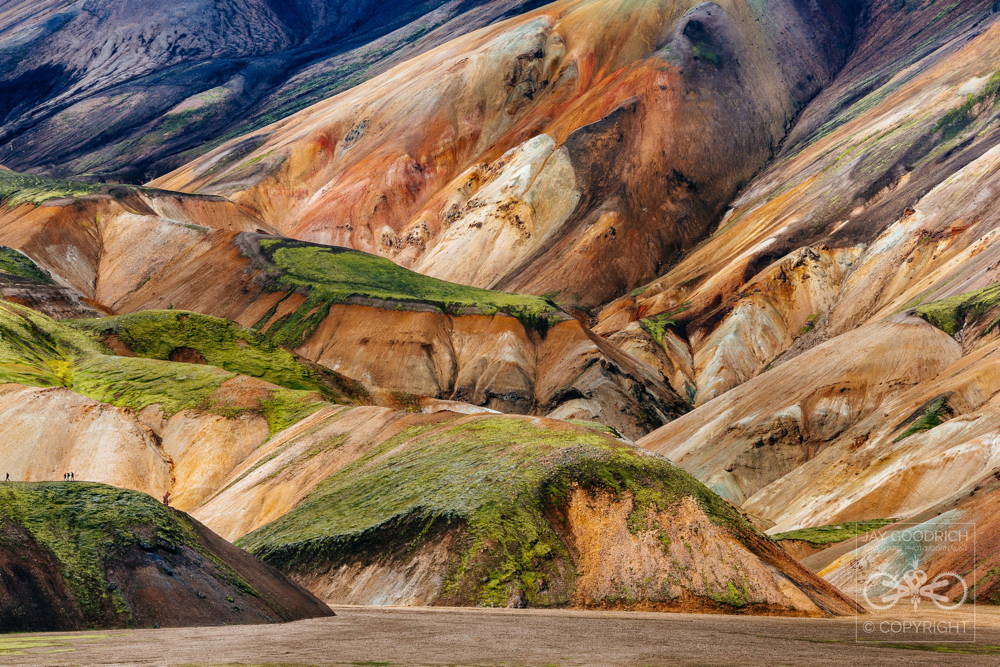 I love the landscape of Iceland. It is one of the most beautiful countries that I have ever traveled to. The hikers in this photo become the surprise…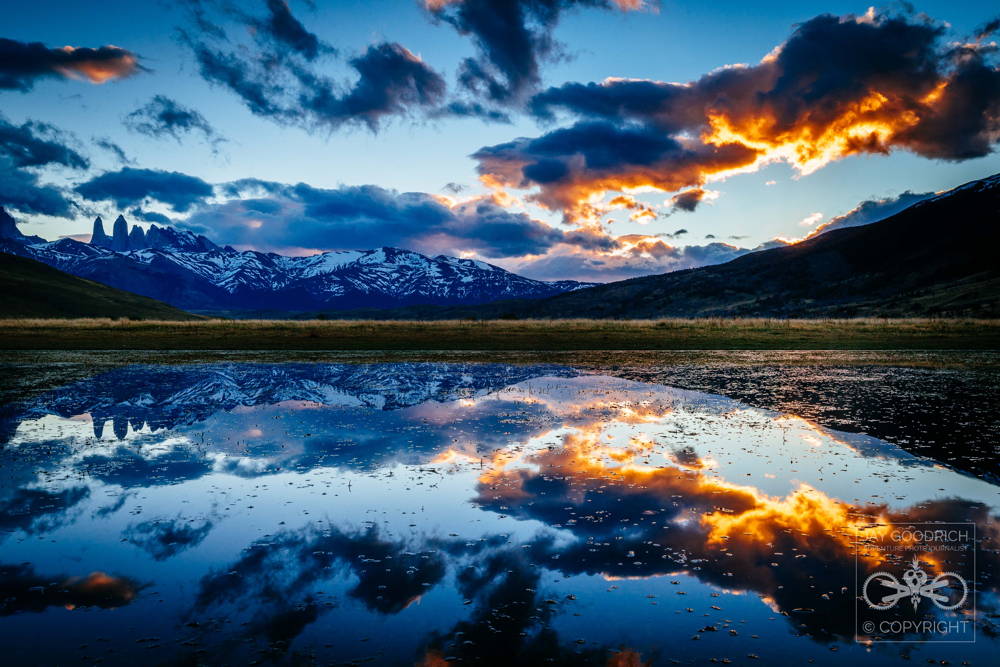 Patagonia is not only my favorite place in the world, but during the last trip there, we had 7 windless days where we got to photograph scenes like this every morning and night.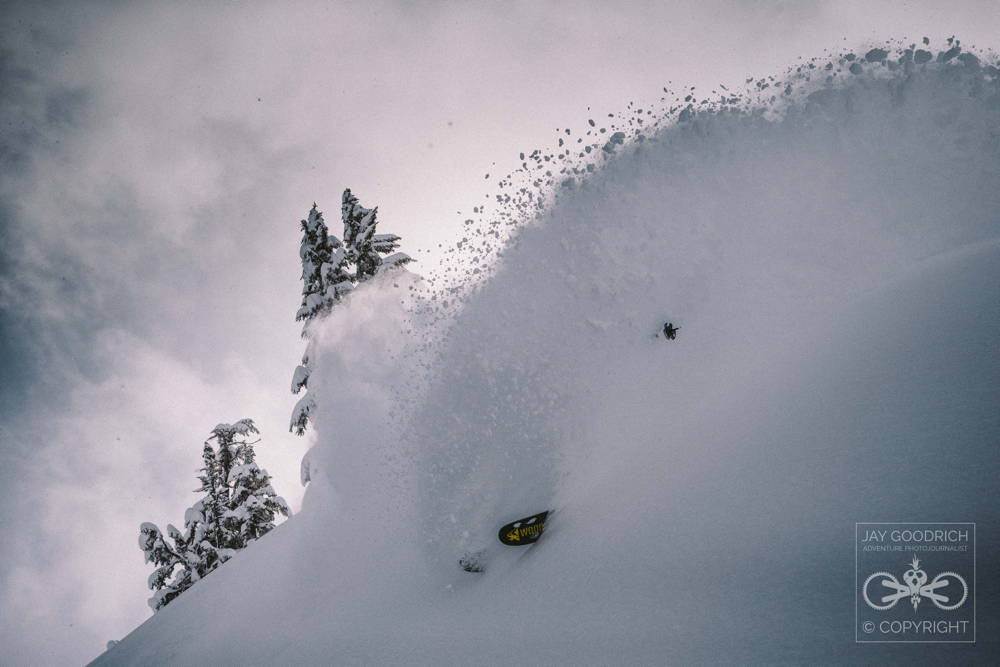 The second biggest powder day that I have ever had. It was in the backcountry near Mount Baker Ski Area. The biggest was a six foot powder day flying out of helicopters in Alaska. I have nothing to complain about.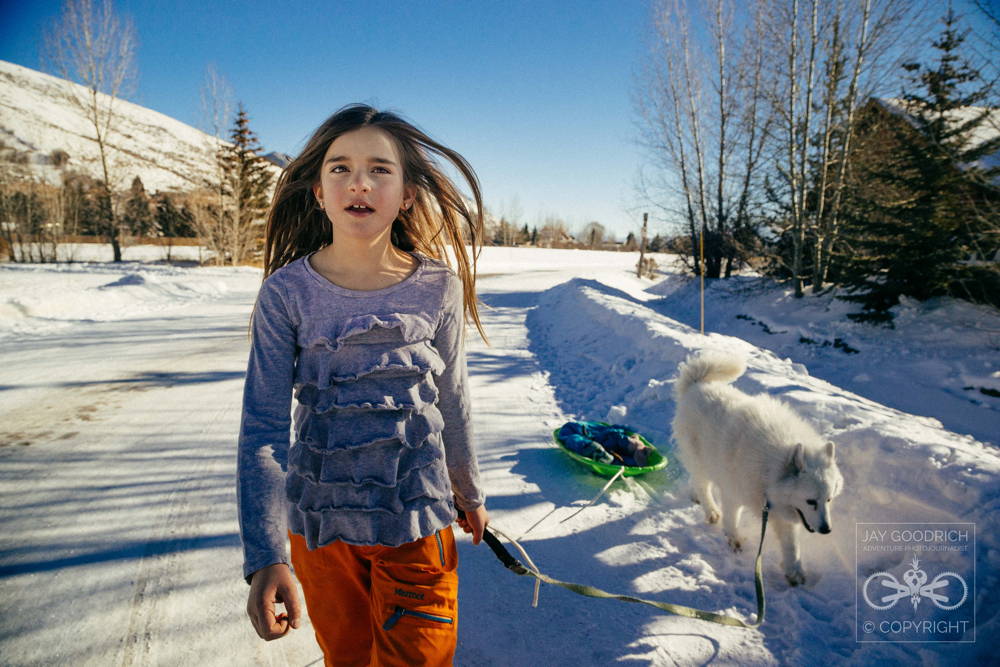 Some of the best photographic moments are as simple as capturing a family member walking the dog.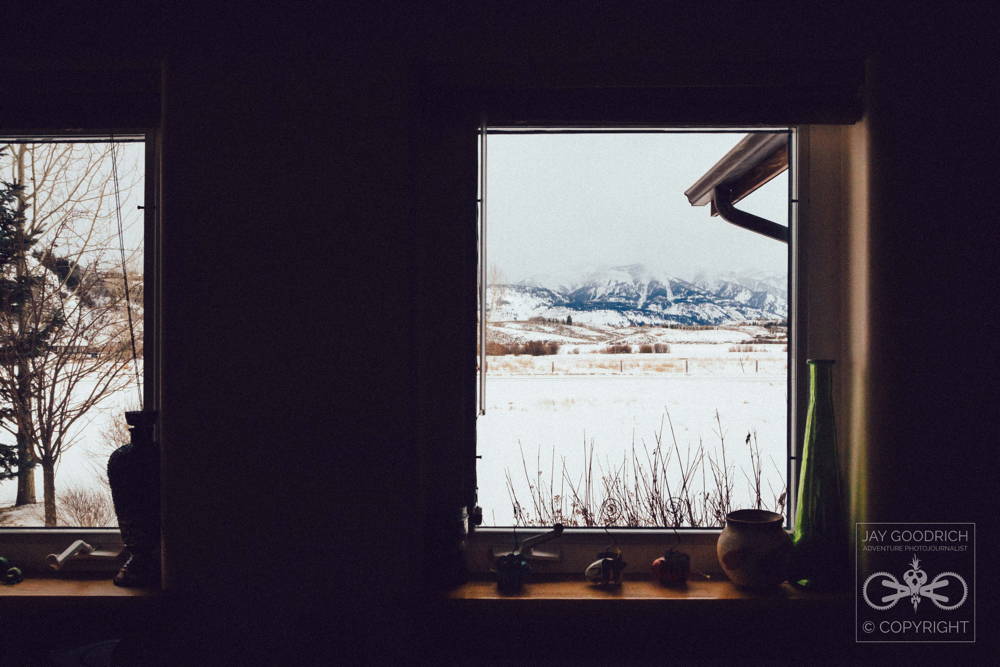 Looking out the kitchen window and realizing the storm is brewing for tomorrow!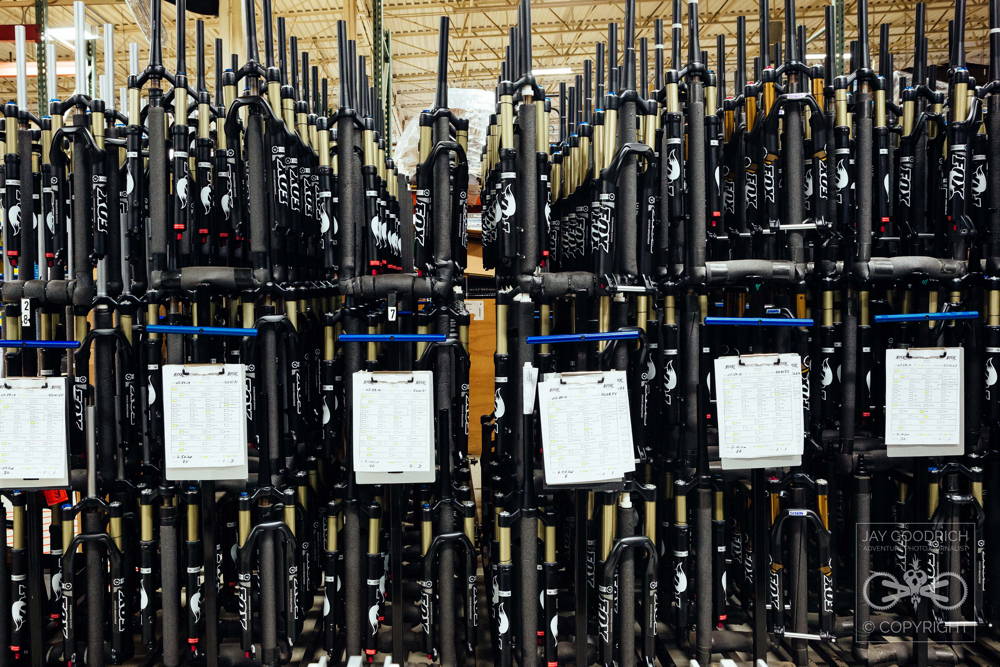 The mother-load for any mountain bike rider.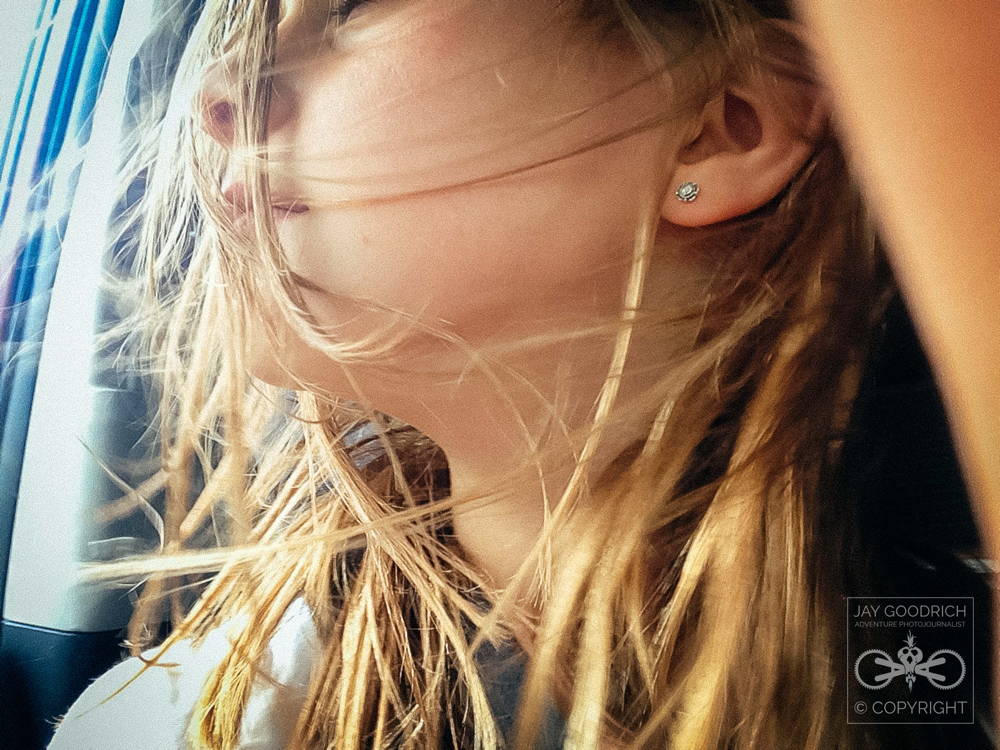 My daughter -taken with an iPhone. I think I included this because I wanted to highlight that it doesn't really matter what you use to capture your vision. The vision is what's most important.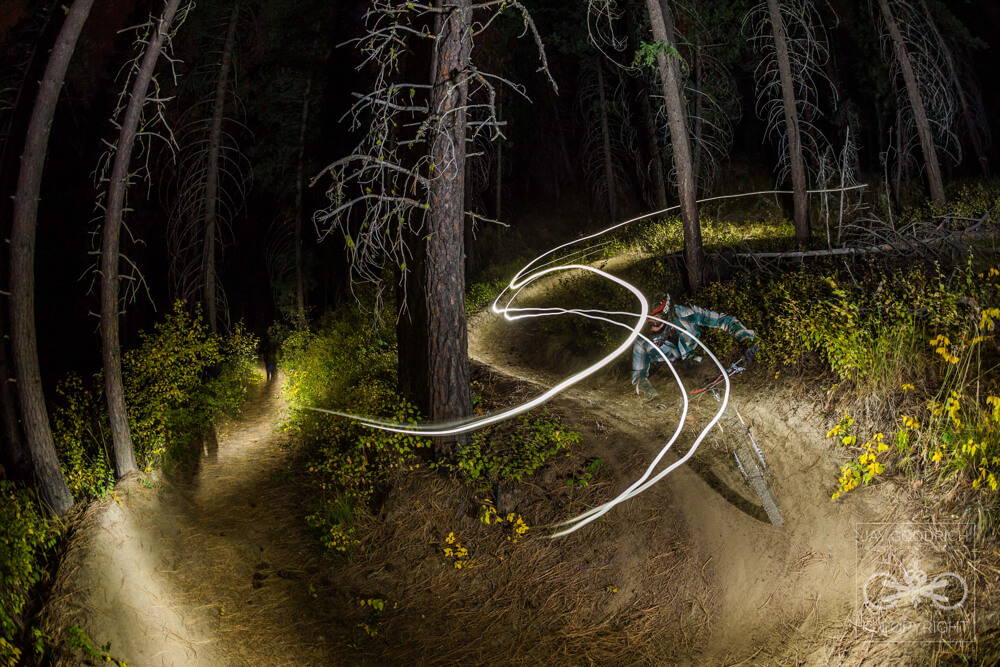 This photo took a ton of trial and error, but I stuck with it to produce something that I hadn't seen before.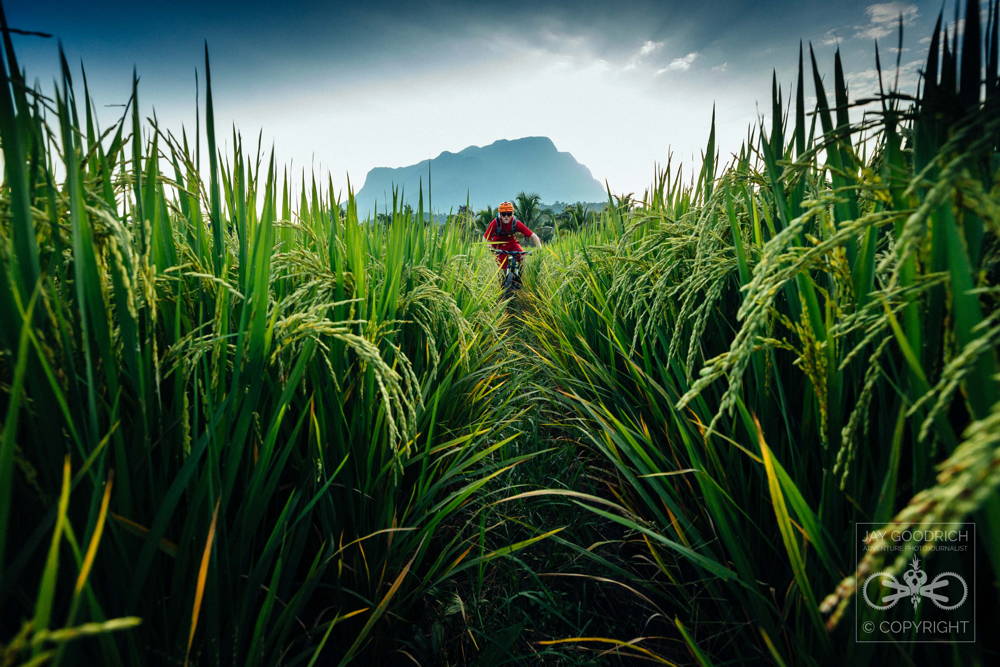 Last fall I was sent on an all-inclusive assignment to photograph friend and athlete Andrew Whiteford mountain biking across Thailand. This is one of those worldly experiences that I will never forget.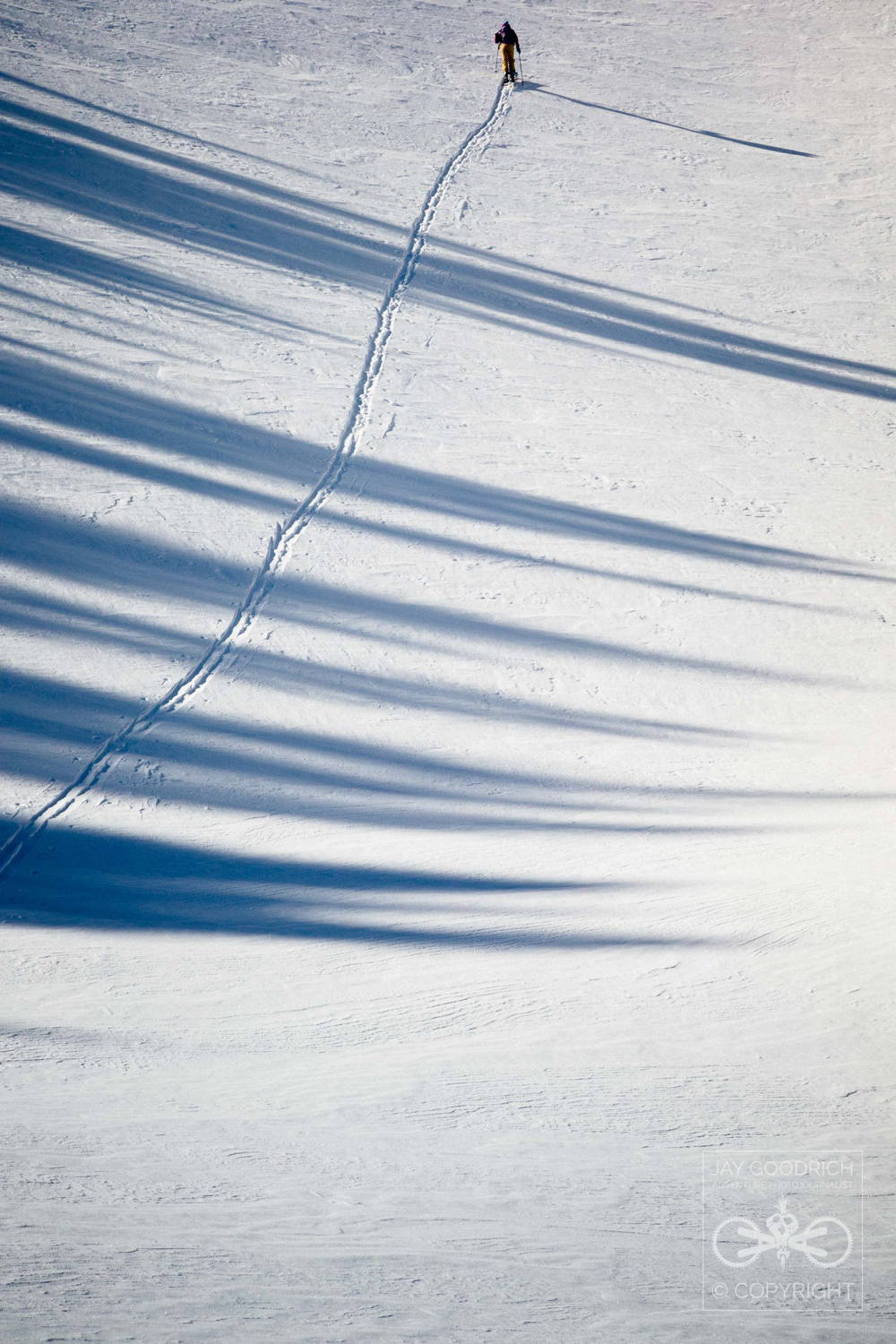 Tree shadows and my wife skinning through them. Why I almost always have a camera with me even if I am not focused on taking photos that day.
You are going to pay me to drink beer? I'M IN! A two month assignment for Powder Magazine that yielded a 10 page feature in the September 2015 issue.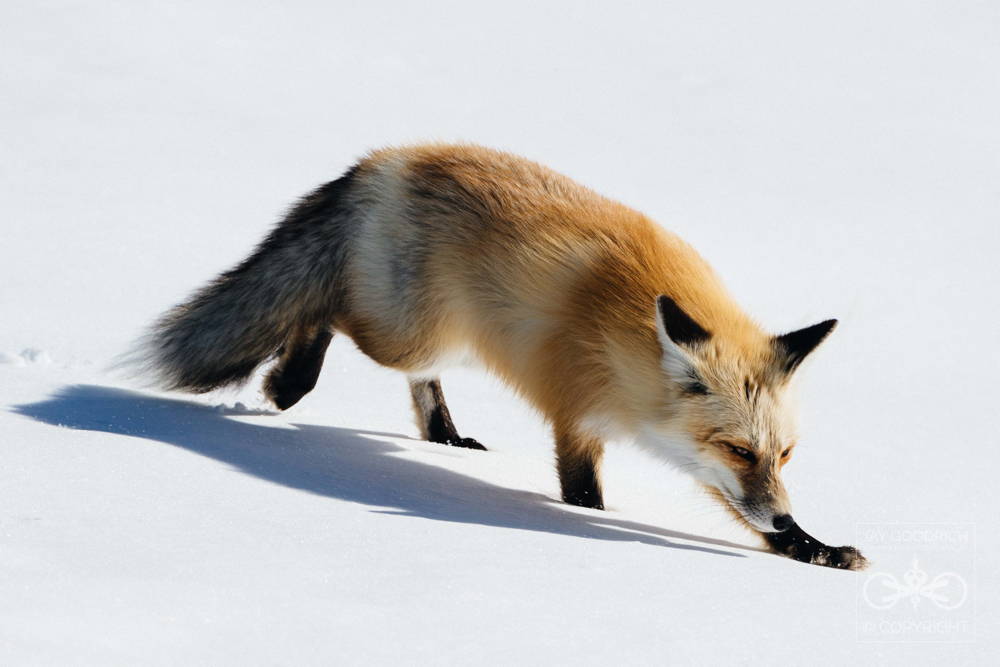 My spirit animal.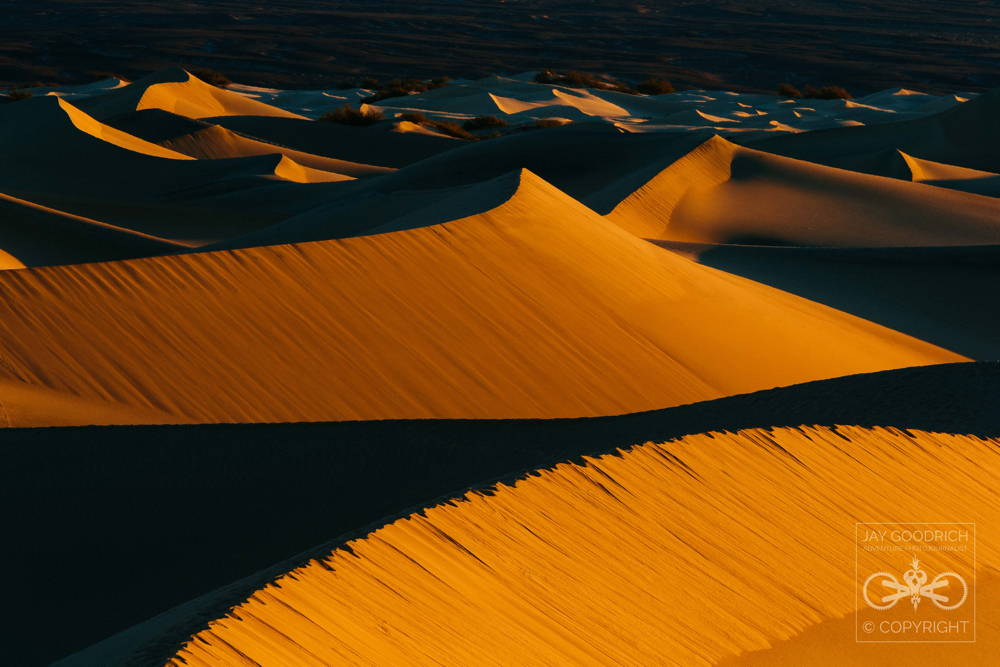 The light across the desert in late autumn is something that is only describable in a photograph.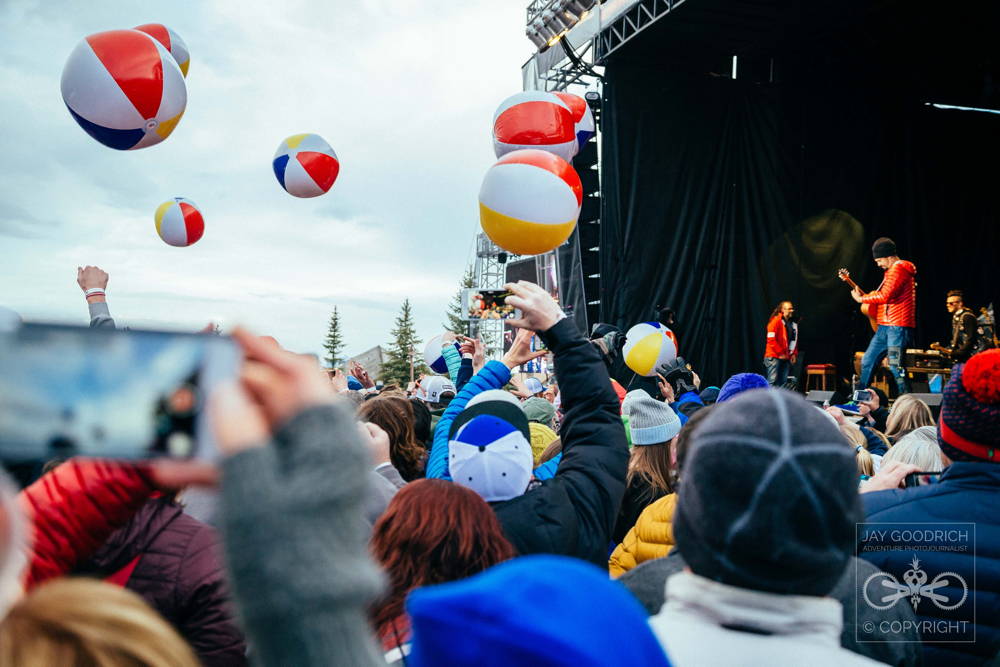 A Michael Franti concert at Jackson Hole Mountain Resort. Some of my favorite assignments are concepts I would never even think about photographing.
--
Did we mention his spirit animal is a red fox?
Back to JOURNAL