Behind the Lens: Scott D. W. Smith
by Wagner Skis / Jan 27, 2016
Behind the Lens: Scott D. W. Smith
Scott D. W. Smith has come a long way since his days shooting snowboarding on Berthoud Pass during high school. This winter, Smith's photos headline ads for Telluride Ski Resort and Purgatory Resort, among others. He has contributed to a Pulitzer Prize-winning piece for The New York Times on Apple employee compensation, landed the cover of the New York Times travel section, and he once spent six weeks touring the European Alps, skiing every day for a feature on the best the Alps offer.
The Durango, Colorado-based photographer developed his passion for outdoor photography while attending Ft. Lewis College in Durango, and got his start assisting local photographers in his spare time. His ability to accurately use and apply lighting to his photographs sets him apart from others. He admits that he enjoys the lighting work almost as much as his work behind the lens (and he apparently doesn't mind lugging around all that heavy lighting equipment). In between his ski and snowboarding work, he does assignments for architecture, real estate, lighting, takes photographs of unique products for regional clients and so much more.
Here are some highlights of Smith's (naturally lit) work that we love. See more of his photography by following him on Instagram here: @imagesmithphoto. (Photos and text by Scott D. W. Smith).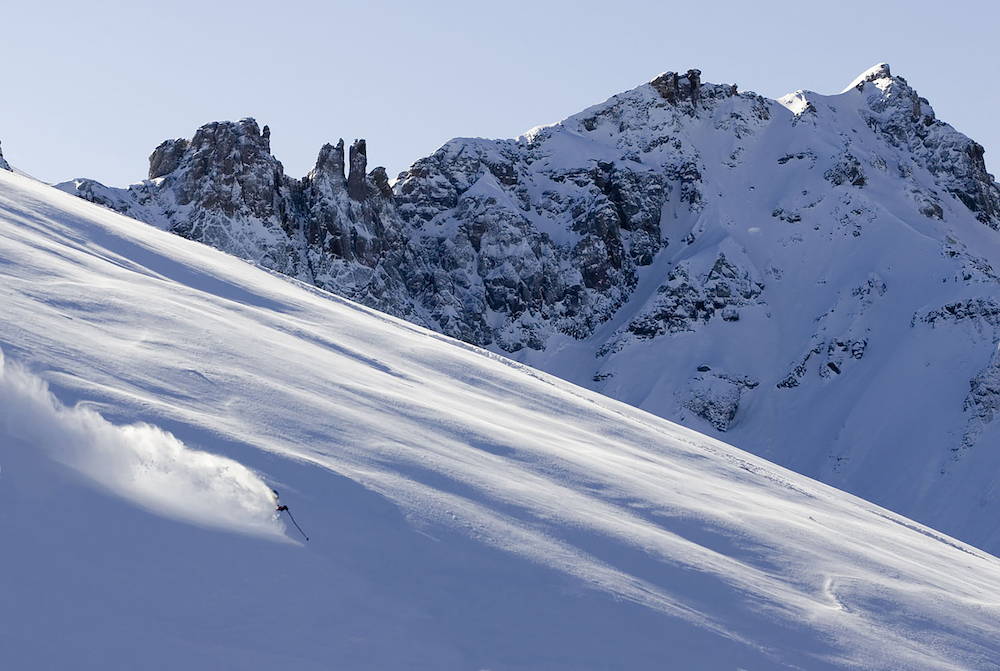 Wagner factory pilot, Herb Manning, mining the deep, treasured, untracked powder of Telluride's Gold Hill.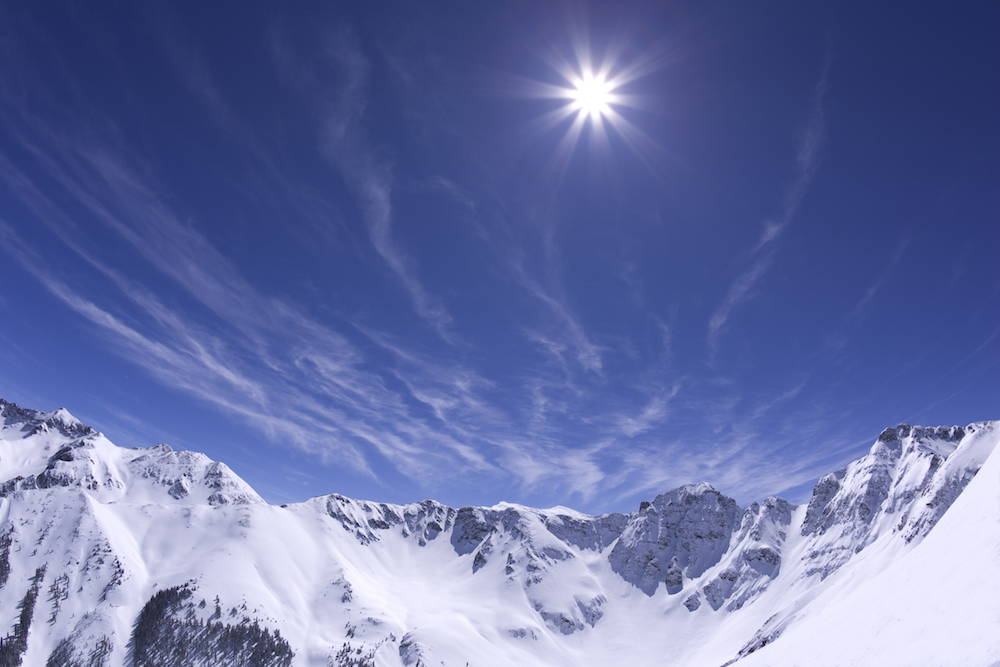 No caption needed. Colorado bluebird above Velocity Basin.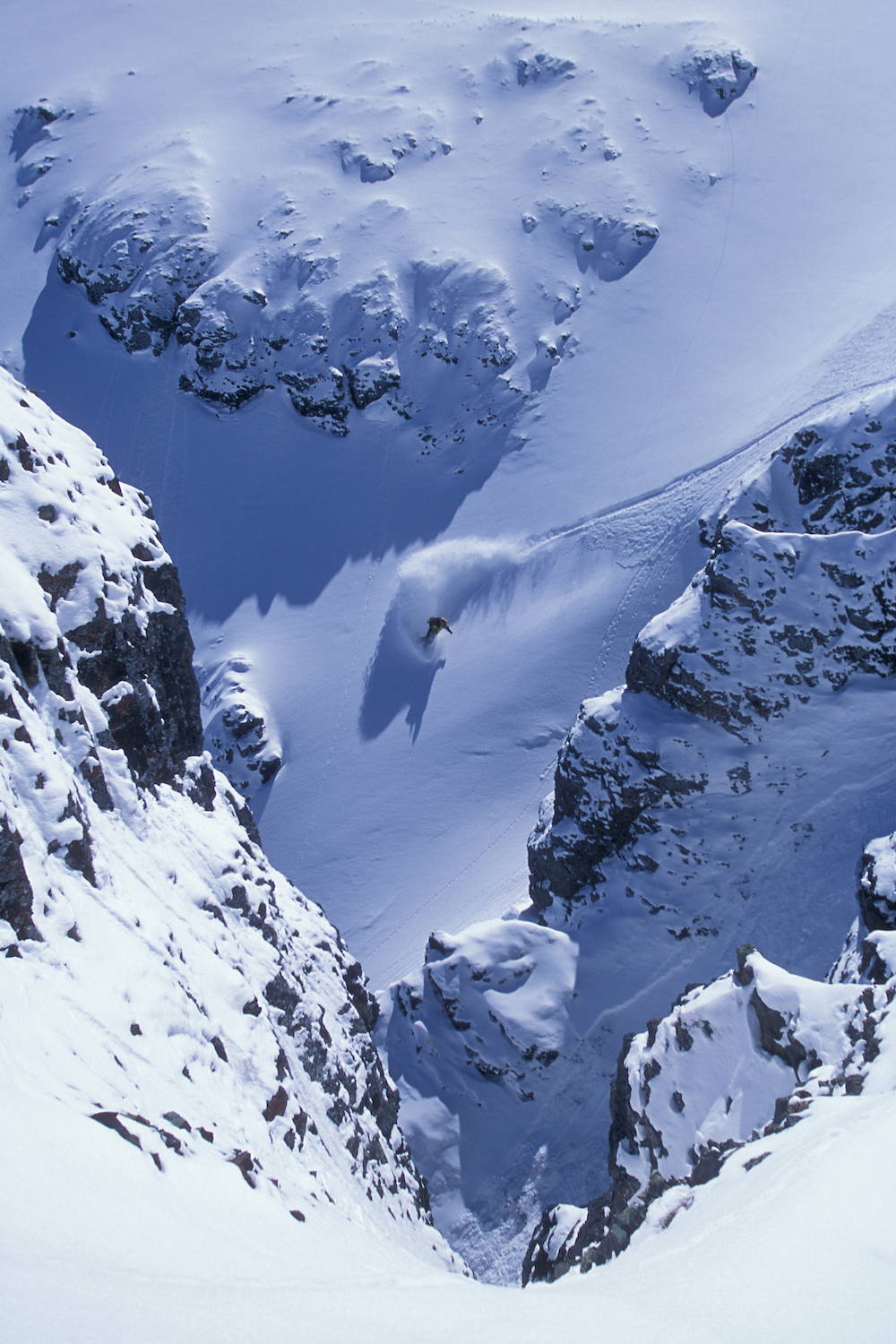 One of my all time favorite images: Aaron Brill enjoying the fruits of his labors in the Dope Chute, one of Silverton Mountain's prime stashes.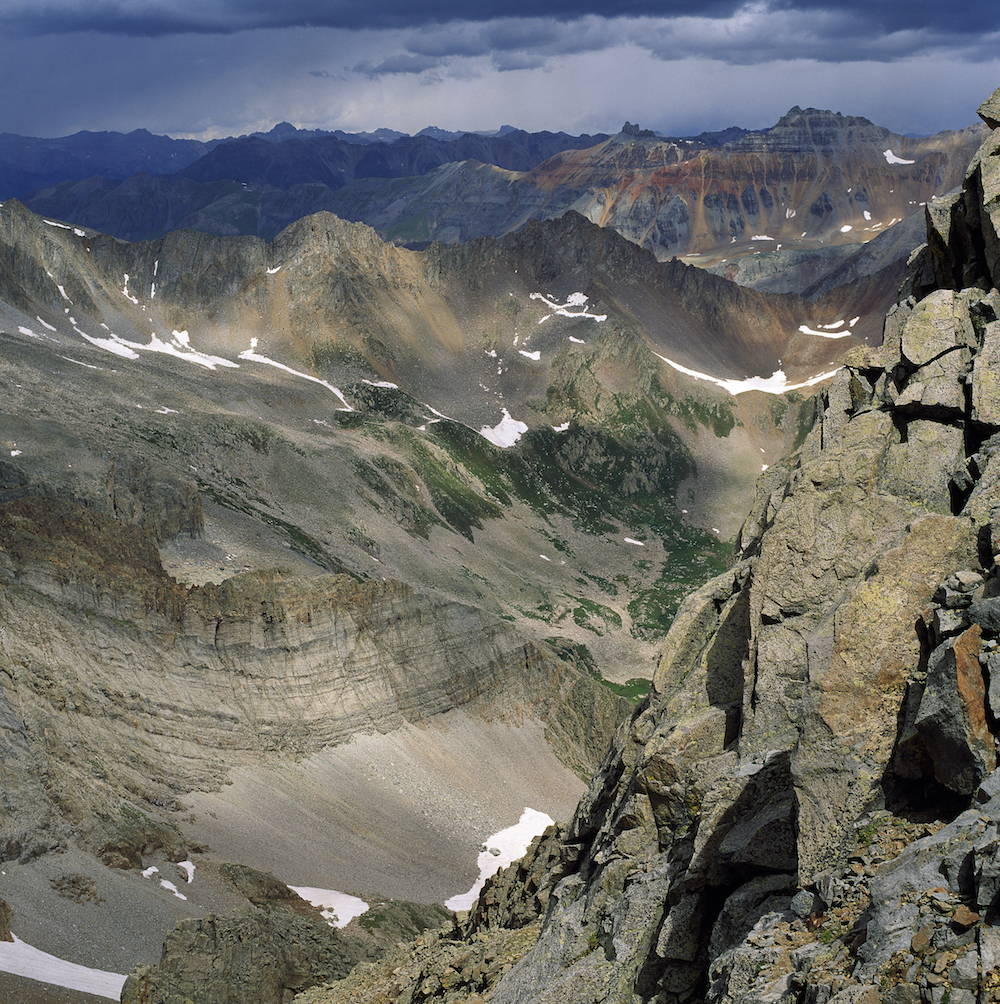 This is shot from the summit of Grizzly Peak, one of the San Juan's hidden gems, looking north across the upper Cascade Creek drainage and into the Trout Lake basin with the peaks surrounding Telluride in the distance.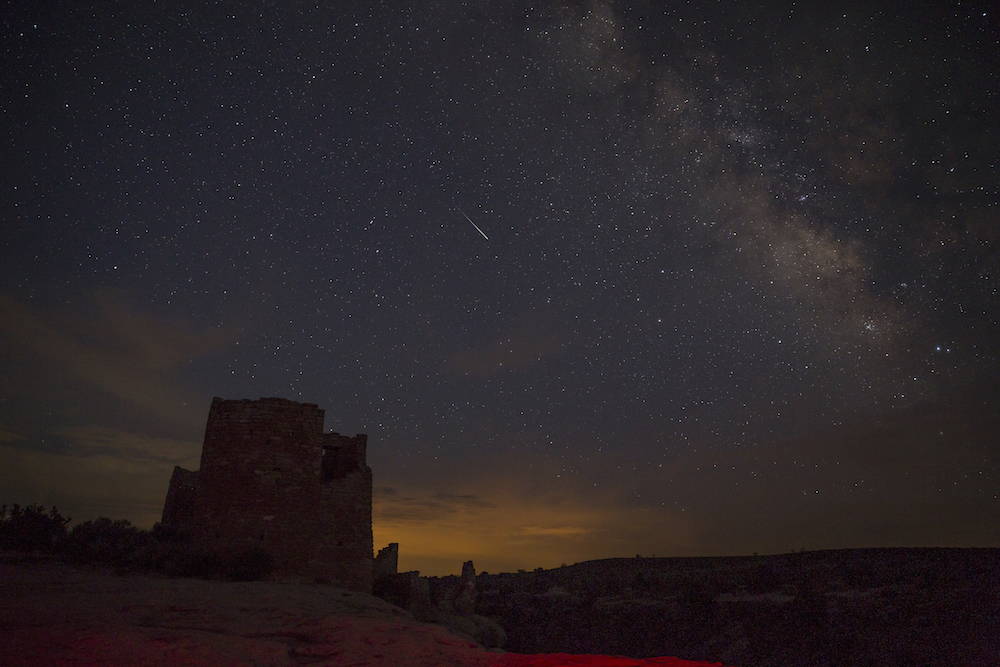 Sometimes all it takes is some good luck in the right place. A meteor captured during the 2015 Leonids meteors shower at Hovenweep Castle. I love this recent image for its sense mystery in the ancient landscape.
Sometime skiing in the trees is the only choice. Shot during a classic Wolf Creek whiteout blizzard.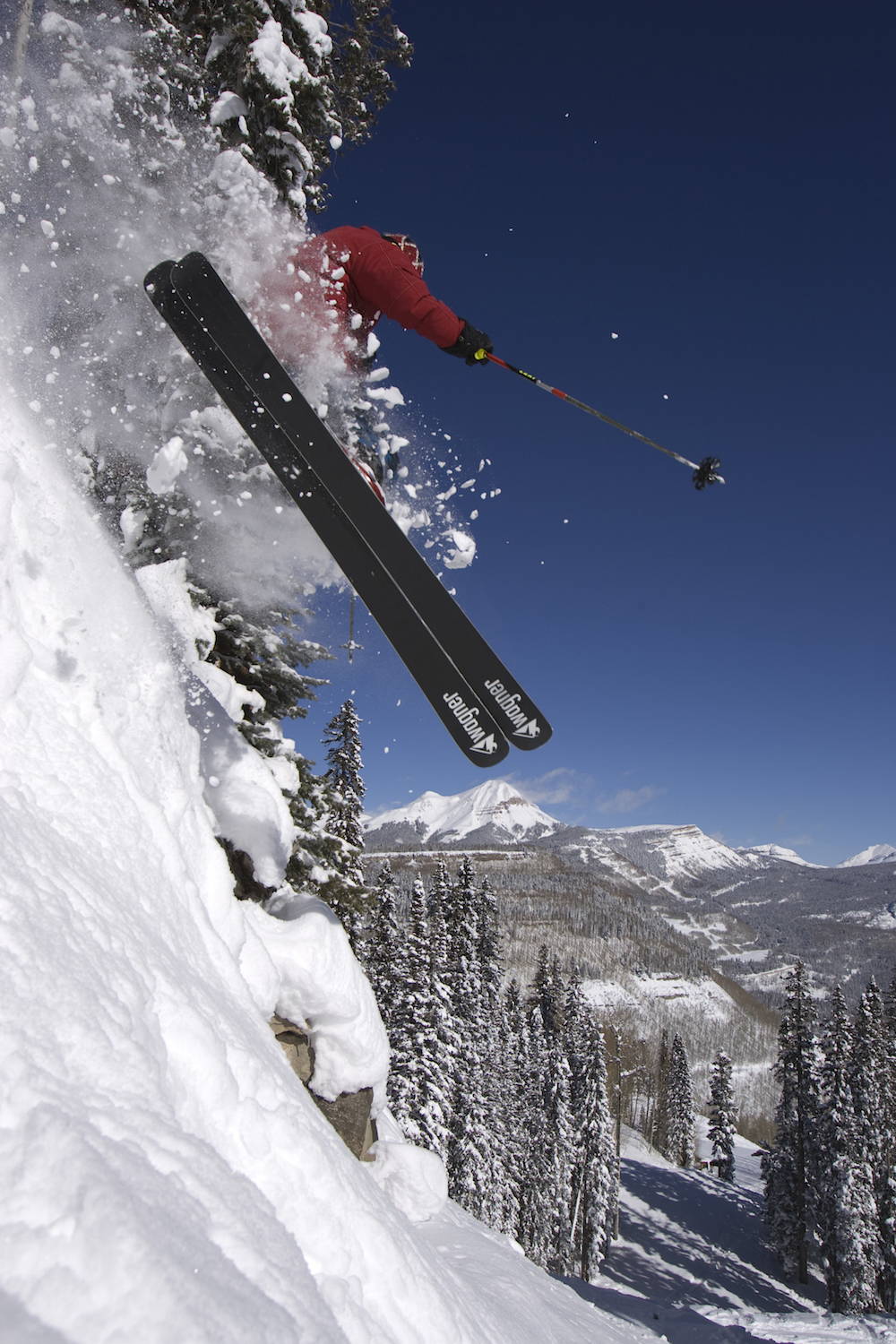 Sven Brunso in his classic airplane mode at Purgatory resort.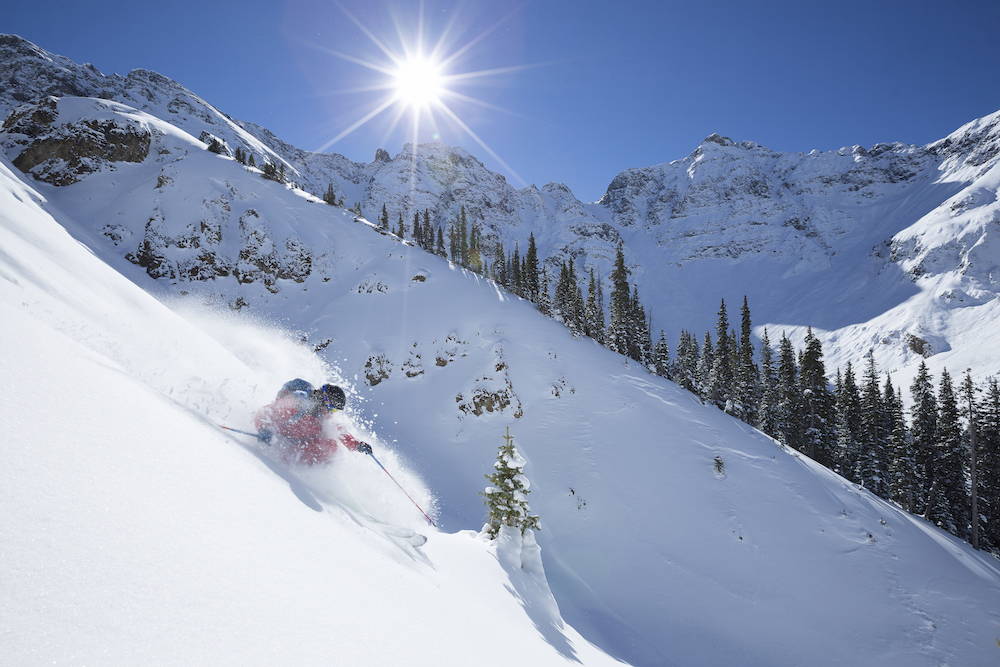 Like diamonds in the sky: early season Silverton backcountry, November 2015.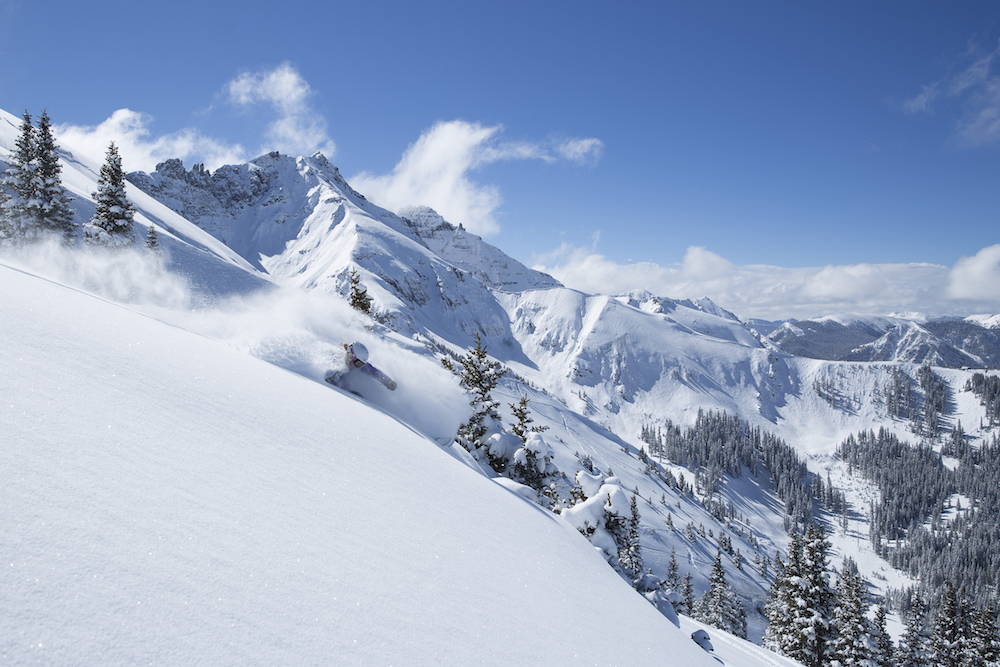 Claire Challen scores the goods on upper Gold Hill in Telluride.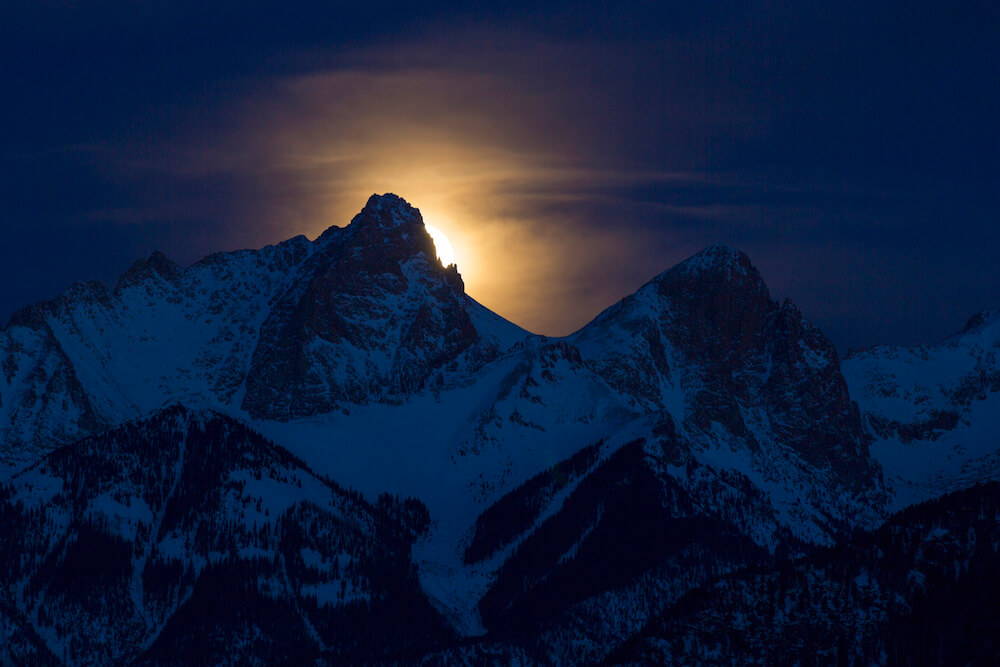 Moonrise over the Needles, near Durango.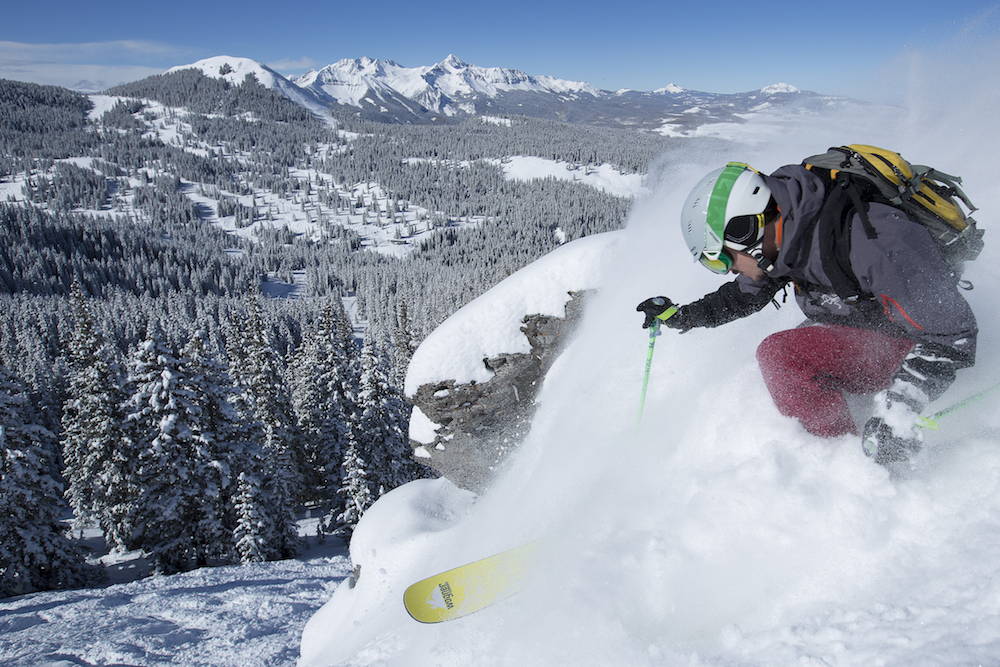 Herb Manning crushing it cannonball style.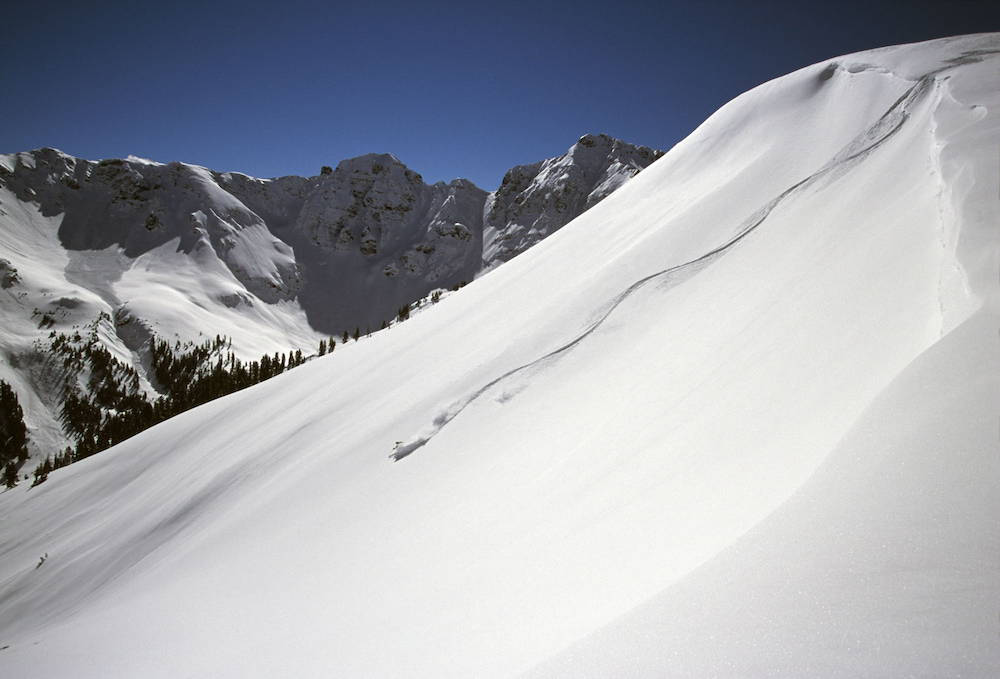 Back to JOURNAL