Mountain Flow State: Trail Running with Martin Maisonpierre
WHY START TRAIL RUNNING
In A Moveable Feast, Ernest Hemingway famously wrote of his alpine adventures in Austria that, "Anything you ran down from, you had to climb up. That gave you legs that were fit to run down with."
While "Papa" was talking about ski touring, for Martin Maisonpierre the same could be said of the winter and the summer. "For me," Maisonpierre said, "backcountry skiing and trail running both have that same mix of working to reach the summit and then on the downhill always looking three or four moves ahead. Both sports give you that opportunity to get into a really good flow."
The communications director for MSR, Maisonpierre grew up on the East Coast skiing in Vermont (briefly taking a turn at snowboarding, which he regretted, because he could go much faster on two planks) before moving to Seattle. The daily sight of the glorious Cascades immediately opened his eyes to the possibilities of the backcountry.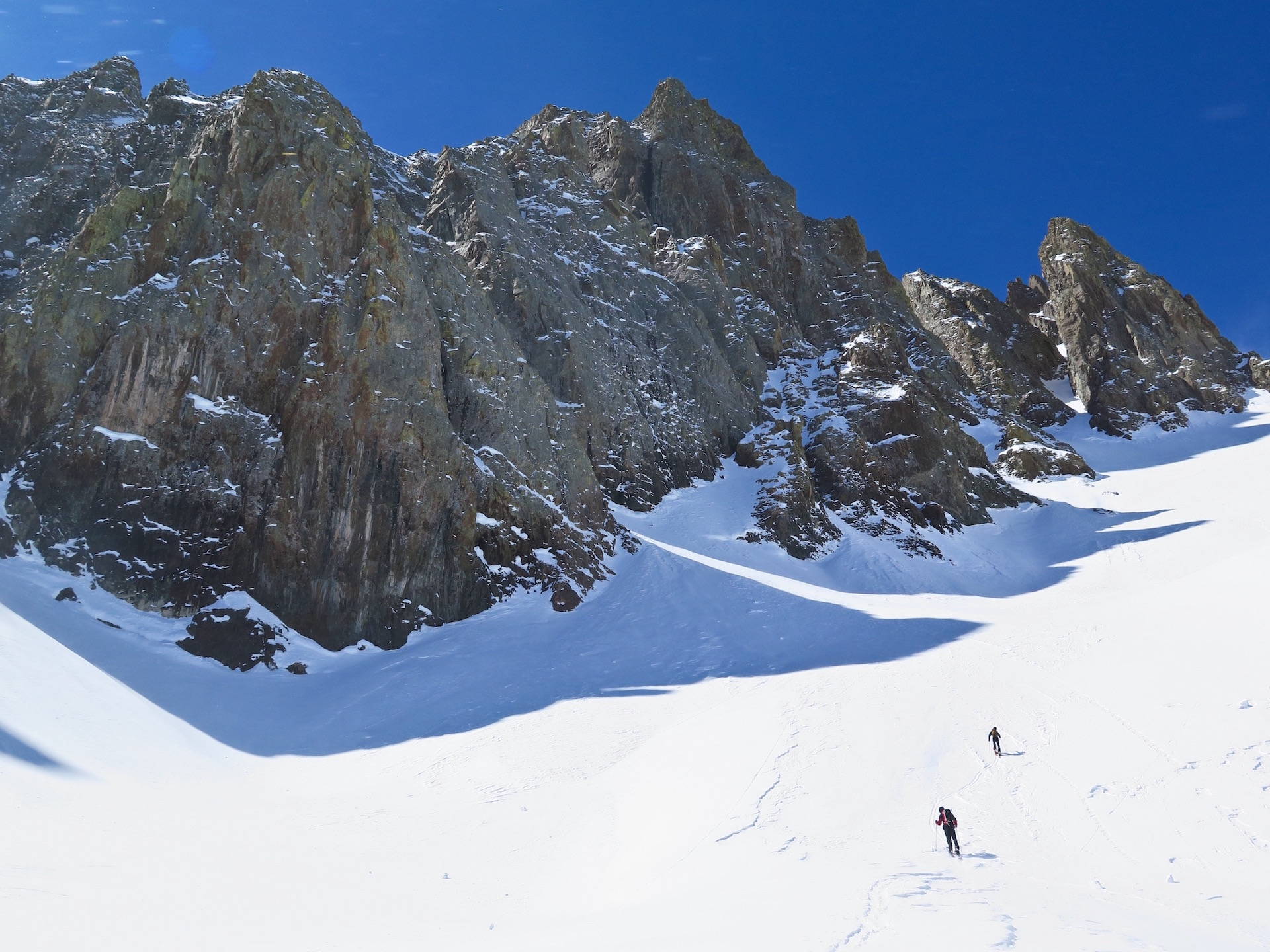 "Heading out on I-90 and seeing things I thought would be fun to ski I quickly realized, 'Well I can," said Maisonpierre. "It felt so new and novel and incredible to get out and explore these magnificent mountains. Not to mention the untouched powder. You have to be the first guy on the lift to get those kinds of tracks at the resort."
A passionate skier first, once in the Northwest the ability to travel fast and far on foot in the summer began to appeal to Maisonpierre more and more. "I think it's because the two sports do feel similar to me," he said. "Just like skiing, I could do the same trail run a hundred times over and do it differently every time. And I like connecting all the varied terrain."
Whether it's fast and light overnights, morning epics, or just a good multi-hour space out while working his way through the woods, Maisonpierre shared why skiing and trail running provide such an important, interconnected fabric to his life.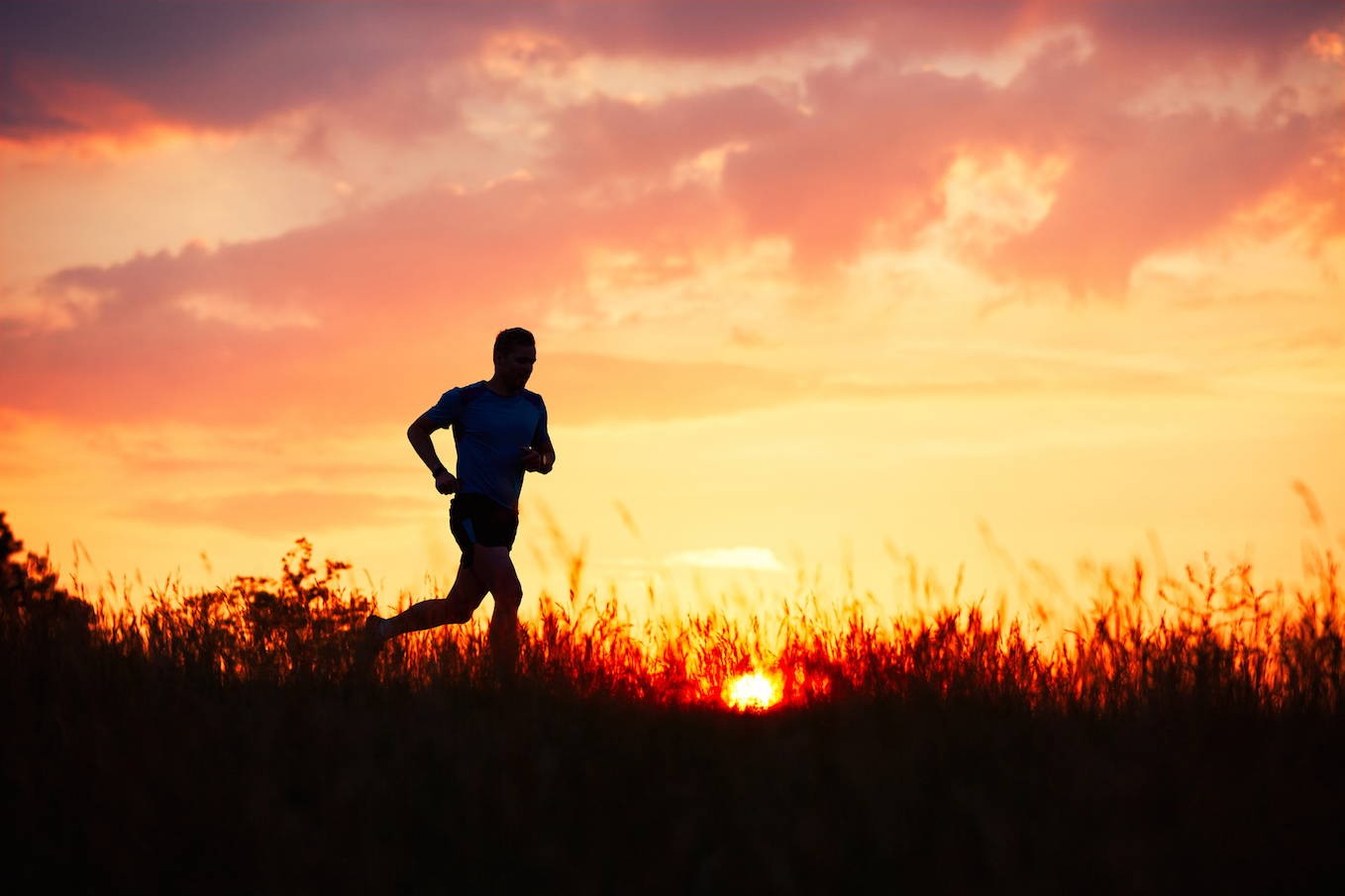 Peace of Mind
"One of the great things about trail running is your goals can be incredibly varied, and your tactics can change as you get smarter and older. In my first races I made the mistake of blowing out of the gate super hard and people I thought I was in better shape than were passing me by at the end. I also realized I wasn't having as much fun running races as I was just running for myself. It's something I need to do to clear my mind and just let my mind wander. I don't run with music or with a phone. I can't imagine running with music and having something pumping through my head. I run to get back to my base feeling, and I like being able to think of everything, or not think of anything at all."
Dogs
"I just recently got a dog, and specifically adopted a dog that is going to be a great running partner for me. It's so fun and rewarding to train her to be good off leash. Riley is a Red Heeler/Aussie Shepherd mix who is all white with brown spots on her head, and she is quickly becoming my best companion."
Camaraderie
My best trail running friends are also my best backcountry skiing friends. To be able to spend that much time with someone and have long, honest conversations—especially on long runs where things can get a little painful sometimes, and it's less about the physical than the mental aspects—can cement a friendship a lot faster than just meeting for beers at the bar. It's nice to have relationships with people that you trust when you are in the backcountry. You can voice your concerns and options, especially when situations are sketchy. The two sports have been instrumental in helping me build a community of people who will be friends for life."
Pushing It
I definitely feel more comfortable with harder trail running. I feel there's more of a margin of safety there, and a lot more in my control. I like to physically push myself more with trail running. I see backcountry skiing as more of a way to get out and explore. Being on skis is a way to get outside in the winter on the best mode of transportation. I love being able to move and glide on skis. Rather than being about how much vertical you can get, I look forward to the perspective shift that comes from being outdoors. After a big day skiing I like going to be and just remembering how good it felt to move across the snow.
Year-Round Exploration
Like many a skier who moved west for the winters, Maisonpierre found the summers equally—if not sometimes more—compelling. With the mountains offering year-round recreation, untold adventures, and challenges only rivaled by the views, as Maisonpierre said, "I'm just constantly inspired to be out there doing something."