This contest is now CLOSED. Congrats to @theofficialsuspence from Instagram for winning. We'll see you and a friend in Telluride!
We've partnered with Telluride's RIDE Festival to give away a pair of general admission weekend passes to this year's festival featuring Widespread Panic on July 12, 13 & 14.
Instagram Promo & Rules
To be eligible to win:
1. Post or repost one of the below RIDE Festival ski images to your own Instagram account.
2. Tag @wagnerskis and @ridefestival in your post or repost.
3. Tag (can be in the comments) at least one person you would bring to Telluride with you.
4. Be sure you are liking/following @wagnerskis and @ridefestival at the time a winner is chosen.
*A winner will be chosen at random by noon on 7.1.19 from the qualifying posts and reposts. Questions? Send us a DM on Instagram (@wagnerskis) and we'll get back to you.
GOOD LUCK!
(Re)post image options to be entered to win
Please use one of the following three ski images as your (re)post image to be eligible to win.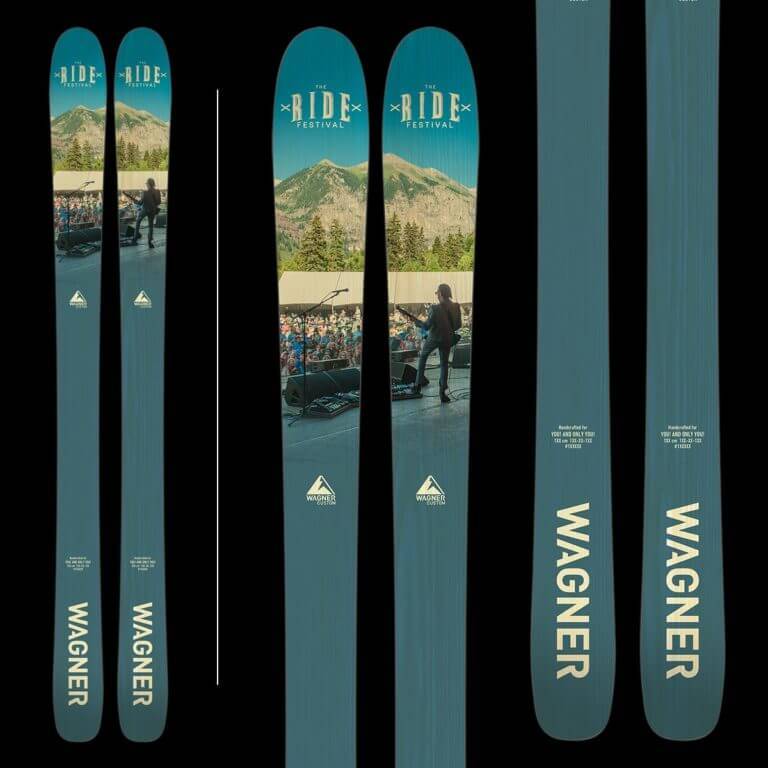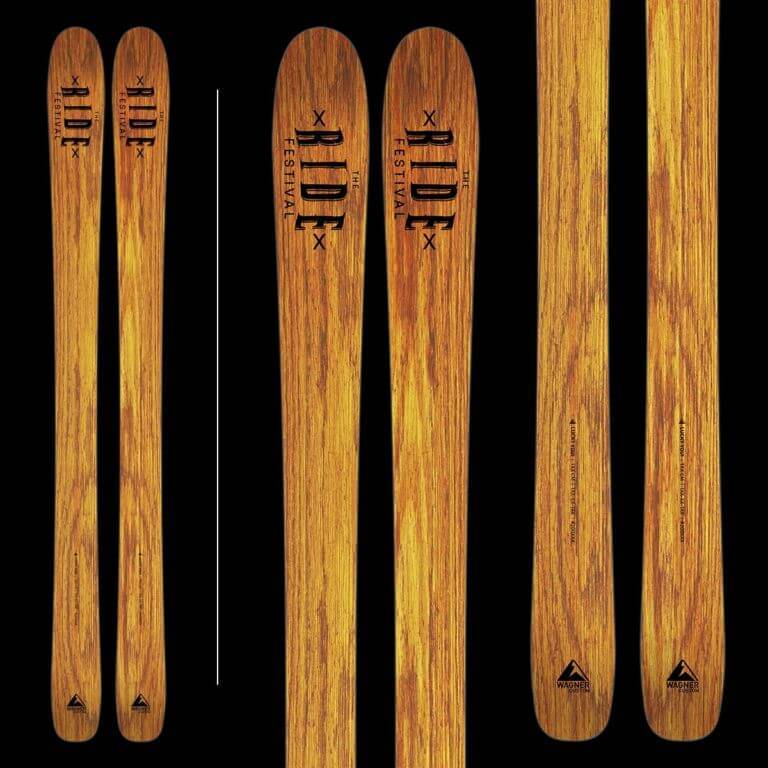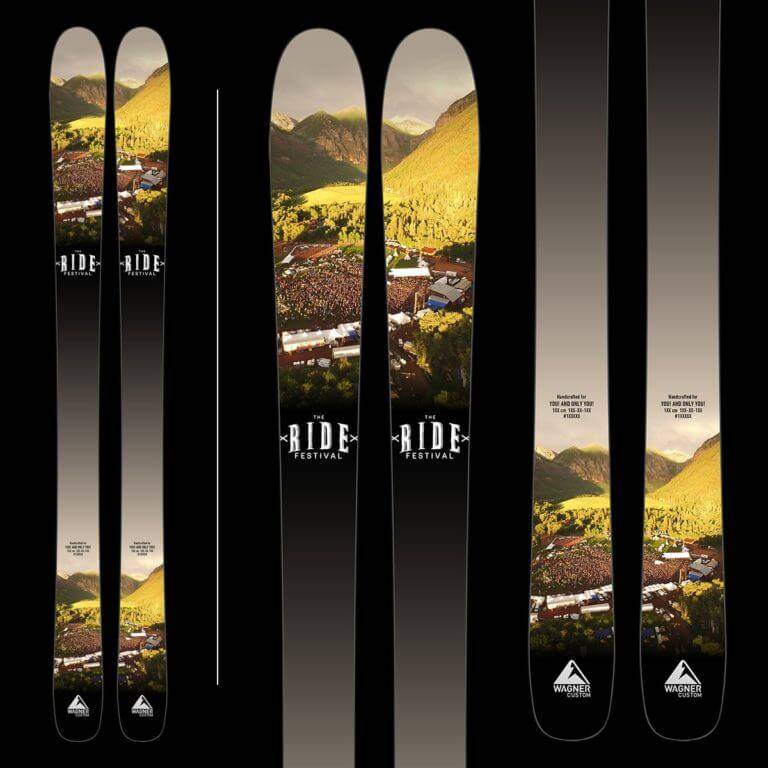 Love these custom RIDE Festival skis? Stay tuned as we'll be giving away a pair of Wagner Custom Skis in conjunction with the RIDE Festival this winter!
---
RIDE FESTIVAL SCHEDULE & LINEUP
This year's festival features two nights of Widespread Panic and other great artists including Jason Isbell & The 400 Unit, Big Something, Temperance Movement, Big Head Todd & The Monsters and so much more!