2019-2020 Stock Graphics
Our stock topsheet designs allow you to sit back and relax during the graphic portion of our process. A new set of options are created each year by our incredible, in-house graphic designers. Inspired by the outdoors, our hometown mountains and adventure, we have an array of stock topsheets for you to pick from. Check back each month as we'll be adding new designs throughout the season.
We hope you enjoy exploring our stock graphic options.
DUFF
The forest is a constant inspiration to me, whether it be hiking to recharge–or skiing to charge through. This graphic is an inspired view of the snow-covered winter forest floor. – HB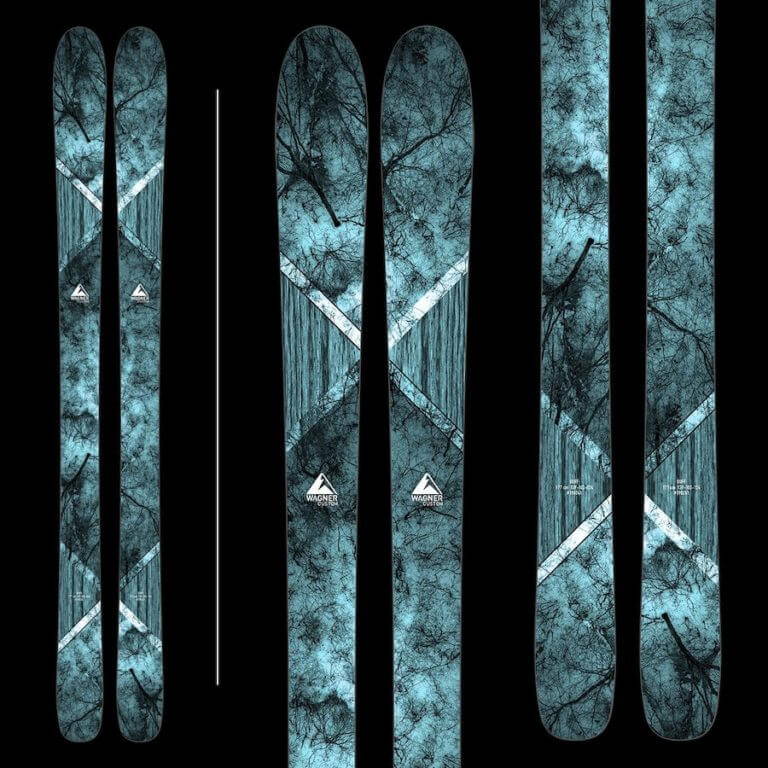 LOCAL DENIM
The Telluride skyline (and my daily view) is represented across the color change at the tips and tails of these skis. – HB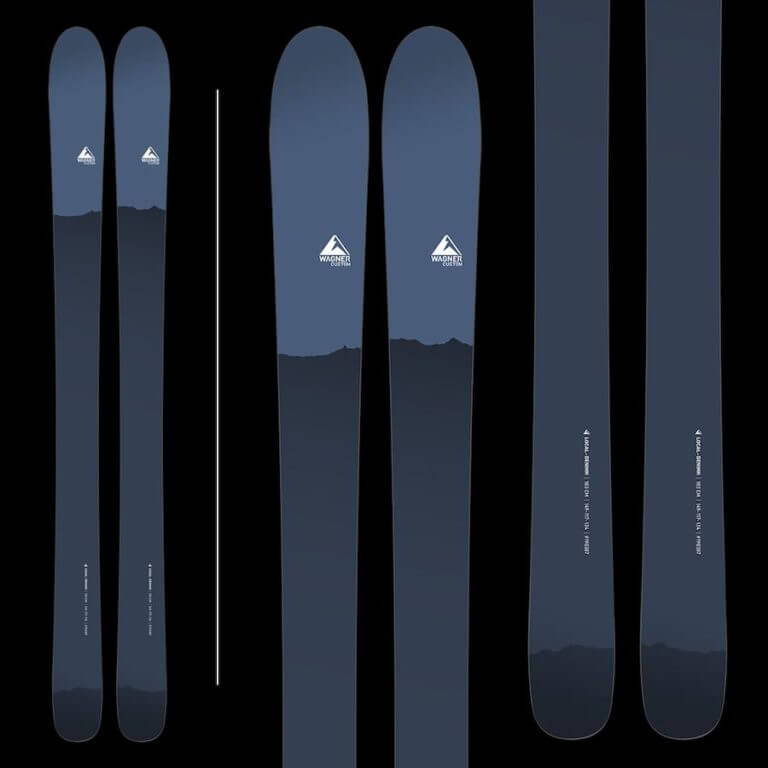 SOLACE
This ski reminds me of backpacking on the Pacific Crest Trail through the Three Sisters Wilderness in Oregon. This ski is inspired by massive west-coast evergreens towering above, while you hike in the quiet below. – HB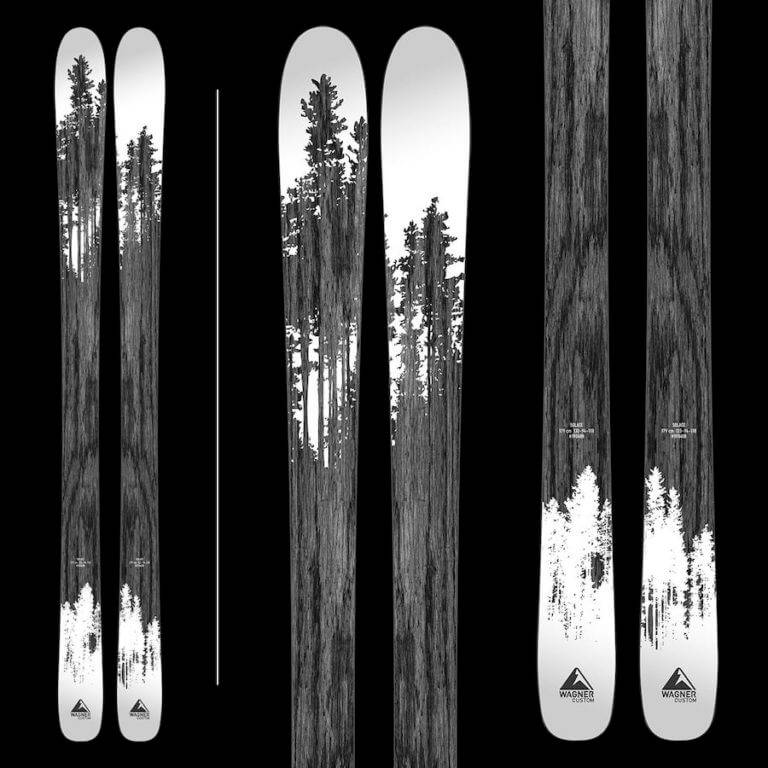 SUMMIT
Whenever I hike with students (I was a field instructor with NOLS), I play the "I'd ski that" game. The premise is finding the best ski lines while hiking and imagining what it would be like to ski them. It helps pass the time quite well. Can you find something you'd want to rip down on these skis? – HB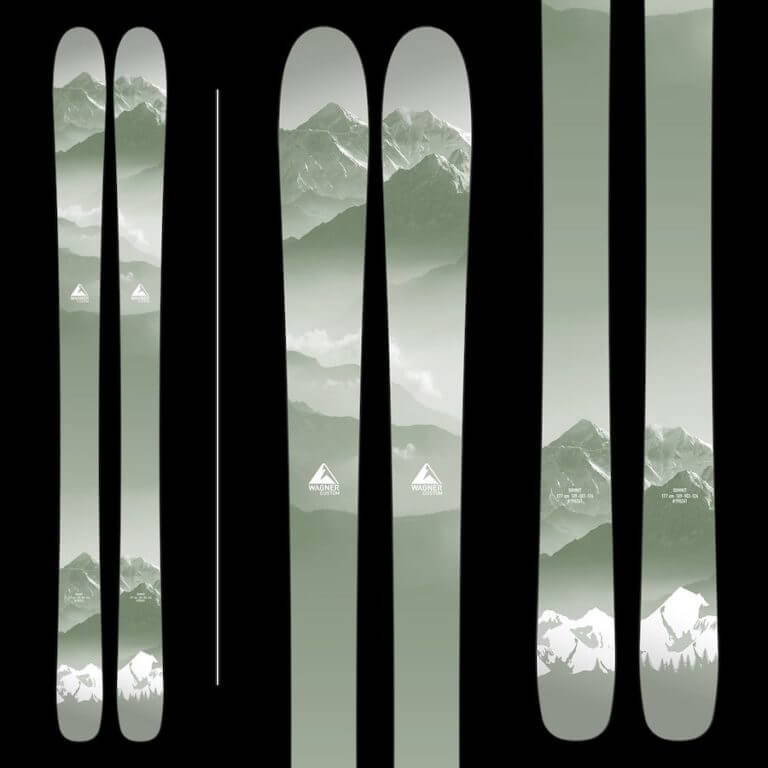 TOPO
A bold and bright Colorado-inspired ski that riffs off of topographic maps. This topo map detail is part of Bear Creek just outside of Telluride. – HB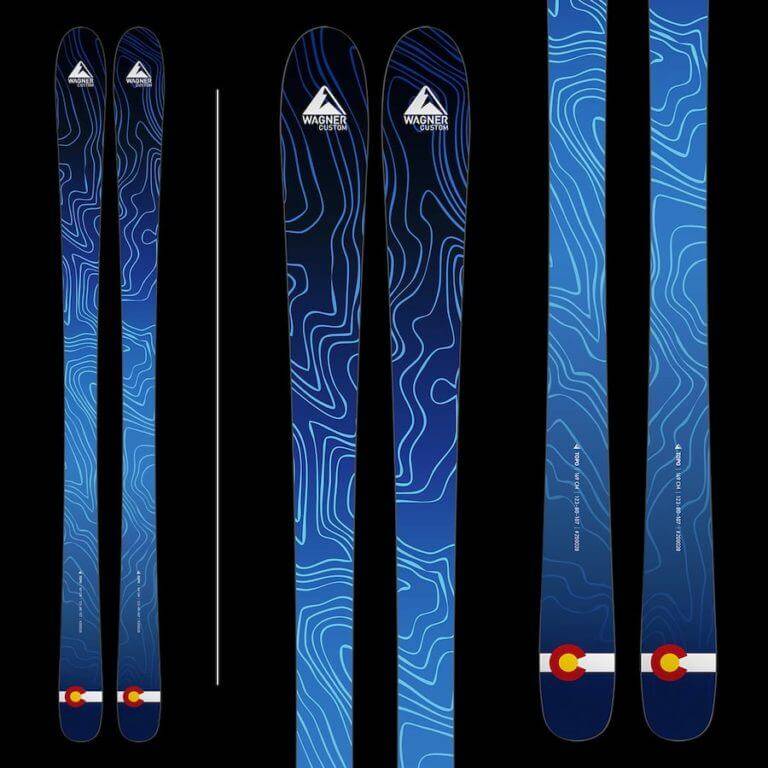 TOWNIE
A love-letter (of sorts) to the town I've called home for 20 years. – HB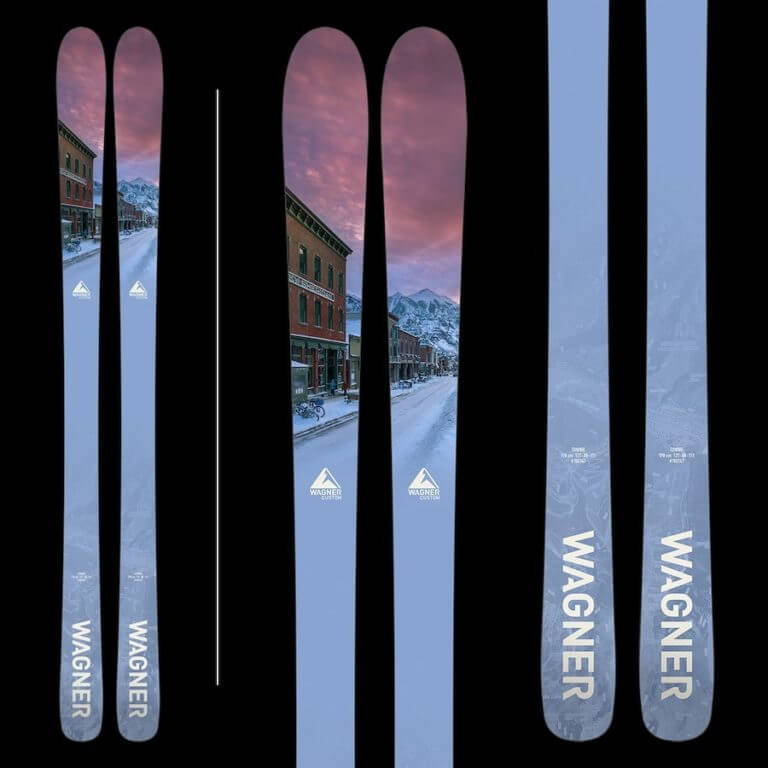 WIEBE
This ski is a more literal take on a topographic map, inspired by the stark ridge lines of the San Juan Mountains. If you look closely, you can find the start of the Jud Wiebe–a "local's loop" hiking trail just on the northside of town. – HB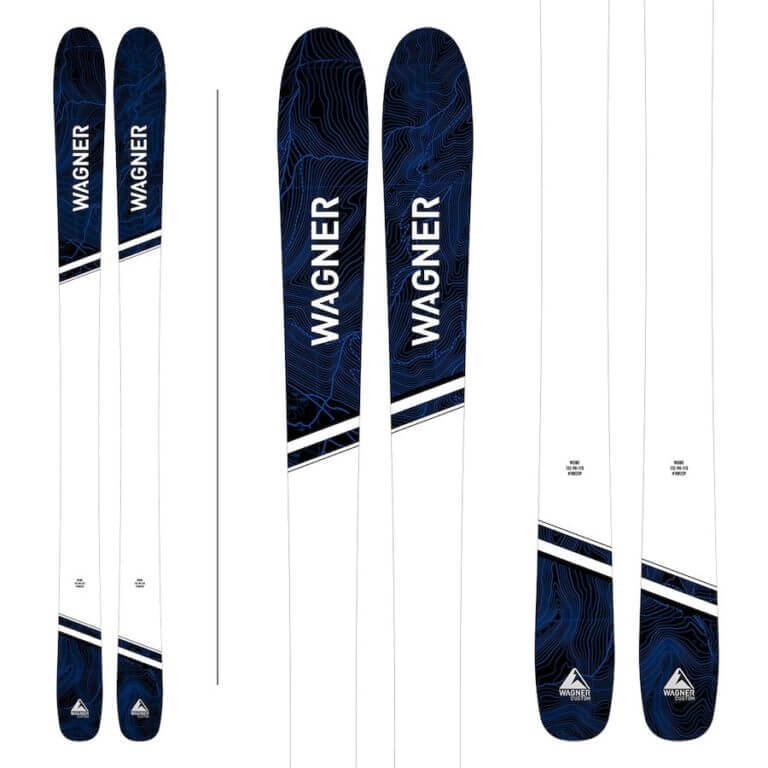 THE CUTTHROAT
As someone new to fly fishing, I've been blown away by how many different types of trout there are. Here is the cutthroat, the native fish to Colorado. – Katy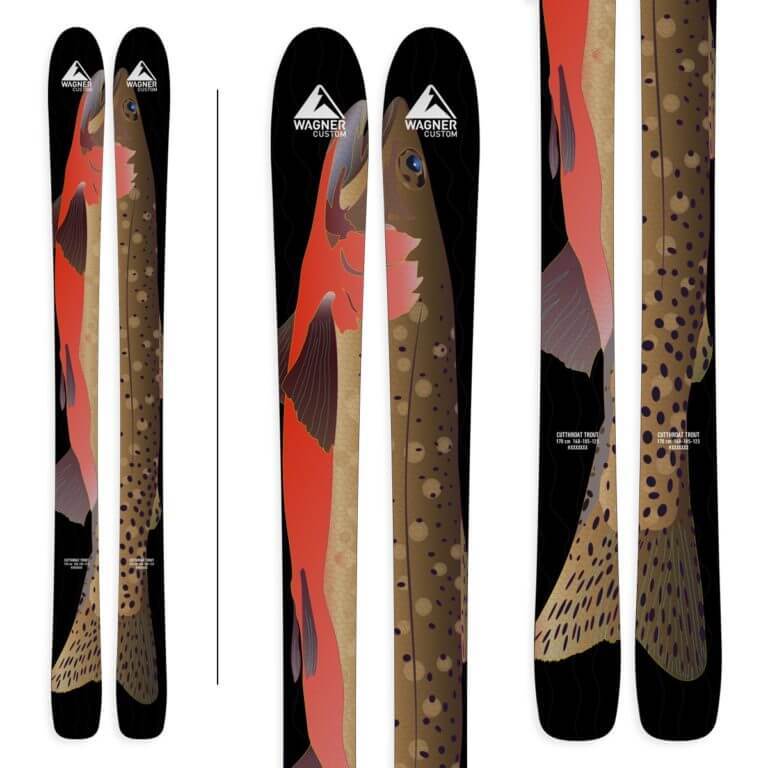 SNOWY TREES
This graphic is inspired by the view from my kitchen last winter. Every morning I would sip coffee and stare at this view; it became my meditation and now it can be yours. – Katy