The Benefits of Exercise
by Wagner Skis / Mar 25, 2020
Aging, exercise and mortality
By Alan Safdi, M.D., FACG
Are you ever too old to start exercising? What are the benefits of exercise as we age?
Even if you did not exercise when you were younger, if you start between the ages of 40 and 65, you can reduce the risk of significant diseases. Exercise, in short, can decrease your chance of mortality.
A recent study in the Journal of the American Medical Association showed that more exercise means lower all-cause mortality. 300,000 people were studied, and those who exercised showed a 36% decrease in age-adjusted mortality compared to life-long couch potatoes. Specifically, the study showed a 42% decrease (age-adjusted) in cardiovascular mortality, a 14% reduction in cancer-related mortality.
Even if you're inactive most of your life, if you start exercising between ages 40 and 61, there's a 35% drop in all-cause mortality, a 43% decrease in cardiovascular mortality, and a 16% decrease in cancer-related mortality. Amazing!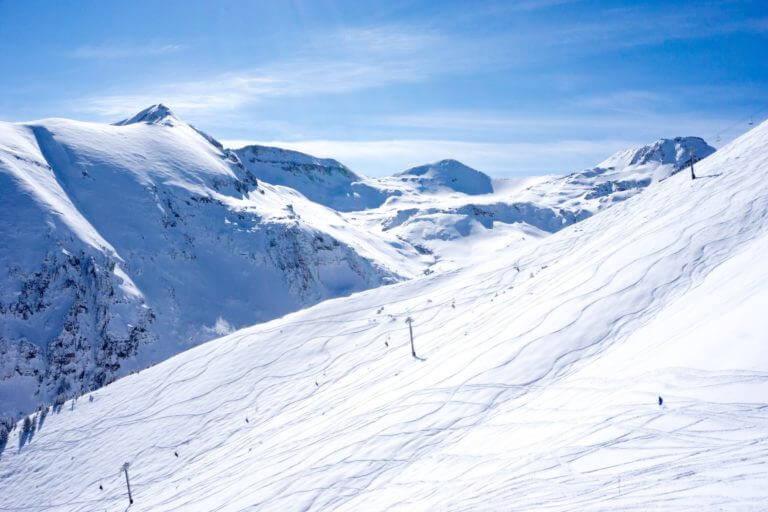 We've known for a long time that exercise is healthy. A long-term study conducted by sports scientists found that people who lead active lifestyles are around 10 years younger in terms of motor skills. For instance, a 50-year-old who exercises regularly is as fit as an inactive 40-year-old. Active people have fewer physical complaints with age. In fact, those who do less than 2.5 hours of moderate physical activity per week, as recommended by the World Health Organization, are four times more likely to suffer from Type 2 diabetes.
Another long-term study – done over 44 years — shows that middle-aged women who maintain a high level of cardiovascular fitness show a 88% reduction in dementia risk in later life, compared to women who were only "moderately" fit at mid-life. If they did suffer dementia, the very fit group showed symptoms 11 years later – on average at age 90 rather than 79.
Exercise is associated with better mental health across all populations. Age, race, gender, household income, and education level don't matter – it really is true that a fit body goes with a fit mind. Exercise is of huge benefit among people who have suffered depression. People need to understand the link of physical health to brain and cognitive health. When you exercise, think about all the brain systems you are improving and enhancing every time you work out.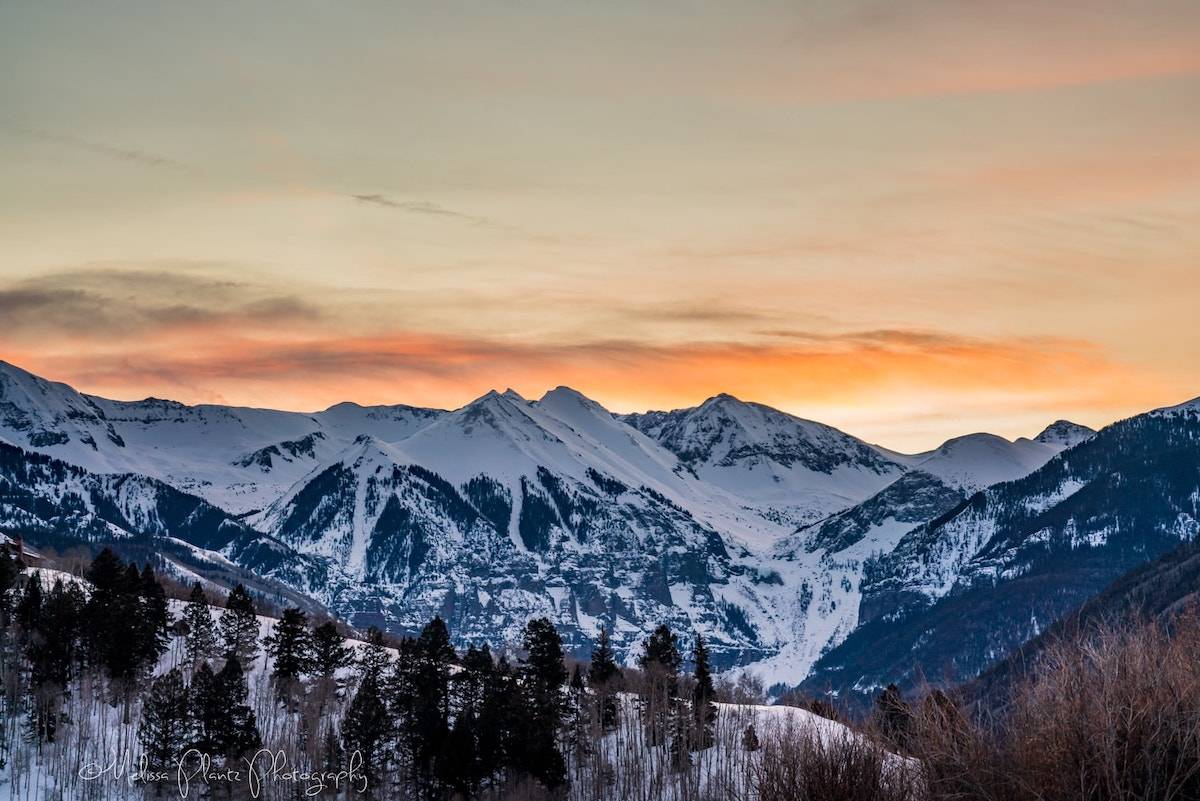 In a randomized clinical trial of exercise and diet with 160 sedentary adults with mild cognitive impairment, but no dementia or cardiovascular risk factors, aerobic exercise three times a week for six months resulted in significant improvements in executive function.
And there's no observed upper limit of benefit. This means that the more fit you are, the lower the chances of dying early. Extremely high aerobic fitness was associated with the greatest survival, with clear benefits in older patients and those with hypertension. There's medical proof that cardio exercise makes us live longer.
The benefits of exercise go far beyond the data in this article. Whether you are a young punk, middle aged, or feeling old, there's no better time to grab your skis and head outside for a little fresh air and exercise. See you out there!
Dr. Alan Safdi is past chairman of the Section of Gastroenterology at Deaconess Hospital and served as co-founder and president of the Ohio Gastroenterology and Liver Institute. Dr. Safdi is board certified in internal medicine and gastroenterology, and is a Fellow of the American College of Gastroenterology. He is former chairman of the Crohn's and Colitis Medical Advisory Board in Cincinnati and still serves as president of Consultants for Clinical Research. He was also co-founder of eMerge Health Solutions, Consultants for Clinical Research, and outpatient GI and anesthesia programs.
The information included in my posts are for educational purposes only. It is not intended nor implied to be a substitute for professional medical advice. The reader should always consult his or her healthcare provider to determine the appropriateness of the information for their own situation or if they have any questions regarding a medical condition or treatment plan. Reading the information in my posts does not create a physician-patient relationship.
Alan V. Safdi MD, FACG
Back to JOURNAL