Tight Loose: Q&A with Teton Gravity Research – Todd Jones
TGR'S TODD JONES
Teton Gravity Research celebrated their 21st birthday with the release of 'Tight Loose,' their awe-inspiring shred film in TGR's pantheon of ski and snowboard extravaganzas. Tight Loose travels the steepest, snow-covered reaches of the planet from India to Alaska. As much a massive carve forward in the brand's groundbreaking, and alpine culture-defining, 20-plus year journey, this new film also celebrates an epoch of innovation that redefined ski design as well as the possibilities of what we can ski.
Wagner Skis caught up with TGR co-founder Todd Jones just before he embarked on the annual ski tour.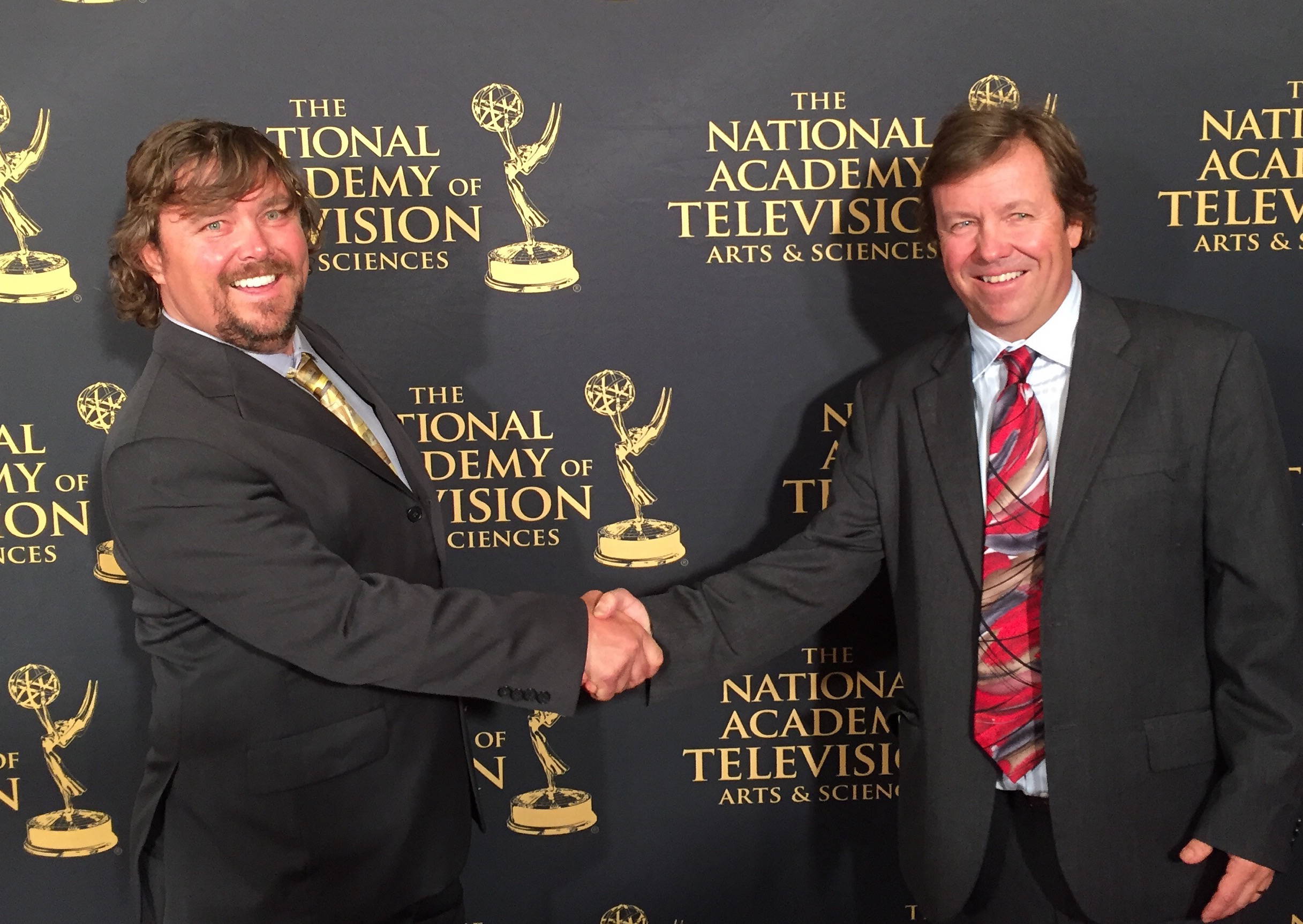 Why make such a big deal about TGR's 21st birthday?
Because that's the birthday everyone remembers. We decided to celebrate it in style. No one remembers their 20th birthday. Twenty-one is the cool one to celebrate. We've been having a lot of fun with that too, mixing in some memories with all of the new stuff and bringing in some of the athletes we've been privileged to work with over the years.
What's the title all about?
Tight Loose is kind of a mantra of TGR. It's about all of the incredible prep we put into making sure everyone is as safe as possible when we're shooting, along with our annual safety program and researching lines before we shoot, so that everyone can be loose when it's time to go. At the root of it, we're all running everything really tight so the athletes can just drop in and shred and get loose and go wild.
So is the film a mix of fresh clips and nostalgia?
There is some reference to the genesis of TGR. 'Tight Loose' is a phrase we've used for years. But it's not an archival look back into the history of TGR. This is a modern film following all the current athletes around the world. We just wanted to have a little bit of celebration of TGR and roots, and include a few of these kind of wild unseen moments. We're still having so much fun in the field and our crew is such a tight knit group of people. You mix that with anecdotes and travel and some of the zany shit that has gone on, and I think you get an overall picture of what TGR is all about.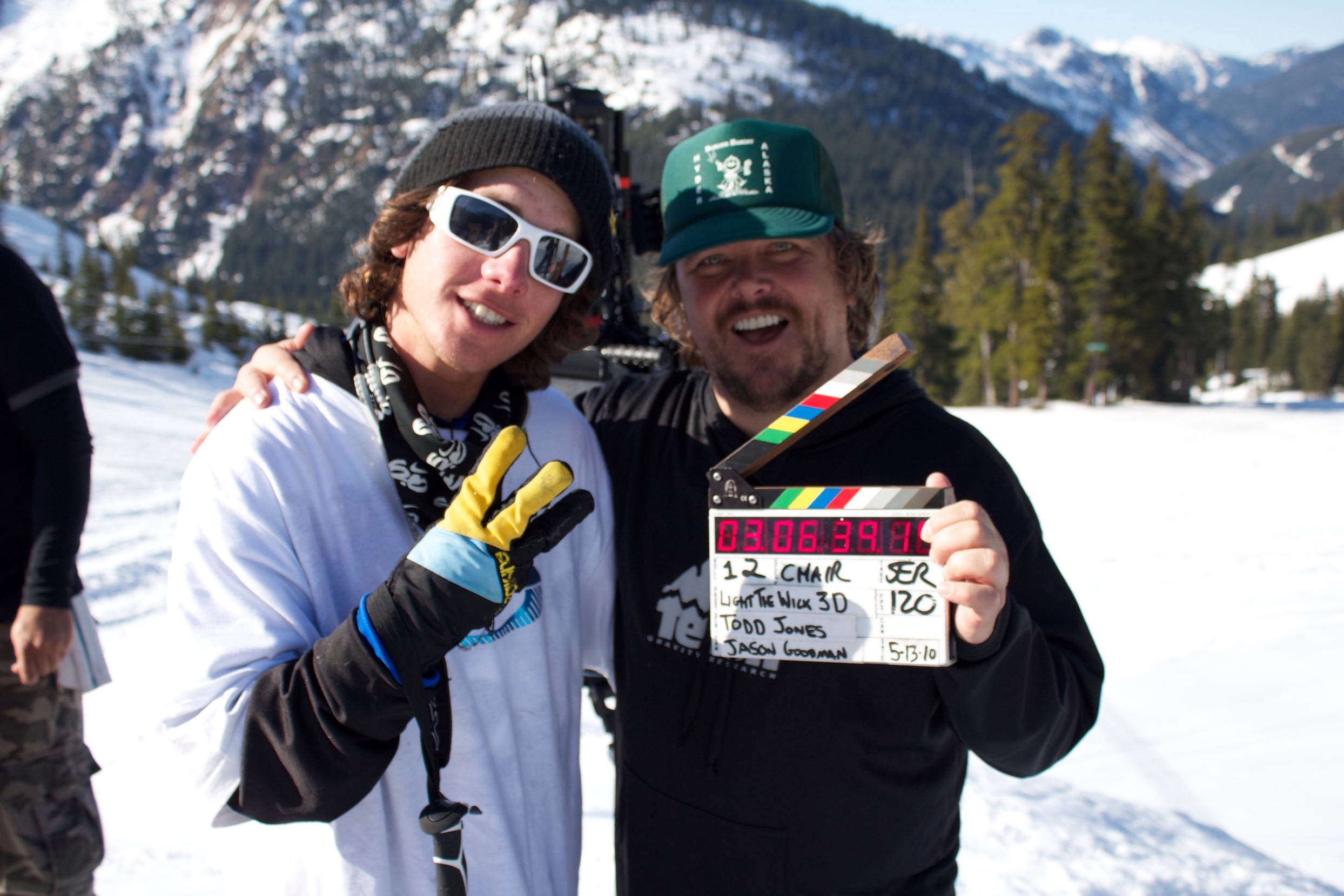 So how did this year go?
As far as the riding goes, we had a really good year. We were in India, in BC, and had couple different trips to Alaska, and had really good luck wherever we went . We have incredible stuff with (big mountain snowboarder) Lucas Debari shredding in pillow land. Ian Macintosh led a foot-powered trip into the Todrillos (in Alaska) with Griffin Post to a place we wanted to ride 10 years ago. He really wanted to do something foot powered, and wanted to go to this zone in the Tod's that we had been looking at forever.
How does 'foot-powered' vs 'heli' change how you shoot?
It's incredibly more difficult to get the shots for the movie. When you're doing heli, you get this routine of finding the zone, seeing when it gets good light, and good snowpack. When you have a heli you can get so much done in a day. You might fly a 100 miles in a day ticking off good peaks. Say you have four athletes with a helicopter in Alaska, on a good morning you might get 16 shots you can use. When it's foot-powered, you might get one good shoot in the morning and one in the afternoon.
The ski world lost a superstar, and a close friend of yours last year. How do you present Erik Roner in the film?
We do have a tribute to Erik Roner (who died in a skydiving accident in September of 2015). Even though I'm a little older, he and I kind of grew up together, and were super good friends. It's a fun tribute and you can feel a lot of his personality and see some of the stuff he's done for us over the years. It sucks to have a tribute, but I'm happy to be able to honor him.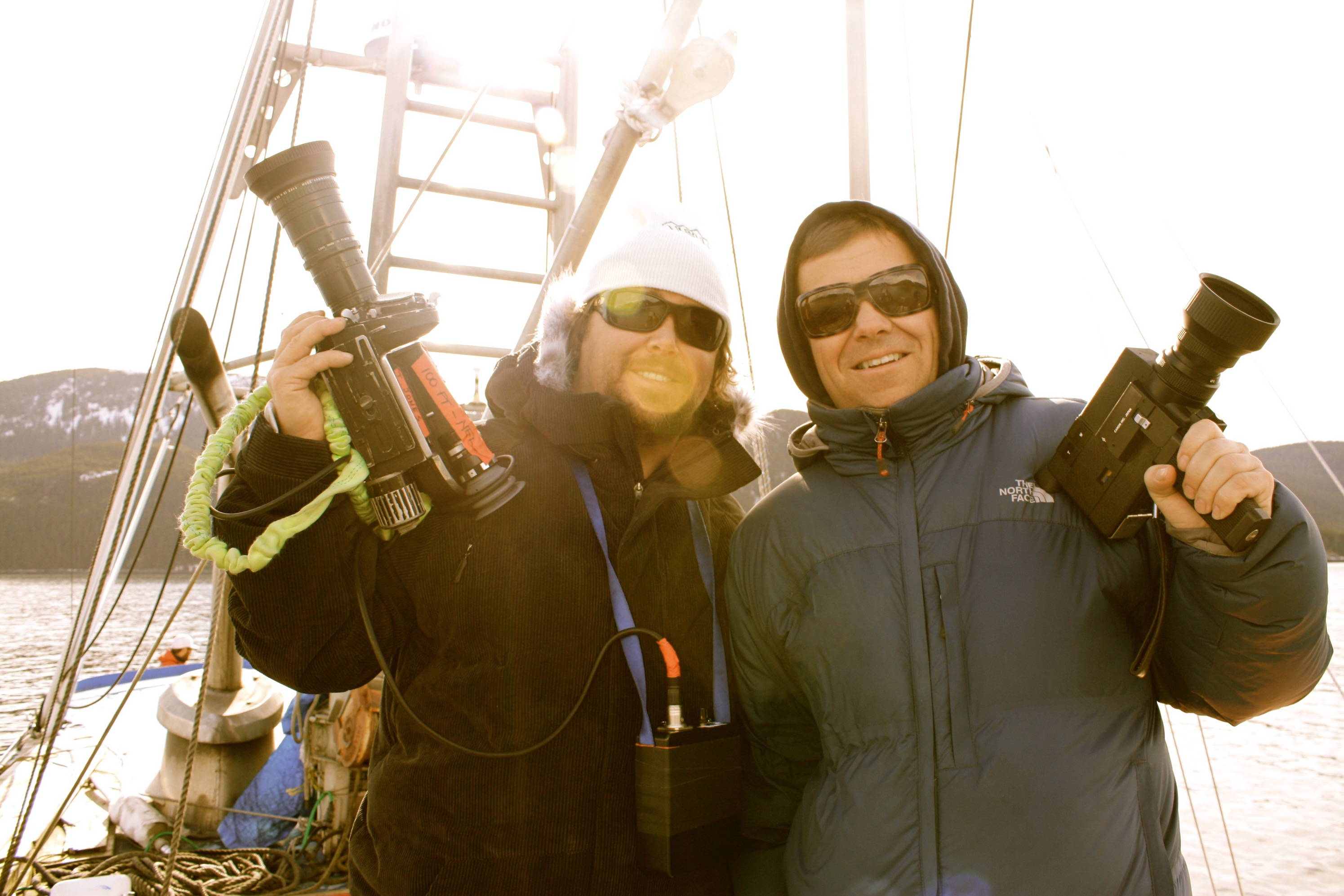 Why do this every year?
The annual TGR film is part of our roots. We've done a lot of documentaries and one-off projects, but we love what this stands for. The film tour we bring around the world is the kick off to the fact that winter's coming. It signals the gathering of the tribe that you don't see when the lifts stop spinning in the spring.
Speaking of documentaries, you guys helped document a sea change in freeriding. What about that era stands out to you?
It's interesting to me that we were all coming of age when all of these changes were starting to occur—like fat skis, the talent of Doug Coombs and Shane McConkey, and the whole Jackson movement. We were walking into tradeshows at the beginning and it was still suits and ties and the corporate world, and the whole thing was kind of stale. I like that this core of diehard ski bums helped drive the industry into a much funner space. I think the evolution was amazing in that sense. Together, we all made an impact on the direction of this industry.
What do you love most about skiing right now?
I like how my kids are becoming my best ski partners. To share this sport with them and watch them experience it with fresh eyes is super mind blowing. I love that best right now.
The Tight Loose film tour kicks off September 17 in Teton Village, Wyoming. Check TGR's film tour schedule to see the nearest screening to your home ski town, in North America or Europe. Get your ski posse together and catch a screening so you can start to build the stoke for your upcoming ski season in style. Celebrate with TGR like it's your 21st!
Here's a sneak peek of this year's TGR flick, Tight Loose: