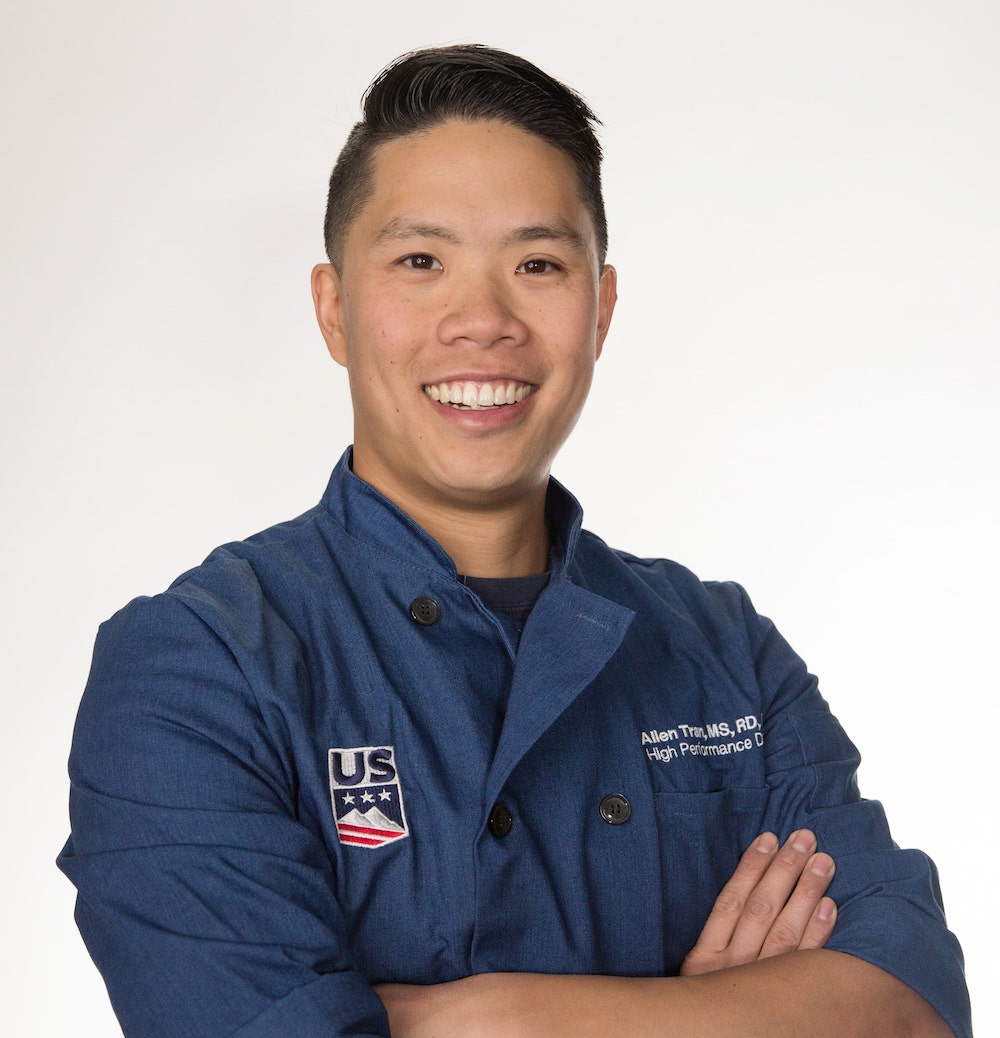 NEXT LEVEL SKIING S2: E7 | BUILDING SKIERS, ONE MEAL AT A TIME – ALLEN TRAN
by Wagner Skis / Dec 04, 2019
Season 2, Episode 7: Allen Tran – Building Skiers, One Meal at a Time
Allen Tran marries sports nutrition with some serious chops in the kitchen as the U.S. Ski and Snowboard Team's high-performance Dietician and Head Chef. He travels the world with the country's top winter athletes, buoying their performance and morale with freshly made meals that balance just the right amounts of carbohydrates, protein and fats. So, load up as Allen shares insights on how to convert regular meals into powder-slaying power and tips for sustaining that energy across several snowy days. Allen's work with the best can easily help us aspiring shredders find ways to use food to push our skiing to the next level. Tune in to hear how Allen does his job and helps athletes perform at their peak.
Follow on: iTunes  |  Stitcher  |  Spotify
TOPICS
[01:50] Allen got his start by going to culinary school and worked in the culinary industry for years.
[02:09] He then got a Masters in sports nutrition and exercise physiology.
[03:07] He preps with athletes in the summer to see what their goals are for the upcoming season.
[05:16] You want enough food to fuel your performance, but you don't want to overdo it on competition day.
[08:12] The whole role of a sports snack is convenience.
[12:22] Listen to your body and figure out if you need more snacks and where to fit in meals.
[15:45] Sherpas in the Himalayas tend to eat higher fat diets, which is great for slower burning energy.
[18:55] Allen likes to take traditional recipes and turn them on their heads.
[23:10] At high altitudes, alcohol is something to avoid.
[23:37] It's so easy to get dehydrated in high altitudes.
[24:16] It's important to strike a nice balance when eating (not too light, not too heavy).
[29:01] A lot of athletes have specific preferences, which means Allen has to travel with a lot of stuff.
[29:23] Going overseas can make meeting preferences tricky.
[30:25] When overseas, Allen always has to make sure the water and meat are safe.
[35:15] When it comes to powdered foods, there's a time and a place.
RESOURCES
Allen Tran's Breakfast Tips for Skiers
QUOTES
"You train really hard, so the day of competition is easy is one of those cliché sayings."
"Comfort food does have its place."
"When these fad diets come in and out of vogue…it can all be worked out, as long as you use real food."
Listen to other episodes
Lindsay Andersen: Pull Your Toes Up
Evan Reece: It's Rare to Find a Place That Isn't Worth Going to at Least Once
Wendy Fisher: Spontaneity is Key
Kim Reichhelm: The Most Important Thing is Having Fun
Hilaree Nelson: The Value of Saying Yes
Jonathan Ellsworth: Lean Into It
Allen Tran: Building An Athlete, One Meal at a Time
Joel Gratz: The Powder Prophet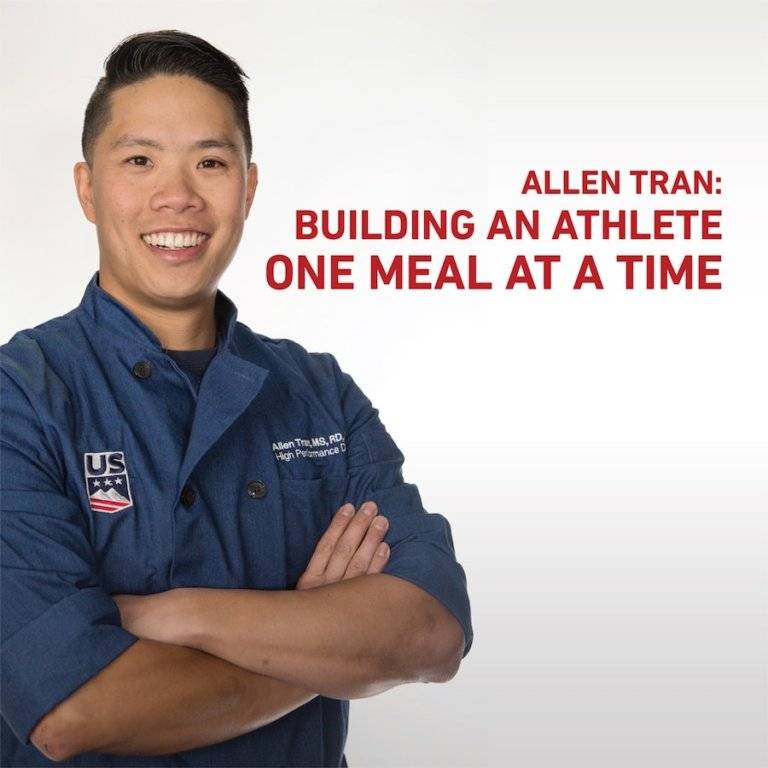 Back to JOURNAL